3 tips for executive dashboard design
How to create simple, clean metrics dashboards that executives want to look at.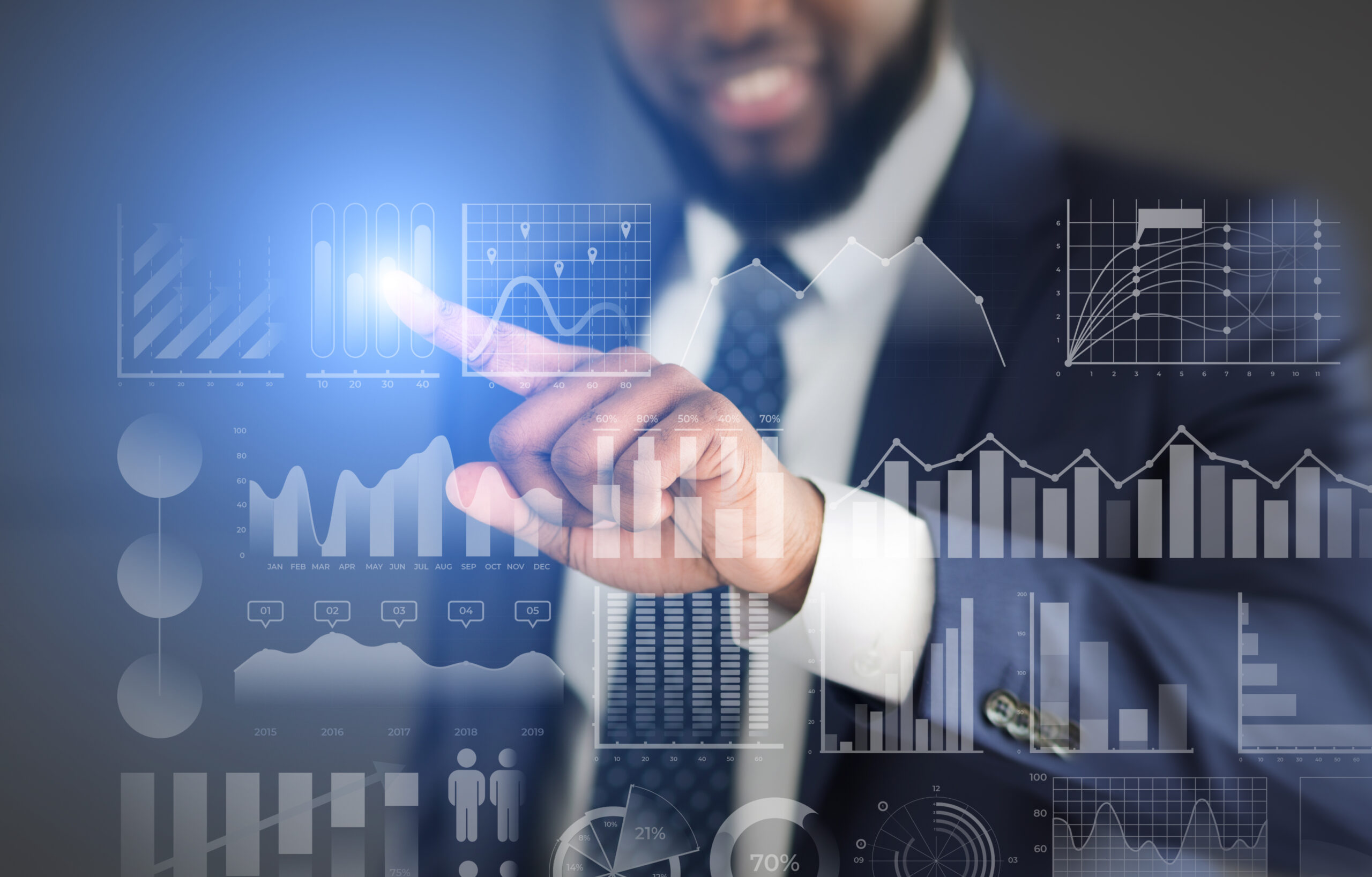 A good dashboard can help you quickly tell the story of your communications successes to the C-suite, but a messy one can hamper your messaging. Make sure you're presenting something that's clean and showcases your best work.
In "3 Tips for Executive Dashboard Design," a free download from PoliteMail, you'll get practical tips for creating a dashboard that executives can read easily. You'll learn:
How to make your data stand out
How to show off both your work and your results
A suggested dashboard layout execs will want to read
Download "3 Tips for Executive Dashboard Design" today and start making sure your best work is recognized.
COMMENT