5 challenges and opportunities comms pros will navigate in the next 5 years
Learn what global trends and hurdles communications leaders need to prepare themselves for and what skills they'll need to overcome them.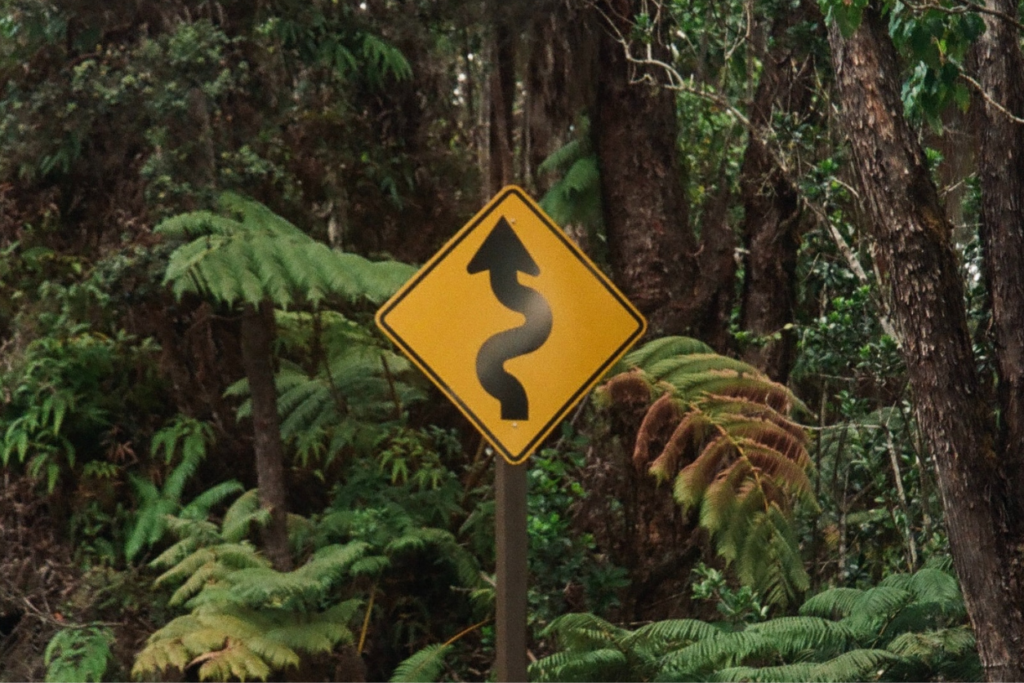 Communicators are at their best when they set themselves up to be one step ahead of the game, anticipating the needs of employees and organizations alike to prepare everyone for the latest challenges on the road ahead.
These five factors, which are already emerging as both global and professional albatrosses, will come to shape the role of the communications leader in the coming years. The pros who navigate these rough waters most successfully and make a lasting impact will be those who see these challenges as opportunities to develop support systems and processes when they're needed most.
External volatility will put pressure on employees and brands
Life is heating up for employees, both literally and figuratively. Environmental factors such as increasing climate volatility puts health and lives at risk as hurricane seasons expand and extreme weather patterns become more common.
Meanwhile, the upcoming 2024 election is already shaping up to be a contentious one, and the urge to doomscroll and sound off on political issues can put strain on interpersonal relationships and escalate existential fears about the future.
On top of that, the U.S. dollar has seen an average rate of inflation of 4.57% per year from 2019 to 2023, per the Bureau of Labor Statistics. This inflation and other economic challenges will continue to weigh on people merely looking to put food on their tables as they also navigate the pressures that these factors also cause their employers.
The opportunity: For communications professionals, this means doing what they do best — advocating for employees, leading and implementing relief and resource programs, and being an emotional and functional resource in times of stress.
Healthcare needs will evolve
The elements employees look for in health and insurance benefits will continue to shift. According to a 2022 Gallup poll, more Americans are planning to retire later. Older employees may require different resources and leave policies than their younger colleagues. Meanwhile, a decline in the U.S. birth rate may reduce the number of parents who need assistance.
A critical factor that impacts communications and HR leaders directly is the mental health crisis, which is as challenging to navigate as a climate crisis, albeit on a more micro level. The National Alliance on Mental Illness offers resources for approaching this issue with the proper care and consideration.
The opportunity: Comms professionals may wish to pilot support programs for different categories of employees, and they will need to push leadership to take mental health and wellbeing needs seriously. Communicators will also need to see to their own mental health.
Tech revolutions will reshape the workplace
Despite the wearying discourse around it, we're still in the relatively early stages of the transformation that advancements in AI and machine learning technologies will bring to nearly every industry, but especially communications.
As Ragan's editors addressed at the recent Employee Experience & Wellness Conference, it will be on comms leaders to provide context around how AI is used within their organization, and by the software that employees use on the job. That will include understanding and shaping policies around privacy and data handling, especially when it comes to apps that collect and parse employee information such as healthcare and wellness apps, as well as copyright issues surrounding AI-generated text and imagery.
The opportunity: Communicators should seize this moment to take the lead on efforts to promote continuing education and upskilling programs at their organizations to ensure existing employees don't feel at risk of being replaced or left behind.
The career path and workplace reckoning will advance
Speaking of which, the way people educate themselves and train up for career paths has dramatically evolved since the pandemic. Rising costs of higher education, as well as alternative educational paths such as online and on-the-job training programs, have led to an 8% drop in enrollment since 2019.
Among those who are pursuing higher education, 60% are taking most or all of their classes online, which means that they will enter college with different interpersonal experiences and social dynamics than previous generations of employees.
And once they're on the job, many will not choose roles with on-site requirements, while others will continue to seek in-office collaboration. An August 2023 survey from WFH research reports that less than 60% of employees are back in the office full time, 29% are hybrid and 12% are completely remote, while offices remain half-full compared to pre-pandemic. More companies are also coming around to hybrid and flex policies after an initial wave of in-office mandates.
The opportunity: Comms leaders will be responsible for navigating a range of policies, often within the same organization, as well as talent acquisition, engagement and retention strategies for employees with different needs, preferences and work environments.
The media landscape will evolve
The changing tangle of media outlets, misinformation and shift in social media platforms presents quite the briar thicket for communicators as they attempt to keep tabs on current events and issues that are important to employees and external audiences alike.
The relationship between journalists and communicators is changing; many brands are behaving more like publishers while the media industry shifts and traditional reporting evolves. Social media is taking the place of news outlets for many Americans, and not just younger audiences anymore.
The opportunity: Parsing good information from bad and crafting brand storytelling for employees and customers will be skills for comms professionals to master.=
Industry professionals are equipped with the superpowers needed to help people navigate these communications challenges, but it's no easy task. Staying informed and aware of trends, as well as keeping a pulse on employee concerns and measuring the success of programs designed to support them, will provide a roadmap as we step into the future.
COMMENT