5 C's for successful culture in a distributed workforce
As leaders think about the future of work and the hybrid workplace, here are the essential elements that must be present for workers to feel a sense of purpose and belonging.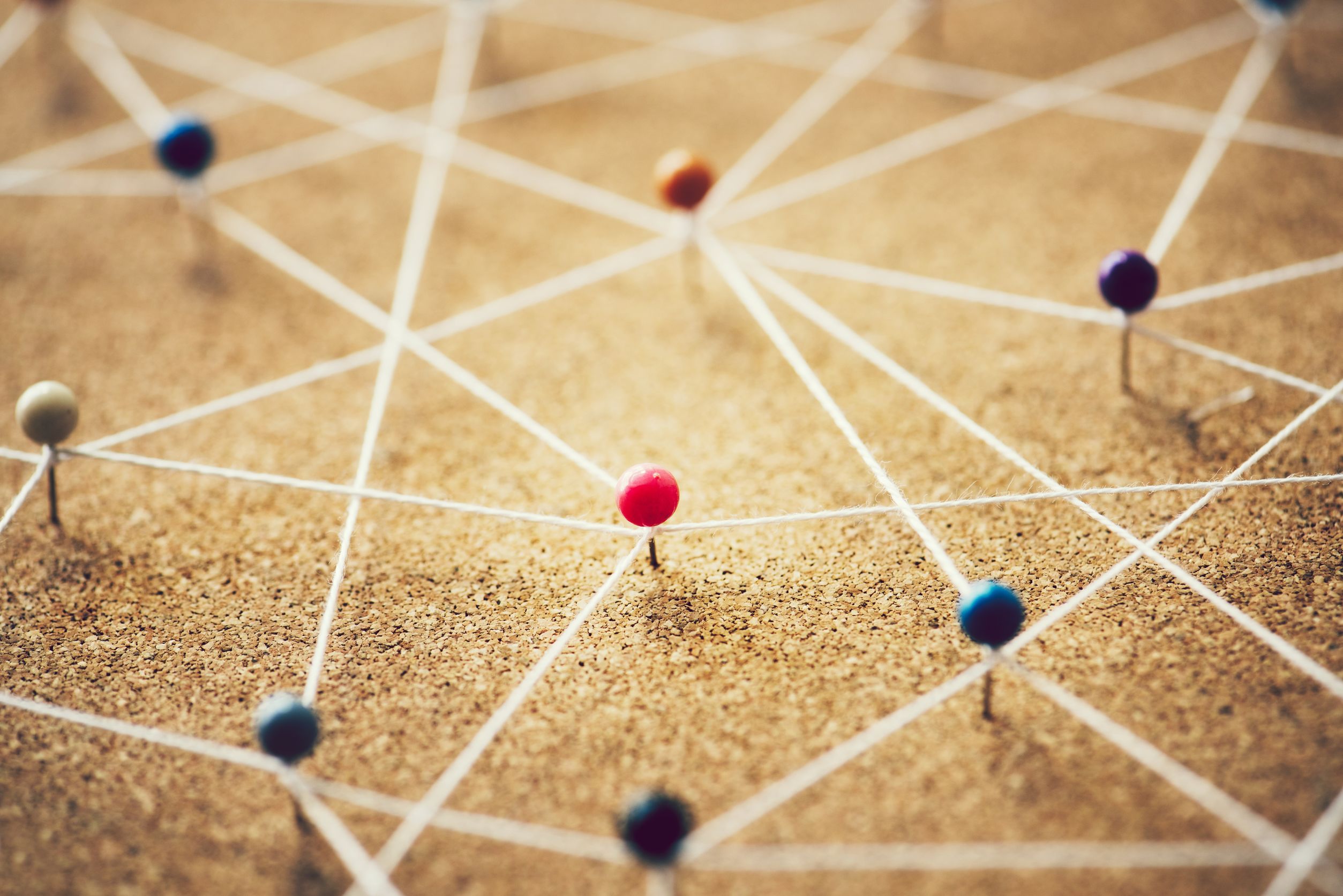 As leadership coaches, we have found that the dual pressures of performing and leading in the virtual work environment require gentle reminders for what we need to motivate and inspire each other and our teams. So, to make it easier for busy execs, we designed a checklist for success based on the Five C's:
Connection
Collaboration
Communication
Consistency
Community
We developed this checklist during the early stages of quarantine. This was based upon our clients sharing both their wins and missteps as the whole world left the office and started to work from home. As a result, the Five C's became an easy-to-remember framework that leaders could use to build stronger, more effective corporate cultures in a time of great uncertainty.
When you assess what your organization and your teams need most during this time, much of it falls into one or more of these five areas:
Connection
After 13+ months of working remotely, camaraderie and a feeling of connectedness are imperatives. The detrimental effects of working alone include the sense of not belonging, the sense of not having a voice at the table, and a failure to resolve conflict with colleagues as quickly as we could in person.
The most successful ways to mitigate these effects are designing and setting clear goals and intentions regarding both the purpose and the desired outcome of meetings and gatherings. Doing so ensures that everyone can connect and align around the mission. Carve out time for one-on-ones with each member of your team once a week in addition to scheduling cross-departmental check-in meetings. This will keep you connected, informed and attuned to a broad group of stakeholders.
Collaboration
Building solid, cross-functional relationships will support your ability to get things done and to see the bigger picture, even if at times you feel you are working alone.
One silver lining from this period is the improved (and almost universally adopted) suite of video communication and project management tools that make virtual collaboration easier.
Our favorite tool is Zoom because it's easy to navigate and can include breakout rooms and whiteboarding to create an intimate, virtual conference room setting. Whether through email, Slack, video, or good old conference calls, it's important to find a balance between synchronous and asynchronous collaboration to avoid "screen burnout."
Communication
At times like this, more is better. The events of the past 13 months have created an even deeper need for practical, clear, and robust communications.
Future scenario planning is a great way to prepare a message ahead of time rather than address problems in real-time during a crisis. Get ahead of whatever future changes you can foresee regarding a planned return-to-work scenario and whatever else might be in your strategic plan.  So many people are apprehensive about what re-entry will look like and mean to them, so all communication must be carefully weighed and tested in order to meet people where they are.
Consistency
Teams need predictability and stability more than ever. When building trust within your organization, communication and direction must be consistent across both departments and functions. Honesty and authenticity are musts during this time, as well.
As leaders, we're familiar with scenarios where we don't have all of the answers. That's OK, but keep the communication consistent and frequent. In times of uncertainty and change, your employees want to hear from you more often, even if you don't have all of the answers. Communicating that you are working on solutions will give them peace of mind.
Your team needs to feel safe—like they belong in this business atmosphere—to do their jobs well. "Walking the talk," making sure your core values shine through all of your internal and external transactions, provides a sense of security for employees, and helps you build trust. When employees feel secure in their jobs, they feel freer to maximize their potential often end up being more productive.
Community
Much of our work during the past year has involved creating what we call "intentional community building" within companies. We have assigned buddies and mentors to even the most senior-level executives to generate more connections and have been designing programs to bring together the entire organization as a community of people, not just siloed departments. When we do this, we are talking to every employee at every level to bring them together with shared ideas and shared goals.
Before 2020, we took for granted the organic nature of building trust, managing conflict and boosting morale inherent in the in-person model of working. Now, it needs to be recreated virtually.
Our clients working in companies that have lost the sense of community reported feeling apathetic, aimless, and unaware of the opportunities that might arise for them to be able to grow in their roles. Without the casual interactions that community building offers, employees feel separated from the company as a whole. Make time for fun with your employees, whether it's creating a gaming hour, a compliment and appreciation session, or setting up a home delivery service.
Right now, both physical and emotional health is more important than ever as organizations move into the next phase of a distributed workforce. With your eye on the Five C's, you can continue to create a culture of inclusion for your workforce, whether in the office or at home.
Mary Olson-Menzel is the founder and CEO of MVP Executive Search & Coaching and co-founder of Spark Insight Coaching.
Mel Shahbazian is co-founder of Spark Insight Coaching and is a senior executive coach with MVP Executive Search and Coaching.
COMMENT