5 keys to successful media relations right now
Be a helper, keep your pitches snappy, and do your research before hitting send.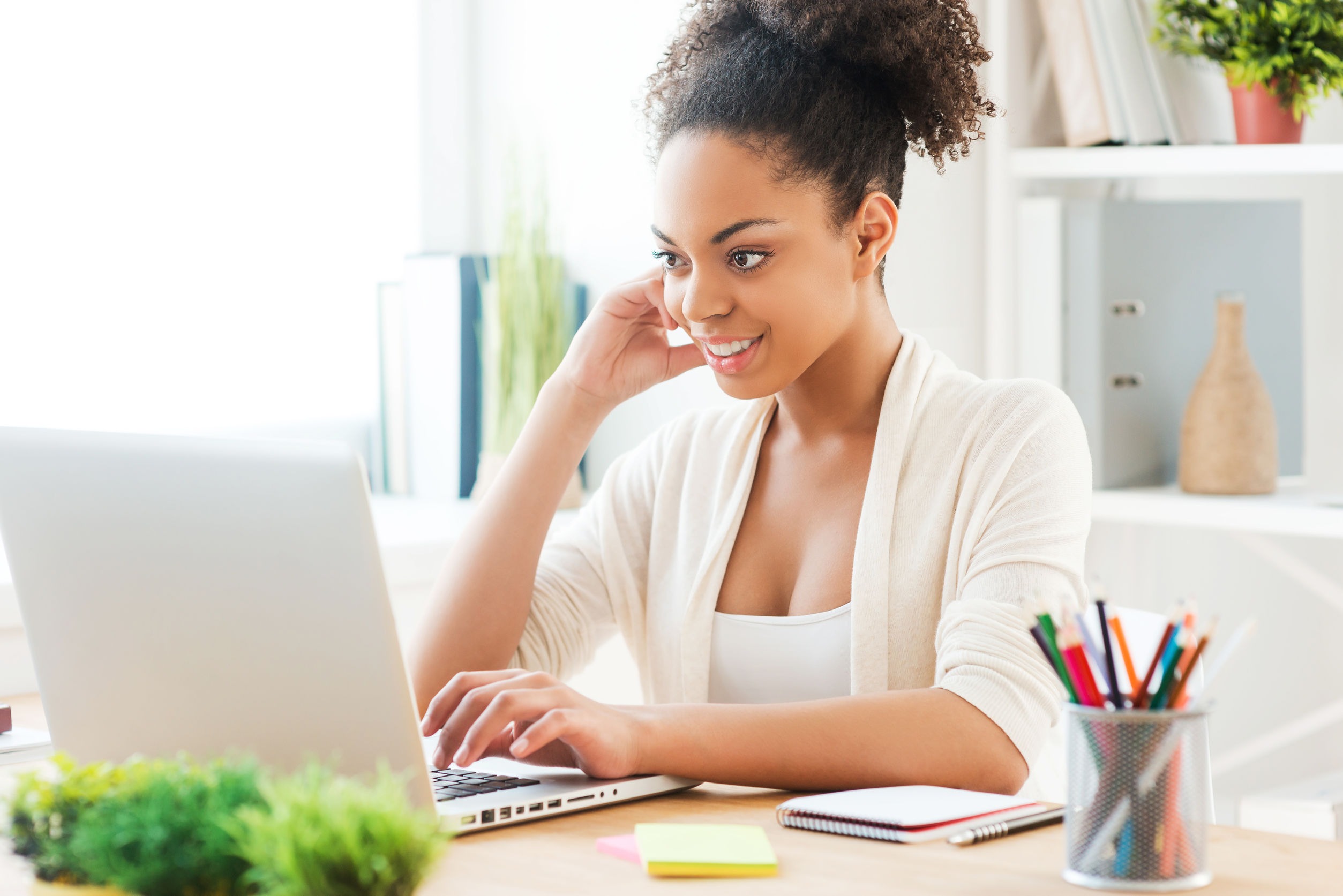 When the novel coronavirus was officially declared a pandemic in March 2020, every news cycle was completely, instantly transformed.
The news media landscape remains in a state of flux, with the specter of COVID-19 still dominating coverage. However, much of what's "changed" about media relations during this time is simply getting back to its fundamental goal: thoughtfully building and nurturing relationships with journalists. And we fully expect these changes (or should we call them reminders?) to hold true in the long run.
Here are five media relations lessons that have proved valuable in the first half of 2020 –- and guidance on preparing for future crises.
1. People come before coverage.
Over the past few months, our team has focused on being extra sensitive and empathetic in our media outreach. When reaching out to journalists, prioritize your relationship with them. See them first as a person, not as a means to reach your client's goal. Crises have a way of reminding us of our shared humanity, so take this time to invest deeply in your media relationships.
One of the best ways to practice this is to pay attention to what a reporter is doing outside their beat. For example, Rosalie Chan is a senior reporter at Business Insider covering enterprise tech. But if you follow her outside of her regular coverage, she also pens a weekly newsletter called True Colors, which highlights journalism and other multimedia work by women of color. Our media team has often pitched Rosalie with tech angles, but they also keep in touch with her when it comes to her other (really awesome) projects.
So, if you're a fan of a journalist's work or read one of their articles and got value from of it – tell them! Think of your media relationships like you would your friendships. Would you want to be friends with someone who only contacts you when they want something?
2. Media relations is rooted in being helpful.
Don't forget: Media relations provides real value (or at least it should). With thoughtfully tailored outreach, the information provided by PR pros and the companies they represent should be of genuine help to the journalist and their readers. A major element of media relations is sharing resources and supporting journalists. So if you've done your research and are in a position to help, or if you have access to data they otherwise wouldn't, you have good reason to reach out.
The key here is being honest. Is the pitch you're sending or the information you're offering actually useful? Or are you exclusively pushing your own agenda? If you're straying toward the latter, reconsider your angle.
3. Research until the moment you hit send.
Twitter is a safe bet for media relations in tumultuous times. It's the best platform to engage with reporters in real time and have a small window into their lives. With this bit of insight, you can better understand how reporters are being affected by the pandemic and every other challenge 2020 throws at us.
For instance, is the reporter's publication furloughing staff? Did their friend just get laid off? Are they struggling to balance working from home with caring for their kids? These tidbits play a huge part in our ability to be sensitive to each journalist's current priorities.
There are different ways to conduct research on Twitter. Some of our teams created a top 10 list of priority news outlets to monitor what news, stories, and trends were coming out of each publication. Others created Twitter Lists of reporters for a more specific and curated feed to monitor. And across the company, we have a #mediatips Slack channel that shares pertinent updates about or from reporters.
Even if you're not able to keep a constant eye on your Twitter feed, be sure to check a journalist's tweets from the last week or so before pitching them. You might see an opportunity to personalize your note — or a red flag indicating you should hold on hitting send altogether.
4. Short, timely pitches prevail.
As storytellers, we often feel the urge to open our pitches by setting the stage or sharing a couple paragraphs of back story to paint a picture.  In this environment, it's best to cut it down. Trim it. Crop it. Chop it.
We've found that shorter pitches (two-three sentences) were more effective and boosted our response rates. We also began to think more immediately, and focused on offering spokespeople, data points and other helpful resources instead of proposing large-scale (and long-winded) story angles.
There is no such thing as a slow news day in 2020; journalists aren't hurting for topics. Consider if it's worthwhile to shift your efforts toward getting included in coverage instead of dictating the full story.
5. Earned media isn't always the answer.
2020 has highlighted, more than ever, the need for an integrated communications programs (paid, earned, shared, and owned media).
With COVID-19 still dominating the news cycle, you must be willing to to take a step back and recognize when earned media isn't your best option. If your company or client doesn't have a helpful way to join the conversation, it's likely best to pause media relations and focus on other channels to achieve your goals.
Creating owned content, such as blogs, brand journalism, white papers or infographics, allows you to have greater control over important messages during a time when misinformation, fear and uncertainty are weighing on the public. An important lesson here is to have consistent and proactive conversations with your clients and teams about staying flexible with your media mix.
Whatever strategy you settle on, remember that getting back to the basics is sometimes the best way to keep a solid footing. Simpler is often better. So, be sensitive, be helpful, and be prepared.
Abby O' Connor is a senior writer and strategist with INK Communications.
COMMENT