6 questions with: Ashlee Davidson of Lockheed Martin
Ashlee Davidson explains how overcoming her most significant career challenge has enhanced her ability to effectively communicate business strategies to her team.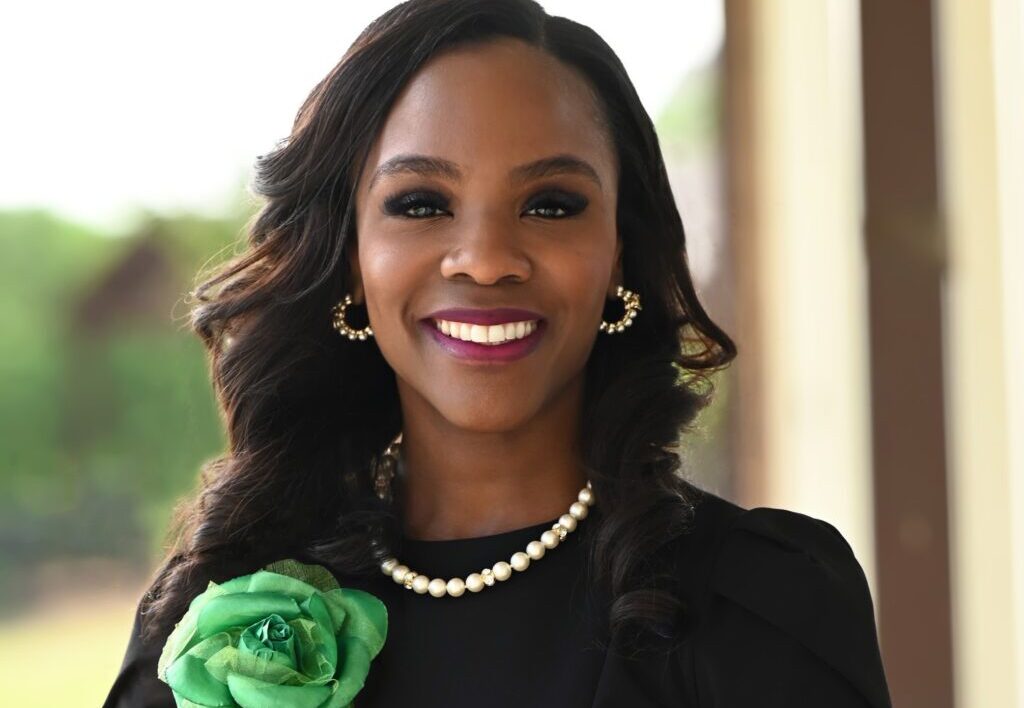 Ashlee Davidson serves as the vice president of communications for Lockheed Martin Missiles and Fire Control. As a seasoned corporate communications leader, she leverages her expertise to drive strategic business outcomes, convey vital executive messages, enhance employee engagement, and boost the company's overall performance.
 What book, podcast or other media do you recommend to other comms pros?
I highly recommend Crucial Conversations by Joseph Grenny. He offers thoughtful insights on how to navigate through difficult conversations on a variety of topics to help create psychologically safe spaces for people to grow.
I'm currently reading Unreasonable Hospitality by Will Guidara. The book provides great insights on how to take customer service in any industry to the next level, ensuring client success and retention.
What's your favorite tool you use regularly for work?
Axios Smart Brevity tool and insights help communicators get key points across and minimize the fluff to ensure sharp, strategic writing every time.
What excites you most about the future of communications?
I believe we're at a key inflection point for communications. The technologies that are surfacing today will quickly ignite positive disruption to traditional forms of communication including social media. It's an opportunity to reinvent the power and purpose of strategic communications and further elevate the value we bring to an organization. But we must act quickly, and to me, that's the most exciting part.
What communications challenge keeps you up at night?
The rapid pace of technological change we are experiencing. We need to act fast to ensure communicators embrace the change and find their space.
 What's the biggest challenge you've overcome in your career?
Financial business acumen. I've never been great with numbers, which I find to be fairly common among communications experts. However, as I've taken on roles of increasing responsibility, I've gained a better understanding of the importance of knowing how to read a balance sheet or recognize key terms analysts use during the Q&A of an earnings call. This understanding helps me better communicate business strategies to my team, and also on behalf of the senior stakeholders I support.
 What is the best advice you've ever gotten?
Early in my career, one of my mentors told me, "Don't shy away from the uncomfortable. You should thrive in that space because that's where the growth and grit happens." I've applied that advice to every new challenge I've experienced.
Join Ashlee Davison at Ragan's Future of Communications Conference on Nov. 6-8. She will speak alongside communications leaders from AARP, Ben & Jerry's, IBM, The Home Depot and more.
Isis Simpson-Mersha is a conference producer/ reporter for Ragan. Follow her on LinkedIn.
COMMENT