6 ways a PR career prepares you for working the polls
What about PR work translates to volunteering at your local polling place on Election Day? This PR pro offers six arguments for communicators to step up.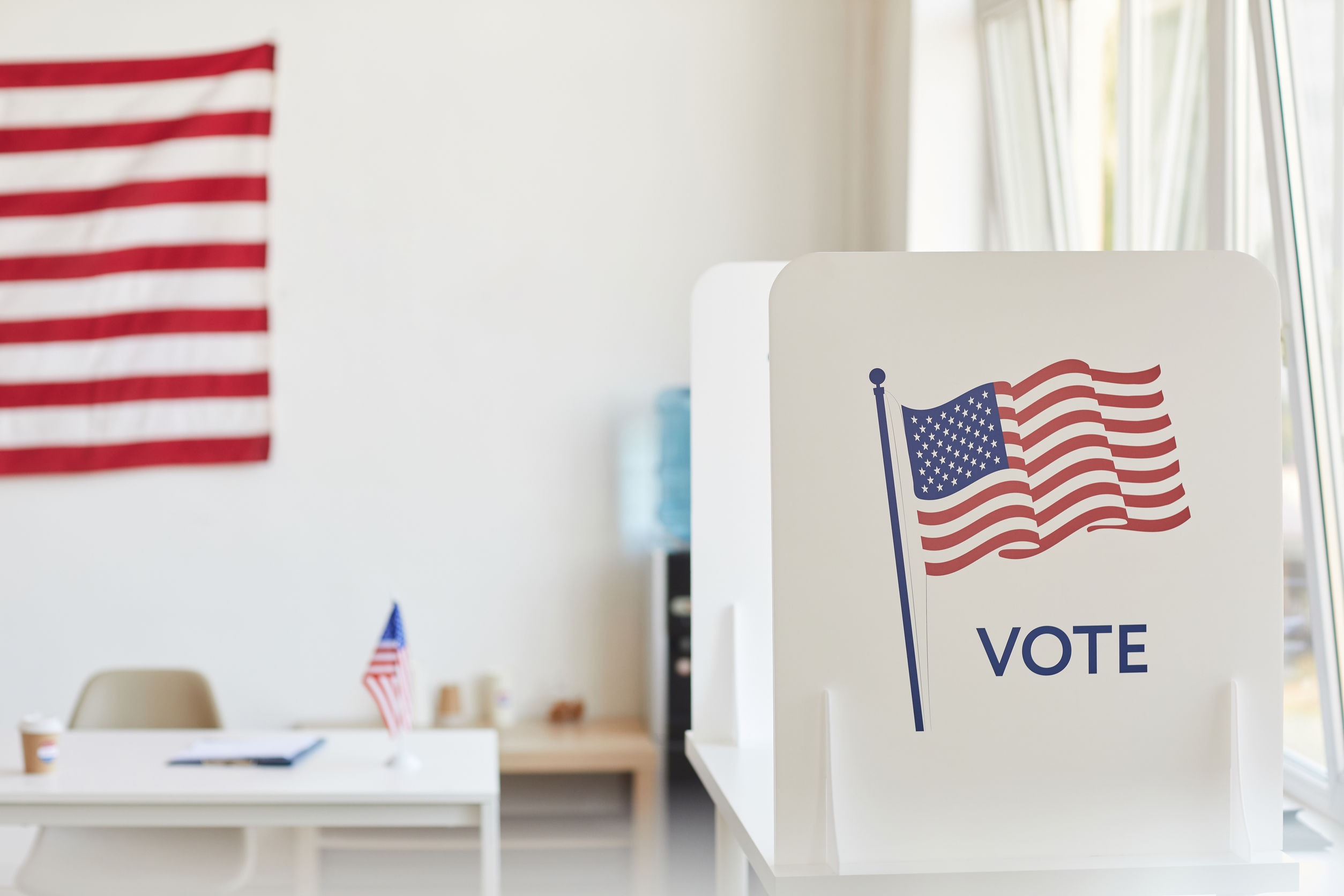 The 2020 election is unlike any other in my lifetime, and perhaps in the history of the United States. The outcomes will shape the communications landscape for years to come.
I am looking forward to working the polls for the first time and recently attended local poll worker training, coming home with a thick binder to study before Election Day on November 3. Although the amount of information was a bit overwhelming, I feel confident that my public relations experience has prepared me for the job. Why? Here are a handful of reasons I believe PR pros will make excellent poll workers:
1. Others count on you every day to instill confidence and build trust. Poll workers play an integral part in the democratic process. Voters trust you to help them exercise their right to vote, an action that impacts the very future of our nation, and to ensure all votes are counted correctly and ethically. Just like clients count on you to be an honest, transparent and dependable partner, working the polls is a serious role that requires one to be capable, trustworthy and dedicated to upholding the strict rules of the American election process.
2. Putting in additional hours when needed is just part of the job. Not unlike assisting with communications at important events or gearing up for a big pitch, working the polls generally means putting in some extra time. It's generally a 14-16-hour day—maybe more depending how many people are in line at closing time and what your responsibilities are after doors shut. This means dressing appropriately, packing plenty of snacks and water, and mentally settling in for a long but fulfilling day.
3. Playing a variety of roles is second nature. Depending on the position, you may have a number of different responsibilities as a poll worker on Election Day, whether it's being a greeter, checking in voters, troubleshooting questions or technology issues, monitoring voting machines or helping with curbside voting. Most PR pros are accustomed to wearing many hats and switching roles back and forth as needed. One minute you may be fielding media requests and the next planning social media content or shooting video.
4. You know what it's like to be responsible for running a smooth event. As when planning an event for a client—whether it is a press conference, a grand opening celebration or a launch event—as a poll worker, you play a vital role on Election Day in ensuring all goes according to plan. That means studying training manuals before reporting to work, so you're familiar with official procedures, arriving on time, and keeping up on communications from the County Board of Elections and the Chief Judge at the precinct where you will be working.
5. If any issues occur, you know how to act swiftly and effectively. Remaining calm and swiftly addressing potential or current problems are central elements of crisis communications. Should a voting machine malfunction, a power outage occur or a health incident happen at the precinct, it's imperative you know how to take rapid action to address the issue. And this must be done without compromising the election process—and while not causing undue panic or stress to fellow poll workers or voters.
6. You have firsthand experience pivoting quickly and communicating successfully due to unforeseen circumstances. The COVID-19 pandemic has vastly shifted PR strategies, and it has changed how people are voting in 2020. Recommendations and mandates around masks and social distancing differ in various parts of the country, so it's important to know the most updated rules in your county or area and how to communicate about them accurately with voters. Regulations may be different depending on polling location (school, community center, university, etc.) and change frequently with COVID-19 case numbers, too, so they could be different on Election Day. Be sure to stay informed and on-message.
Is anyone else signed up to work the polls, either during Early Voting or on Election Day? I'd love to hear your experiences. No matter what your plan is for Nov. 3, please be sure that you have a plan to get out and vote!
Hana Bieliauskas is a Vice President at Inspire PR Group, a national public relations and digital agency. Connect with her on Twitter or LinkedIn. 
COMMENT