A U.S. marketer's guide to celebrating Lunar New Year
The important holiday in the Asian American community should get some attention from communicators. Here's what should be part of your plans.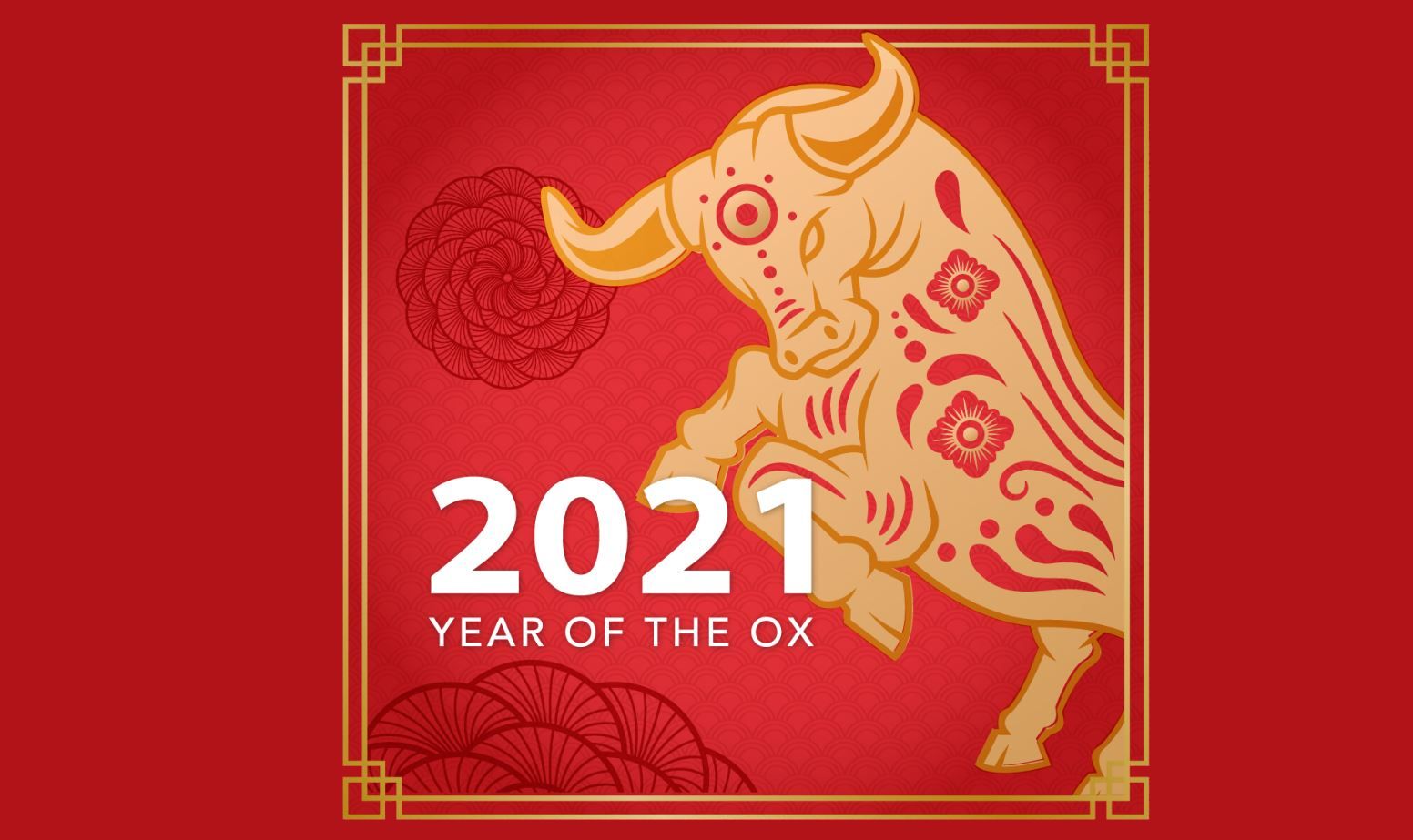 Imagine Thanksgiving, Christmas, New Year's Eve and the Super Bowl rolled up into a single holiday. That's Lunar New Year, a 16-day celebration that kicks off this Friday.
One of the largest cultural events in the world, Lunar New Year (also known as Chinese New Year and Spring Festival) is observed by more than 1.5 billion people globally with an estimated $149 billion spent in China alone during this 2 1/2-week period. Major festivities—from blockbuster film releases to lavish performances—extend from countries across Asia all the way to cities throughout North America.
While international brands as varied as Louis Vuitton, Nike and LEGO have unveiled splashy campaigns to coincide with the "Year of the Ox" in Asia, here in the U.S., the holiday is often a missed opportunity. Lunar New Year offers a unique chance for companies to strengthen their relationship with Asian American consumers—the fastest growing and most affluent major racial and ethnic segment in the US—in a highly relevant and personal way while demonstrating that "leading with culture" is more than just a marketing platitude.
In these socially- and politically-charged times, it's understandable why some brands may be ambivalent about entering new cultural territory. Here are five tips to consider when planning a stateside Lunar New Year effort:
1. Don't call it "Chinese New Year." In recent years, "Lunar New Year" has been adopted as the preferred term when referencing the holiday. The updated moniker tacitly acknowledges that other cultures (i.e. Vietnamese, Korean)—not just Chinese—also observe this tradition.
2. Lunar New Year isn't a fully pan-Asian holiday. Despite being celebrated by many Asian cultures, not all of them do (i.e. Japanese, Indian). Brands must know their audience and not just make demographic assumptions, which can easily nullify the best of intentions.
3. Different cultures celebrate differently. While exchanging money-filled red envelopes and dragon dances are commonly associated with the holiday in the U.S., these are specifically Chinese-influenced traditions. For example, Koreans have their own distinctive set of customs and iconography associated with Lunar New Year.
4. Honor tradition—but don't be too traditional. Despite being over three millennia old, Lunar New Year is a surprisingly spry holiday whose traditions are continually being reimagined through the prism of technology. For younger generations, digital red envelopes and drone light shows have effectively replaced paper envelopes and fireworks, respectively.
5. Support local programs. In U.S. cities with significant Asian populations, there are often major activities (virtual parades, performances) organized around the holiday. At a time when Asian Americans are facing unprecedented challenges due to the pandemic (record rates of hate incidents and unemployment), partnering with a local organization to sponsor and potentially enhance an existing program is a purposeful way to strengthen community relations while ensuring a culturally authentic brand action.
While it may be too late to take part in holiday festivities this year, the Year of the Tiger (February 1, 2022) is less than 12 months away. Start planning!
Telly Wong is senior vice president & chief content officer with IW Group.
COMMENT
One Response to "A U.S. marketer's guide to celebrating Lunar New Year"
Valerie Cho

says:

It is so wonderful to see this written up. Thanks for pointing out how different countries celebrate it differently. Iconography, especially! When they put us all together in one bucket or mix it up inappropriately it can be very disappointing.