AGAR's Colleen Cleary shares optimism for an experiential future
An agency pro talks about the importance of relationships, tools that are making the difference and what this current moment holds for her work.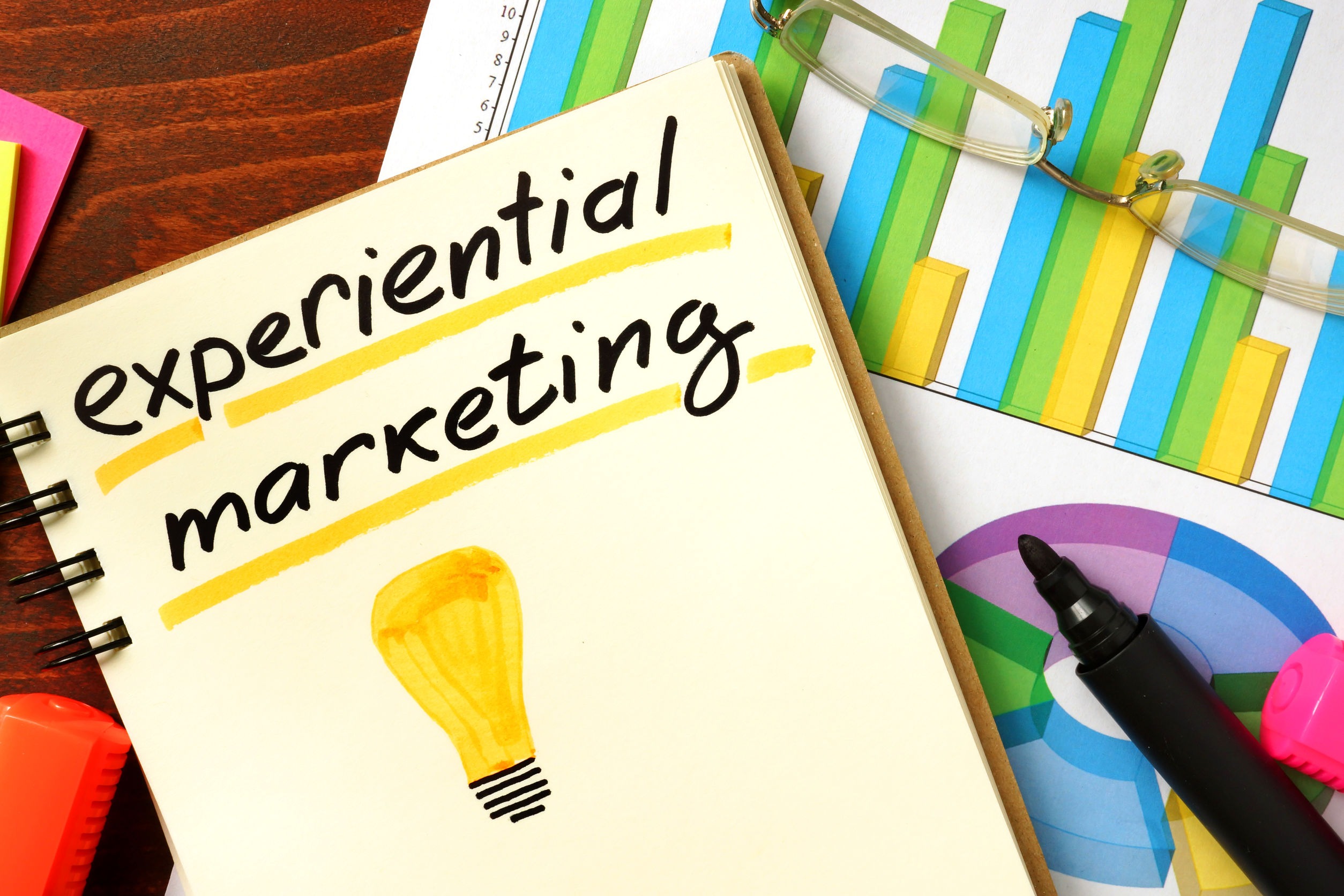 No matter what the future looks like for PR pros, there will always be a need for great storytelling.
That's the message from Colleen Cleary, the new experiential communications director with AGAR. She joins the agency after three years with Oxo, and a long career in the PR field.
We caught up with her recently to get her take on the challenges and opportunities facing the industry as part of our ongoing "Day in the Life" series. Here's a little if what she had to say:
1. What's the first thing you do every day when you wake up?
Cleary: Get a few minutes of cuddle time with my dog Nova.
2. Who is the most important person you talk to every day?
Cleary: My Mom. It is incredible feeling to have someone that is always on your side… Even when you are wrong.
3. When do you plan to go back into the office? Do you want to go back?
Cleary: My job with AGAR will allow me to stay remote, but I'm looking forward to visiting our Cincinnati office as soon as I am fully vaccinated!
4. What's a new tool you have discovered that you just can't live without?
Cleary: We just joined Muckrack. I used Cision for most of my career, but Muckrack has some awesome features.
5. What has been the biggest "lesson learned" from 2020?
Cleary: The relationships you build with the media, clients and co-workers is the most important part of your job.
6. What's your No.1 message to clients, co-workers or employees for 2021?
Cleary: Stay positive, we've got this.
7. What makes you hopeful about the future of PR?
Cleary: That no matter how much PR and it's tactics have changed, at the core, PR is all about telling great stories.
COMMENT