Amid the Great Resignation, PR agencies must redefine what excellence looks like
The fight for comms talent demands that agencies change how they operate, from client relations to internal decisions.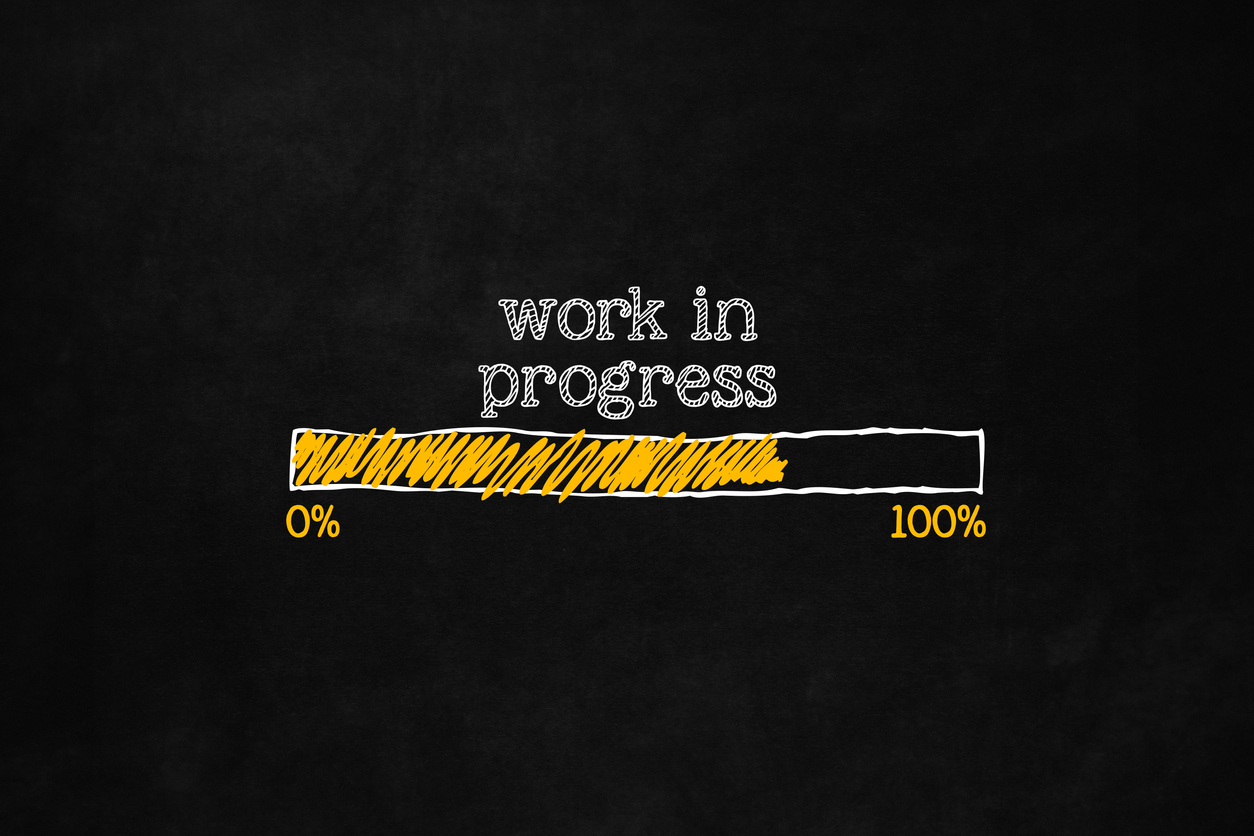 The Great Resignation is squeezing companies across sectors and industries as they seek to recruit and retain the talent they need to sustain growth and deliver value. PR is no different: Agencies find themselves in fierce competition for a shrinking pipeline of communicators, struggling to retain new hires and fighting to keep their best performers.
Surviving and thriving in this environment is not just about adding staff. It's about understanding the reality that when people quit, the team members who stay find their workloads reaching unsustainable levels.
Between limited resources and client expectations, it's increasingly clear across the PR industry that something has to give.
How we got here
PR pros thrive on pressure and competition. The industry has long demanded more and better output faster, and for most agencies, a culture of excellence is a point of pride. Every comment, every pitch, every client email must be polished and proofed until it meets the highest standard of quality.
Rising through the ranks of an agency traditionally requires mastering a ladder of skills. Junior staff start with mastering the simple—for example, writing a client email without edits from a manager—before graduating to more complex tasks like crafting content and strategy.
In theory, this approach helps develop talent and provide a clear and accessible upward trajectory. In practice, diverse skills and experiences mean those who struggle to stay on a regimented path advance more slowly, and leadership teams lose out on valuable perspectives. Moreover, amid limited bandwidth, the need to prioritize high-value activities comes into conflict with the rigid standards many of us were taught early in our careers.
Another side effect of the emphasis on perfection—or at least the appearance of it—is that clients have little visibility into everything that goes into producing results.
A successful proactive pitch, for example, entails hours of research, writing, outreach, follow-ups, phone calls and more follow-ups—just to get a reporter to say yes to an interview. Then comes coordinating calendars, drafting briefing documents, prepping the client, staffing the interview, monitoring for coverage and reporting back to the client. A minimum of 20 hours, all told, for even the chance of a coveted feature piece.
From the client perspective, however, all that work boils down to a few perfectly crafted emails. Of course, their expectations of what we can do in the time allotted to us can become unachievably high.
The case for imperfection
I love nothing more than getting to tell a client that we secured a critical piece of coverage, one that delivers their message and supports their long-term goals.
But sometimes, I wish they knew more about how we got that coverage. I wish I could give them the truth of the hundreds of calls and emails, and the research and relationships that went into a sentence-long quote in a key publication. I wish they understood that our job is hard, and it's harder when we're not on the same page about what success can realistically look like.
Neither side must capitulate entirely. Clients can still expect results, and PR agencies can still strive to deliver them. However, to build a sustainable partnership, each side must learn to be more flexible.
In the wake of the Great Resignation, clients who can temper their expectations and approach their relationships with PR teams with greater awareness will position themselves to reap more consistent, sustainable results.
What does that awareness look like? Before sending an email, ask yourself if it's worth the time required to draft a response, or if it can wait until a weekly call. When your PR team tells you your strategy might not garner the results you want, trust their expertise. If you ask for something outside the scope of work, know that it will likely push other activities that could yield better outcomes.
On the agency side, we need to get better at letting clients see our limitations, even when we succeed. For example, delivering a long list of coverage after a major push is a clear victory in the short term. In the long term, if it's a victory won at the expense of other accounts that requires teams to work after hours, setting an unrealistic standard might lead to problems down the road.
Internally, we must accept that when a team is short-staffed, a culture of excellence quickly devolves into a culture of burnout. Until the talent shortage eases, busy employees, especially junior staff, will make mistakes. They'll prioritize activities that yield results and move onto other tasks once they meet the bar for any one client.
As we work to rebuild our capacity and deepen our benches, clinging to perfection is no longer an option. Learning to let go will not weaken our teams—it will make them happier, healthier and more resilient.
Katharine Viles is a senior account executive at Sage Communications.
COMMENT