The Daily Scoop: Lawsuit compares Meta's attempts to target youths to Big Tobacco
Plus: Media faces questions over Gaza hospital reporting and not every tech company is striking it rich on generative AI – yet.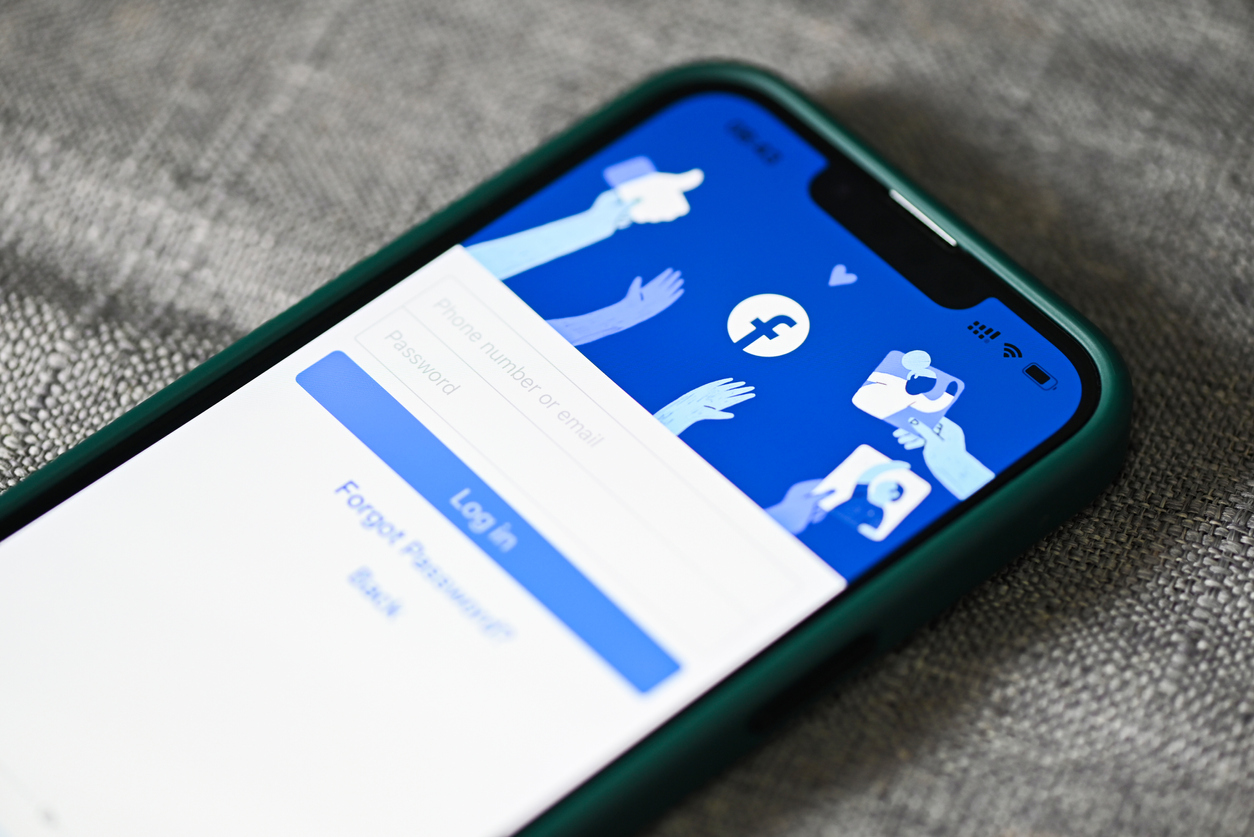 More than 30 states, as politically diverse as California and West Virginia, filed suit in federal court against Meta. The attorneys general claim services like Facebook and Instagram harm youths and that Meta has misled the public about the risks of the services, Mashable reported. 
The lawsuit's allegations take aim at nearly every aspect of the social networks, from the core functionality of the "like" to the addictive nature of the infinite scroll to lax content moderation. 
Meta is also accused of actively marketing to children under the age of 13, which contradicts both federal law and Meta's own policies, according to Mashable. 
Colorado Attorney General Phil Weiser even compared Meta's actions to Big Tobacco.  
Meta denied the allegations and pointed to more than 30 tools it has rolled out to help teens and parents, The Verge reported. 
"We're disappointed that instead of working productively with companies across the industry to create clear, age-appropriate standards for the many apps teens use, the attorneys general have chosen this path," Meta spokesperson Liza Crenshaw said in a statement. 
Why it matters: 
In the hyperpolarized climate that is America in 2023, getting 33 attorneys general as diverse as New York and Tennessee to agree on anything is difficult, yet they're united here.  
The lawsuit follows on the heels of a Utah suit that uses similar language of addiction to describe TikTok's tactics in bringing girls to its platform, this time likening the algorithm to a "slot machine" rather than a cigarette. 
As social networks move into their third decade of dominance, it's clear that society is ready to see how they've affected us – especially those whose brains aren't yet developed to make decisions.  
If you market to young people on social media, tread lightly. Be aware that how we all use these networks could change, depending on the outcomes of these suits. Because no matter what the outcome, it's hard to argue with this, from the lawsuit: "Over the past decade Meta has profoundly altered the psychological and social realities of a generation of young Americans." 
Editor's Top Picks 
Universities continue to face fallout from megadonors over their response – or lack thereof – to issues surrounding the Israel-Hamas war and anti-Semitism. Harvard and the University of Pennsylvania in particular are at risk of losing tens of millions of dollars over statements the donors felt equivocated, downplayed or did not go far enough to condemn Hamas' actions,

the Wall Street Journal reported

. "

Some say it was the final straw after years of growing disenchantment with the schools over what they see as a leftward political shift. Many big donors have announced plans to stop giving or said they are reconsidering future gifts," according to the Journal. It highlights the extreme challenges universities face in trying to appease their young, often liberal, student audiences and their often more conservative donor base. 

 

Also facing questions over their handling of dialogue over the war are major media players. The BBC and the New York Times, among others, were forced to walk back or clarify reporting in the immediate aftermath of a devastating hospital blast in Gaza.

According to CNN

, many rushed to publish unverified claims from Hamas that Israel was behind the explosion (it now appears, based on various independent analyses, that the damage is inconsistent with an Israeli missile). Some outlets merely updated their stories without providing further explanation, while the BBC and the Times provided notes explaining and walking back initial reporting. Reporting is difficult in the fog of war, but trust is the most vital currency the media has. Being transparent about mistakes can help build that trust even amid missteps.

 

Generative AI isn't making every tech company rich(er). Microsoft's big bet in OpenAI appears to be paying off, with the tech giant racking up $56.3 billion in quarterly sales, the

New York Times reported

, in part thanks to the strength of its cloud computing and generative AI. But while Alphabet saw some strength with Google and YouTube, it may be falling behind Microsoft when it comes to the cloud and AI. "

We'll do everything that is needed to make sure we have the leading A.I. models and infrastructure in the world, bar none," CEO Sundar Pichai said. 

 
Allison Carter is editor in chief of PR Daily. Follow her on Twitter or LinkedIn.
COMMENT