Benchmark your communications wins — and challenges — for the year
Before taking Ragan's 5th Annual Benchmark Report, here's a look back at last year's most prescient findings.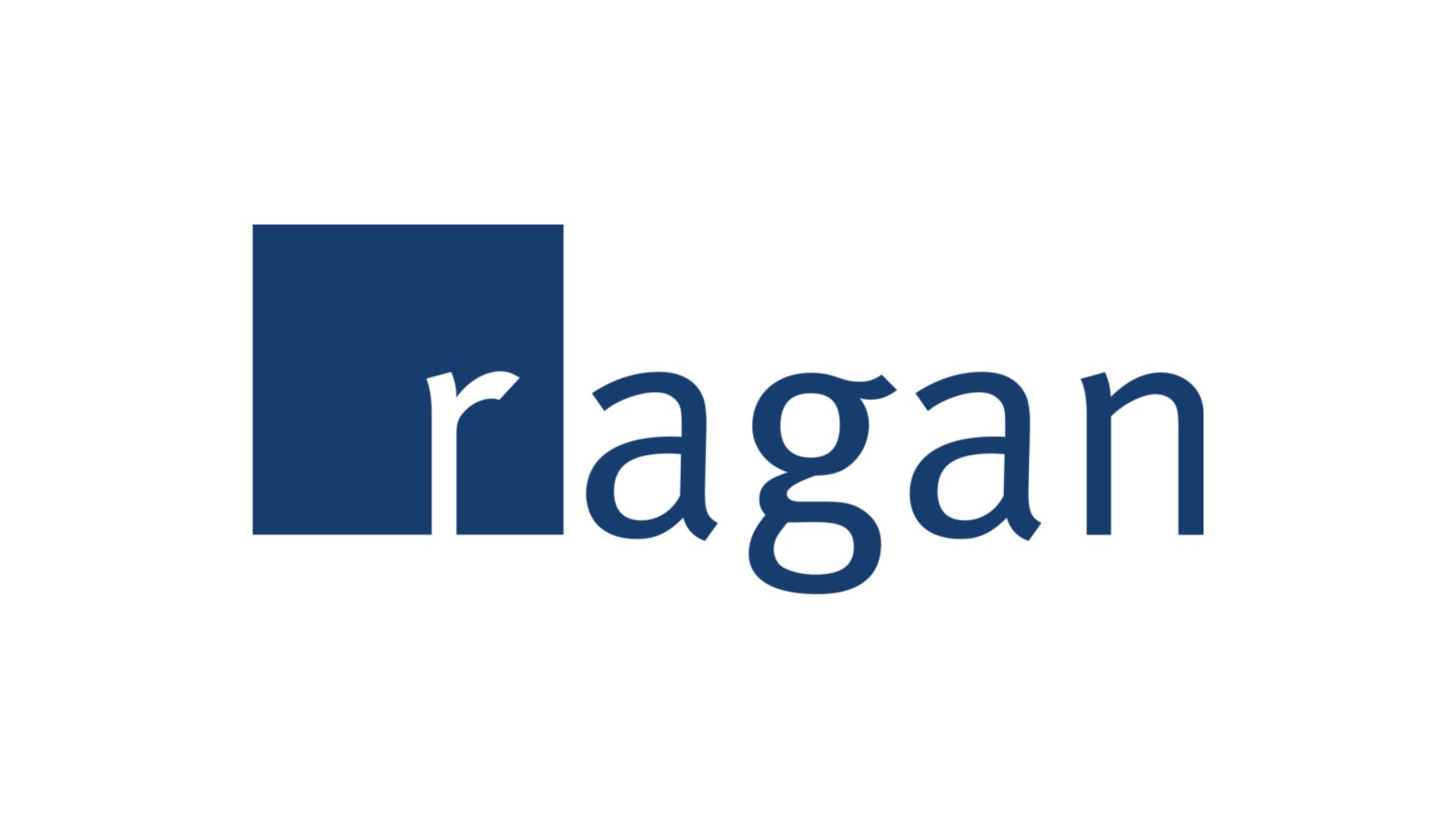 As the cold wind comes calling and OOO replies light up our inboxes, we communicators understand the value of connection and shared experiences more than most. While warmth during the holiday season arrives in many forms — from a crackling fire to a cozy moment of bonding with loved ones — now is also the perfect time to share your experiences with fellow communicators.
In this spirit, Ragan is excited to share that our 5th Annual Benchmark Report will stay open through Dec. 21. As in years past, this report will shed light on what you, and your peers in the communications field, are experiencing when it comes to budgets, team structure, measurement, software usage and much more. Those who complete the survey will also have access to the report of our key findings when the report is published next year.
Every year, this research gives comms pros a benchmark and a baseline for what practices are standard across the industry. You can use these benchmarks to advocate for a bigger budget, embrace new tools and training for navigating change and encourage a culture of productivity, wellbeing and communication across your workforce.
Of course, your contribution will help us see how certain trends from this past year hold up in the year ahead. Here are just a few things we're paying close attention to.
Upskilling and training
Communicators were at the frontlines of The Great Resignation's talent wars over the past year, and worked to develop training and upskilling programs so teams could grow.
The respondents from last year's survey emphasized measurement and data analysis, storytelling and video or multimedia production as areas of focus.
Sixty-five percent of all respondents said measurement/data was a priority with room for growth. This echoes the finding from last year's Benchmark Report that about 40% of communicators said they lack the people and tools to carry out an effective communications measurement strategy.
Over half (56%) of communicators also wanted to train their communication team to improve their storytelling strategies, while 40% considered writing and editing to be most important. While these skills are related, an increased focus on storytelling training indicates that respondents are less focused on the writing and editing fundamentals than they are on how those skills apply to telling a story and portraying a narrative.
Forty-three percent also said that they would be focused on training their comms team around video and multimedia production. Taken together with the 16% who plan to train their teams on graphic design, that's over half of respondents who planned to offer training around visual mediums — a sign of the times and indicator of how communicators are increasingly required to embrace visual storytelling solutions for a remote and displaced digital world.
A closer look at measurement challenges
It was no surprise that measurement and data analysis was a top focus of training, as communicators surveyed in Ragan's 2022 Communications Benchmark Report shared multiple challenges to measuring their communications — including a lack of time, a lack of staff and a lack of proper technology.
A lack of time was the biggest measurement challenge for all respondents (58%), while 40% of all respondents also cited staffing and lack of technology as major obstacles to measurement. These rankings suggested that communicators lack the resources they need to effectively measure messaging despite the knowledge of what's needed to make that measurement more effective.
This presented an opportunity for comms to push for adding measurement tools to their tech stack, thus helping them stress less about static data collection and automate their workflows to spend more time focusing on interpreting the insights.
We're eager to learn how these insights will shift in Ragan's 2023 Communications Benchmark Report—but we need your help to get there!  Click here to share your own experiences with the comms community, improve your knowledge of what's happening in the industry and gain a report of the key findings upon their publication.
COMMENT