The most interesting brands on Threads right now
It's early days on the platform, but here's what's working.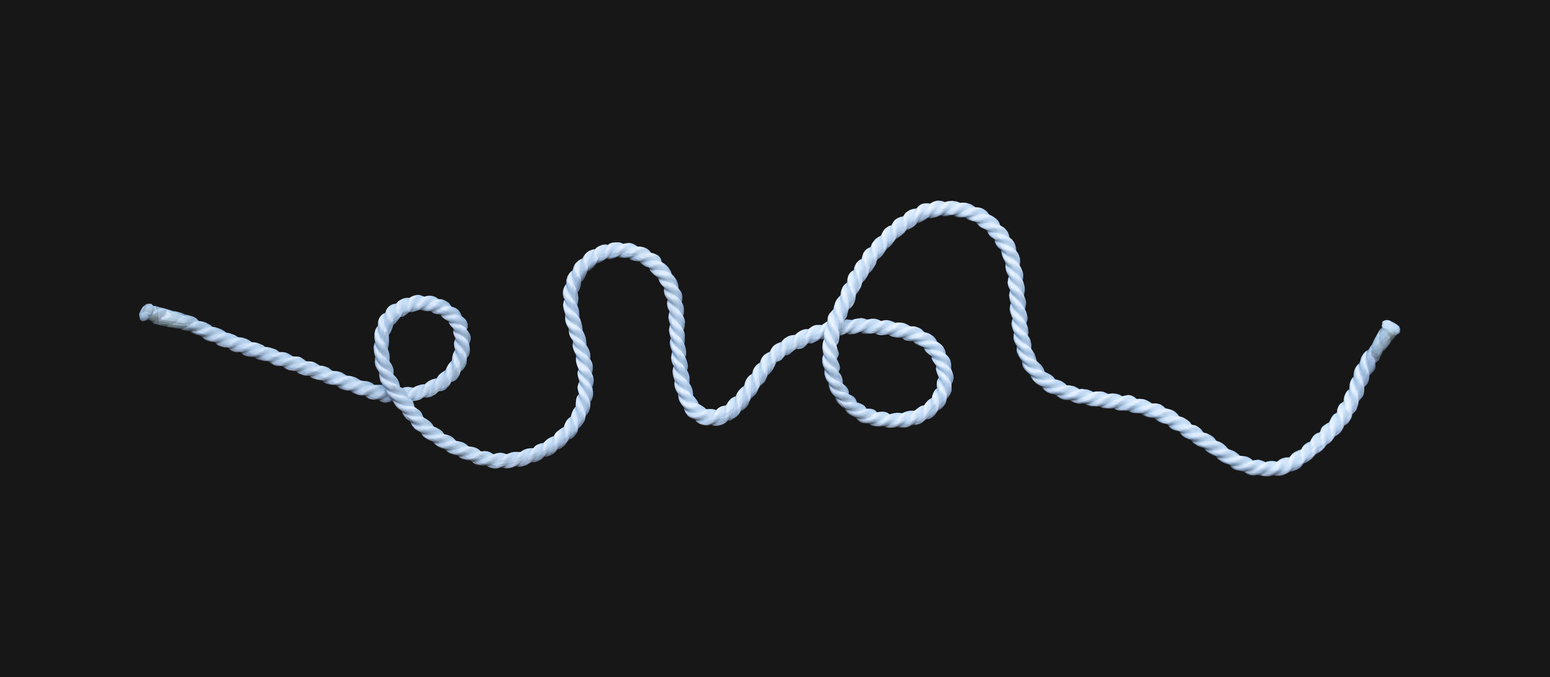 In less than a week, Threads has signed up 100 million users. For comparison, Twitter has about 535 million monthly active users, The Verge reported.
Of course, among Threads' 100 million users are many brands who are taking to the new platform to build audiences and make their mark.
Given the network's roots in Instagram, it's no surprise that many of the organizations making the biggest splashes so far are B2C brands. Many already had substantial followings on Instagram that were ported over to Threads, which gave them a ready-made following. If you see a great B2B strategy on Threads, let us know in the comments.
Many organizations on Threads are cleverly taking advantage of Threads' algorithm with engagement-boosting tactics that will get them in front of even more people — who hopefully, in turn, will become new followers. One style of post that is working effectively is self-referential humor, focusing largely on how new Threads is and its ongoing beef with Twitter.
Early strategies appear to favor a combination of Twitter and Instagram tactics, with a lighter tone than Twitter but fewer visuals than Instagram. The platform is less than a week old, so it's expected that new features will be added, algorithms will shift and the platform will quickly develop a unique identity.
In the meantime, let's look at some of the most interesting brands on Threads right now.
Wendy's
Wendy's has long been one of the most dominant brand voices on Twitter, known for its irreverent, self-referential humor and willingness to roast competitors. Unsurprisingly, it's been an early adopter of Threads and has kept up the same brand voice on the new platform.
Indeed, their account has attracted the attention of both Mark Zuckerberg and Elon Musk, even leading the latter to insult the former in crude sexual terms and suggest a contest over the size of their genitalia.
Wendy's response is relatable to anyone following the bickering billionaires.
Read more: What comms pros should know about Threads
Anthropologie
Retailer Anthropologie is using a time-honored technique to gain followers: giveaways. While this technique was popular in the early days of Facebook, it can sometimes lead to large but low-quality followings. However, in this case, quickly getting a large amount of responses is a way of gaming the algorithm to place their content in front of more people. Still, be careful with this tactic, lest you wind up with strong vanity numbers but low engagement.
Anthropologie isn't just relying on giveaways, however. They're also amplifying followers who are showing off their clothes and jumping on timely trends, like asking for Taylor Swift lyrics. Their tactics have already earned the brand more than 235,000 followers.
National Geographic 
Even after they laid off their remaining staff writers, National Geographic is nonetheless making a strong splash on Threads, with more than 4 million followers (likely due in part to their 281 million Instagram followers).
The magazine benefits from its stunning photography, long a hallmark of the brand. They're combining that with a strong emphasis on audience engagement, asking for captions, answers to broad questions and more. It's a simple yet effective strategy.
You'll also frequently see NatGeo responding to other threads and interacting with other users. Again, the algorithm makes it easy for their social media managers to discover relevant content and engage directly.
Journalists
One reason so many PR professionals have stuck with Twitter even during its descent into chaos is because the platform has remained a favorite posting spot for journalists. But at least some journalists are indicating Threads might be a more welcoming alternative for them, too.
CNN reporter Andrew Kaczynski noted that Twitter's declining usefulness in reporting is leading him to seriously consider Threads as a tool for both sharing content and sourcing ideas.
While journalists may be intrigued with Threads, the feeling isn't really mutual. Adam Mosseri, head of Instagram and Threads, said that despite all appearances, the app's goal isn't to replace Twitter — especially when it comes to hard news and politics.
Still, even Mosseri recognizes that news will eventually arrive on the platform, so be prepared to use Threads as a media relations tool, even if you don't have an active brand page. Next steps for PR pros will be to find and follow reporters who work in your space, and start building relationships, just like you may have done in the glory days of Twitter.
What brands do you think are killing it on Threads? Let us know in the comments.
COMMENT
2 Responses to "The most interesting brands on Threads right now"
Bryan

says:

Love what MoonPie is doing!

Joey

says:

I really enjoy how journalists Joanna Stern (https://www.threads.net/@joannastern ) and Kara Swisher (https://www.threads.net/@karaswisher) are using the platform.