Celebrity Cruises shares strategy behind 'All-Inclusive Photo Project'
The effort to increase representation in images led the brand team to create a photo library for the entire industry.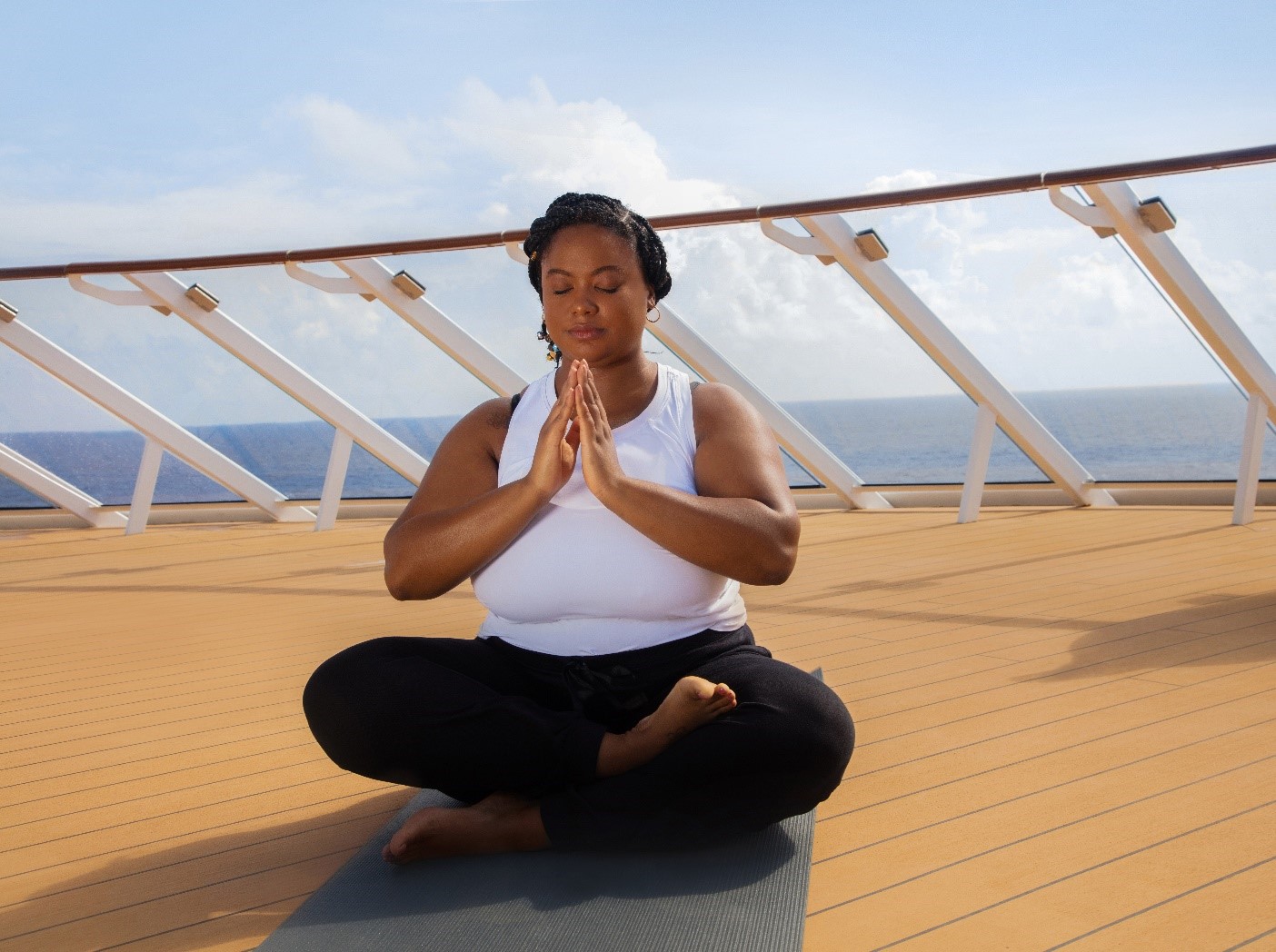 As brand storytellers, it is essential to think about inclusion and diversity in your content.
What are the stories and identities being highlighted? Does your organization speak to the full diversity of its consumer base or is a subset of consumers overrepresented? Who is being ignored?
Celebrity Cruises, a luxury cruise operation under the umbrella of Royal Caribbean Group, found that its content wasn't nearly diverse enough. Specifically, it was having a hard time sourcing images of all kinds of skin tones and body types.
To solve what the team describes as industry-wide issue around representation in marketing and brand story images for the luxury travel sector, Celebrity Cruises decided to create its own open-source image database. It's calling the effort "The All-Inclusive Photo Project" and features an array of images taken by world-class photographers, including Annie Leibovitz.
"During the pandemic, we were reflecting on Celebrity Cruises' own marketing efforts, brand positioning and how we wanted to come out of the pandemic as a much stronger brand," explains Susan Lomax, head of communications for Celebrity Cruises. "We identified a need, and with it, an opportunity to do more in this regard, and, as we looked around at the travel landscape, we were inspired to encourage and support others in our industry to join this important journey with us."
"For far too long, 'all-inclusive' in the travel industry has meant everything on your vacation is included in one price. We set out to challenge this conventional thinking by imagining the phrase through the lens of others," Celebrity Cruises President and CEO Lisa Lutoff-Perlo shared in a press release. "What Annie and all of the talented artists involved in this project have captured so beautifully, is that for vacations to really live up to the marketing moniker 'all-inclusive,' then they should start by using images that are inclusive of all, not just a few."
Celebrity Cruises has been working hard to improve diverse representation, including an intentional effort to bring more women into the maritime industry in 2015, which has led to its recent announcement that 32% of the brand's bridge officers are women. (Less than 2% of mariners are women across the industry.)
Now with the photo project, the hope is to increase representation across marketing materials for the luxury travel sector.
"One of our female captains, Captain Kate McCue, always reminds me, 'If you can SEA it, you can BE it,' Lomax says. "Spending time with a group of people who rarely or never see anyone who looks like them and hearing their stories was a powerful reminder of why representation is so important."
And Celebrity Cruises recognizes the importance of diversity for a brand that, at its center, values connecting people with different cultures.
"At the end of the day, experiencing different cultures and meeting different people is what travel is all about and travel industry marketing should reflect this," Lomax says.
To measure the effectiveness of the campaign, the team will look to see if representation in travel industry marketing improves. Tracking downloads from the photo library will also provide a clear signal of success.
"We want our marketing images to represent how the world looks," Lomax says. "We really don't have to look much further than to reflect what we see on our ships every day, where we have international floating cities with guests and crew from all walks of life interacting and connecting with each other. That's the real beauty in travel."
COMMENT