Communications Week 2023: List of events
Communications Week is coming.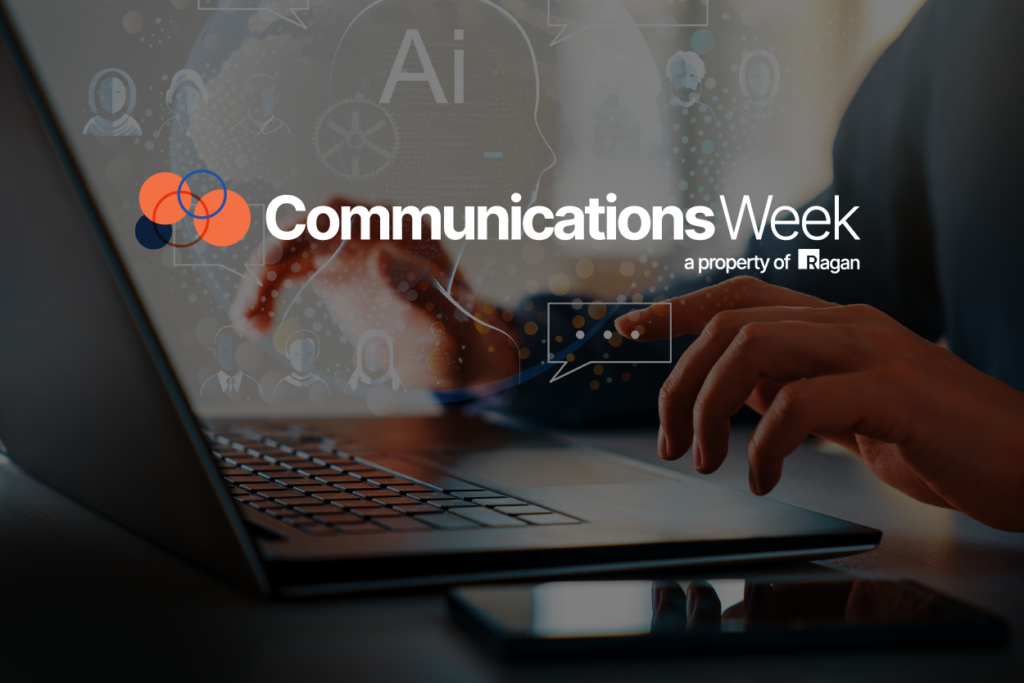 Whether you're joining us in Austin, Texas for our Future of Communications Conference, attending a few events in New York City or observing it all virtually, this week is jam-packed with events to jumpstart your creativity and make you a better communicator. 
Here are just a few of the marquee events you can look forward to Nov. 6-10.  Hope to see you there! 
Monday, Nov. 6 
Future of Communications Conference begins in Austin, Texas 
Speed Networking and Mentoring 
Hosted by the Moody College of Communications at The University of Texas at Austin 
Celebrating 100 Years of Public Relations Education 
Presented by NYU School of Professional Studies and the Museum of Public Relations 
Tuesday, Nov. 7 
Future of Communications Conference continues 
CommsWeek Party  
Speed Mentoring 
Hosted by the University of Florida Department of Public Relations, part of the College of Journalism and Communications 
PRSA Educators Academy Virtual Speed Mentoring  
In partnership with PRSA Educators Academy 
Wednesday, Nov. 8 
Future of Communications Conference concludes 
Thursday, Nov. 9 
Building Bridges: Cultivating Connections in Communications 
Presented by New York Women in Communications 
A Game Changer In Conversation: An Exclusive Fireside Chat & Networking Soiree 
Hosted by APCO in London 
Results Are In: State of Global Marketing and Communications Webinar 
Sponsored by IPREX 
How to Harness AI for Elevating Internal Workplace Communications Webinar 
Sponsored by Appspace 
How Audacy's Intranet Took Employees From Silos to Unified Comms and Culture 
Sponsored by Interact 
Media, Communication, Arts & Entertainment (MCAE) Career Fair 
Hosted by the DePaul University College of Communications 
Speed Mentoring 
Hosted by the University of Rhode Island Harrington School of Communication and Media 
Speed Mentoring & Networking 
Hosted by the NYU School of Professional Studies 
Rebooting Your Internal Operating System to Lead the Future 
In partnership with the PR Council 
Friday, Nov. 10 
Cracking the Code: Using Intranet Data for Better Comms 
Sponsored by Staffbase 
COMMENT