Crosby Marketing's Rob Schnapp: 'Don't skip lunch'
The executive creative director offers a look at his daily routine and advice for colleagues on making the most of an agency career.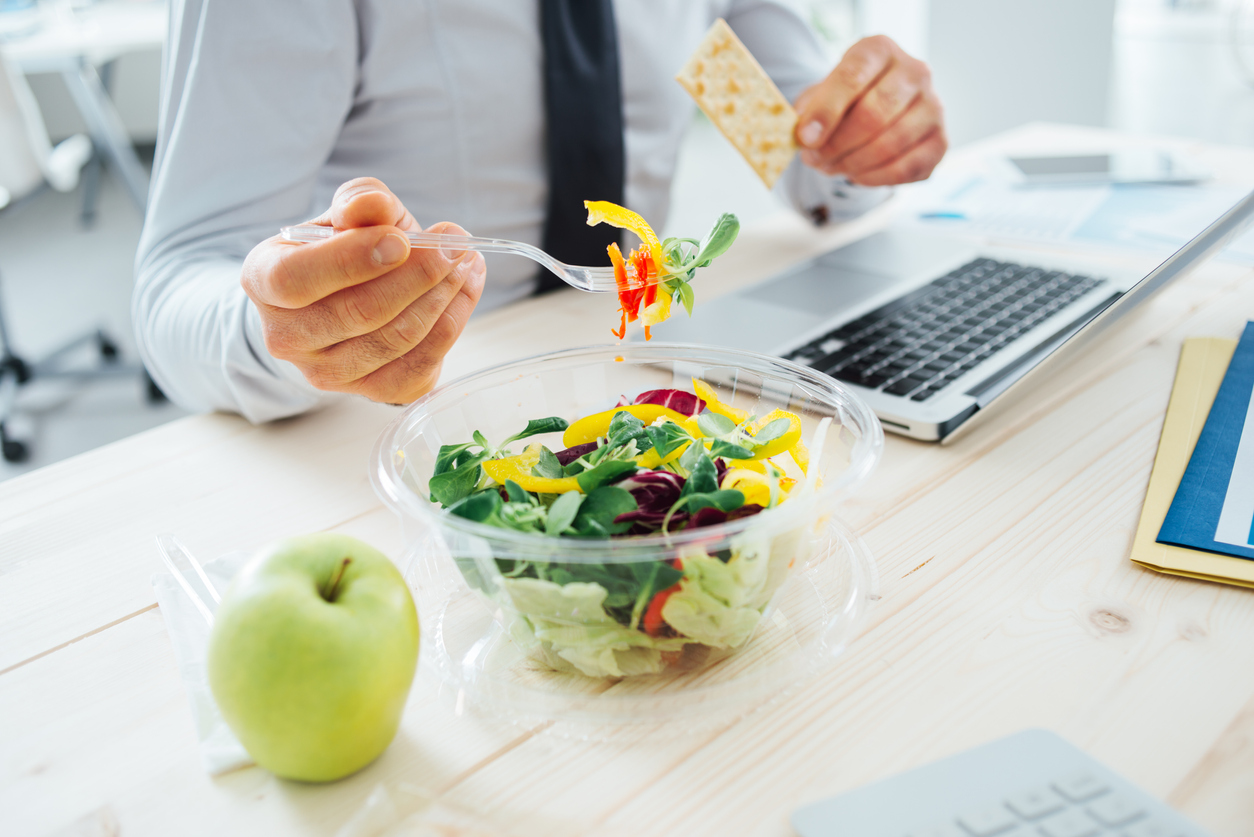 How do you ensure you come up with fresh ideas?
Do you create time to goof off? Maybe you carry a notebook everywhere you go to capture those brainwaves that hit while in the checkout line at the grocery store.
Rob Schnapp, executive creative director at Crosby Marketing Communications, has some simple advice to keep you from running out of great ideas: Make sure you have a full stomach.
Great advice, whether you have a creative job or something more predictable. It's rarely worth it to skip lunch.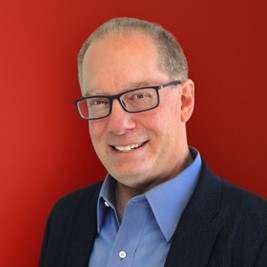 We caught up with Schnapp recently as part of our "Day in the Life" series, and here's what he had to say about work in a creative role:
1. What's your favorite part of your morning routine?
Schnapp: Iced black coffee. Iced. All year.
2. Who's the most important person you talk to every day?
Schnapp: No contest. My wife. She raises my self-esteem by laughing at all my jokes.
3. What's the biggest challenge you've faced in your career?
Schnapp: Trying to make Romania look like American suburbia. Long story.
4. What's your best book or podcast recommendation for PR colleagues?
Schnapp: "Creative Blindness (And How To Cure It): Real Life Stories" by Dave Trott is a terrific book full of simply brilliant ideas that can inspire fresh thinking.
5. What's your favorite tool you use regularly for your work?
Schnapp: My ears.
6. Are you in an office/remote or both? What do you like (or dislike) about your current setup?

Schnapp: Mostly in the office. WFH has its benefits, but I thrive on being around my team. There's an energy you can't replicate on a screen.
7. What's one trick you use to promote well-being, make yourself feel good at work?
Schnapp: Just like Alicia Silverstone in "Clueless," I believe in the importance of having a lighting concept. Well-placed lamps in your workspace have a calming influence.
8. What's the best advice any one has ever given you in your career?
Schnapp: Ideas have a way of showing up when you are relaxed, so keep a notebook in your nightstand because you probably won't remember it unless you capture it right away. Also, don't skip lunch.
COMMENT
One Response to "Crosby Marketing's Rob Schnapp: 'Don't skip lunch'"
This man has been a business associate and close friend. In addition to his sage dietary advice, those with whom he works will benefit from his numerous, nuanced understandings of what works and what doesn't, born of uncanny instinct shaped by world-class experience.