CURA Strategies' Jen Kelley Young: 'Be someone people want to work with'
Here's how the SVP thinks about her career and doing work that makes a difference.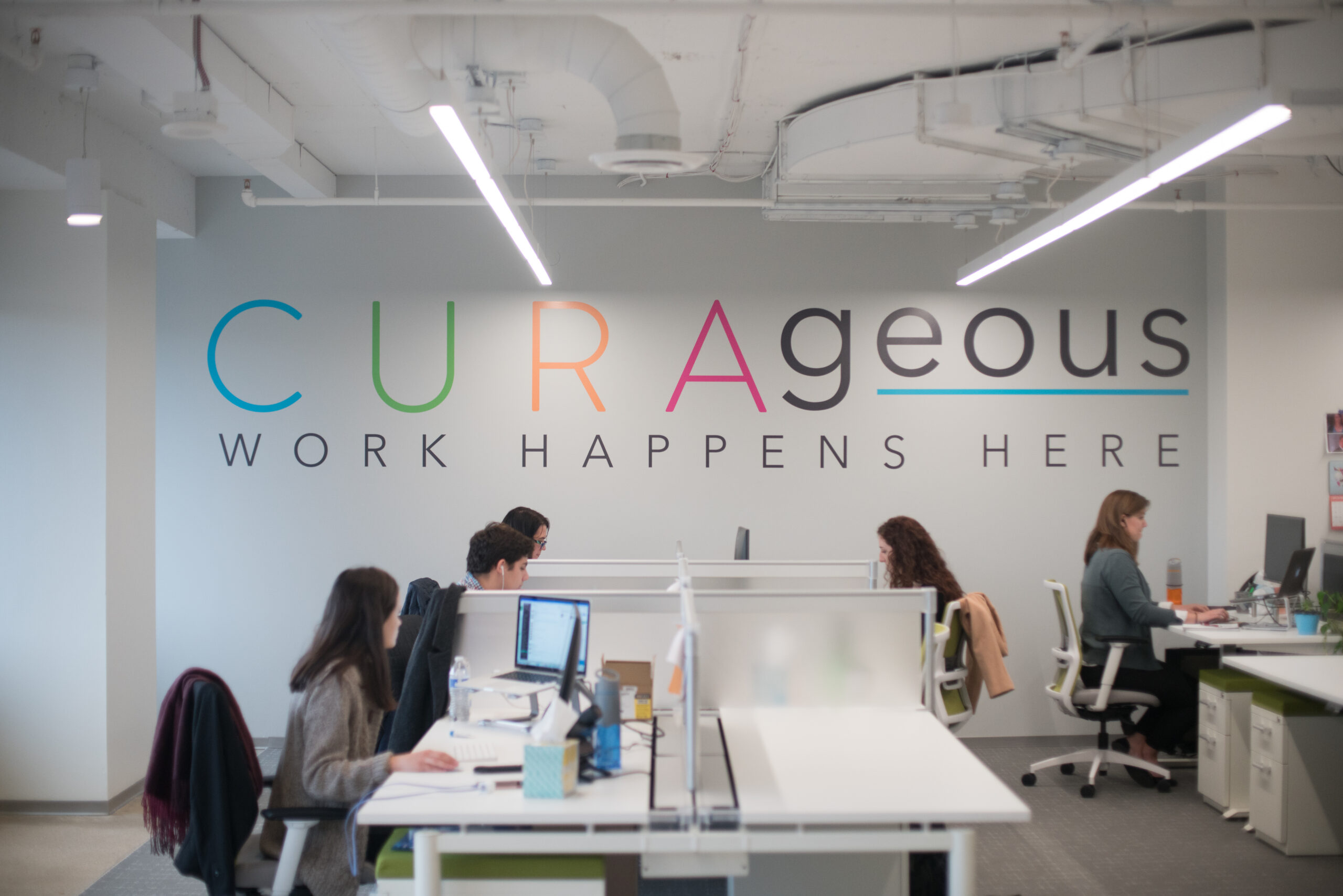 What's your best asset as a communicator? Is it your ability crank out clean, quick copy? Your eye for detail or ability to hit tight deadlines?
Sometimes, the best quality in a professional is that they are a pleasure to work with, someone who is always additive and helps solve problems. Or, as Amazon' Ty Rodgers advises: "Be a simplifier."
Being an excellent colleague is the advice that Jen Kelley Young identifies as the best wisdom she has ever received about her career. And for an industry that relies so heavily on relationships and networks, it's no wonder the aphorism has rung true.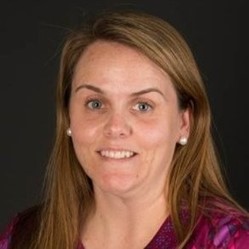 We caught up with Young, currently an SVP with CURA Strategies, for our ongoing Day in the Life series. Here's what she had to say about her work in the PR field:
1. What's your favorite part of your morning routine?
Young: I wake up early to get a head start on the day before the mad dash to get the kids out of the house and to school on time begins. With my first cup of coffee in hand, I scan my email, catch up on the news of the day, and review my calendar to ensure I'm ready to hit the ground running when I get to the office.
2. Who's the most important person you talk to every day?
Young: It's different depending upon the day.
3. What's the biggest challenge you've faced in your career?
Young: There have been a few, but the one that had the biggest impact both personally and professionally was a "position elimination" at a job I enjoyed and a company I loved. Often, so much of our personal and professional lives are intertwined, which makes it hard to separate the two, so I felt the loss much more intensely at the time.
After some distance, I have been able to look back at that time in my career with a sense of accomplishment and a great deal of pride.
4. What's your best book or podcast recommendation for PR colleagues?
Young: I focus on health/science and a recent addition to my podcast rotation is "Dope Labs." The hosts are funny, smart and their ability to spell out the latest trends and happenings in science with a hip twist is pretty entertaining.
5. What's your favorite tool you use regularly for your work?
Young: Spell-check!
6. Are you in an office/remote or both? What do you like (or dislike) about your current setup?
Young: I am primarily working from the office, but have the ability to work from home as needed. I love being in-person with my new colleagues, but the flexibility to do what works best for me and/or my clients is fantastic.
7. What's one trick you use to promote well-being, make yourself feel good at work?
Young: When I need a break, I take a walk around the block to clear my head and get some fresh air. The fresh air (especially in the winter) gives me the energy I need to tackle the rest of the day!
8. What's the best advice any one has ever given you in your career?
Young: Be someone people want to work with.
COMMENT