Zuckerberg interrogated after layoffs, Kellogg's to split and more
Plus: Google cuts leave payments for laid-off employees.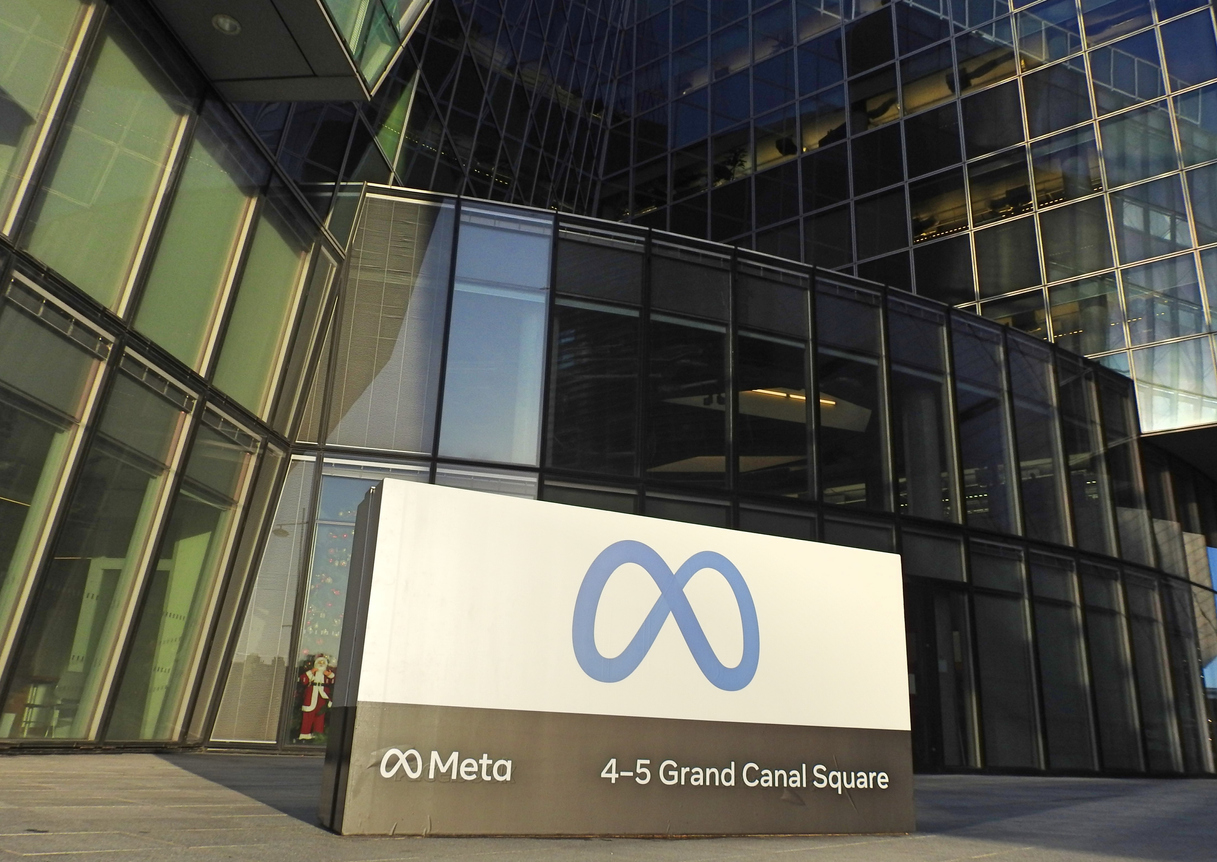 Meta CEO Mark Zuckerberg faces the heat from employees at town hall meeting
Following the announcement of the layoff of 10,000 more employees, Meta CEO Mark Zuckerberg took questions from an anxious crowd of employees in search of answers about the future of the organization and of their own livelihoods as well.
According to a transcript of the meeting published by The Washington Post, an employee asked how they could trust Zuckerberg's leadership following two rounds of massive layoffs. The CEO claimed that there would be no layoffs in the "foreseeable future," then elaborated.
"I would guess that the way people would evaluate whether you trust me and want to work at this company is whether we are succeeding in making progress toward the overall stated goals," Zuckerberg said. "I think a lot of this is about the results we are able to deliver."
Why it matters: Laying off tens of thousands of employees in a span of around four months is a pretty bad look from a PR perspective, and it certainly doesn't help any image issues for a company that hasn't had a great deal of goodwill in the public eye for some time now. Additionally, if Meta's own people are questioning whether or not they can trust their leadership, that doesn't bode well for the general public placing any trust in the organization.
Kellogg's to split into two brands, take on new names
Some name changes will be coming to your pantry later this year. Breakfast staple Kellogg's will split their business into two distinct brands come the end of the year, Yahoo Finance reports. The new brands will be Kellanova and WK Kellogg Co.
"It was a daunting task when you think about renaming a 117-year-old iconic household name company," Kellogg CEO Steve Cahillane told Yahoo Finance Live. Cahillane added consumers will still see the Kellogg's brand name on Corn Flakes and other brands.
It's also reported that Kellanova will handle the snack brands, which include American classics like Pringles and Cheez-It, and WK Kellogg Co. will cover the cereal division, with offerings like Froot Loops.
Why it matters: Food shoppers are creatures of habit. There's something to be said for the comfort of your usual brands and the look and feel of the products you're used to buying. But Kellogg's kept elements of the old name in both new ones, which will likely help create a strong association and carry over some of that brand equity. But you take notice when major changes are made to a staple brand that's been a part of American households for over a century like Kellogg's has.
Google eliminates maternity and medical leave for laid-off workers
Google is letting employees affected by layoffs know that they will not be fully paid out the remainder of their leave benefits. According to CNBC, the move will impact employees who had leave requests approved before January job cuts took place. The report states that a group of former employees dubbing themselves "Laid Off on Leave" want the company to honor the agreed-upon leave period, and Google is insisting on paying them through their employment end date with standard severance packages.
The group of former employees sent a letter to executives, including CEO Sundar Pichai and Chief People Officer Fiona Cicconi, on three separate occasions, most recently on March 9, without receiving a response. The group includes people who were approved for or are currently on maternity leave, baby bonding leave, caregiver's leave, medical leave and personal leave.
Why it matters: If you're a company with a big public profile, making sure your people are taken care of matters a great deal. Between major layoffs and CEO Sundar Pichai making statements at a town hall that seemingly minimized the issue of job cuts (although he did take a pay cut, to be fair) Google comes out of this looking not great. At least engage with the people in question over their leave requests. Ignoring it will just make everything worse and turn an internal benefit dispute into a PR nightmare.
Study shows self-driving cars could help millions find jobs
The self-driving car has caught a bit of a bad rap in recent years with several accidents, including a few fatal ones, chalked up to its record. But as technology improves, there might be a silver lining to this not-yet-perfected tech — helping those with disabilities find jobs more easily.
According to a study by the National Disability Institute and reported on by Axios, autonomous vehicles could stand to boost the economy by hundreds of billions of dollars by helping those with disabilities find and commute to jobs. The study said that public transit has major shortcomings for those with disabilities, and only 21% of disabled Americans are part of the workforce.
Why it matters: This is obviously important because it's a way in which technology can help those in need. But from a public relations point of view, there's another angle here. Those in the AV space could potentially refocus some of their efforts on the ways in which their cars could benefit society rather than just being an interesting gimmick, and that could help build some goodwill in the public eye.
Sean Devlin is an editor at Ragan Communications. In his spare time he enjoys Philly sports, a good pint and '90s trivia night.
COMMENT