The Daily Scoop: Delta walks back some changes to Sky Medallion program. Is it too late?
Plus: PRSA-NY president apologizes for Israel-Hamas email, Netflix surges after password crackdown.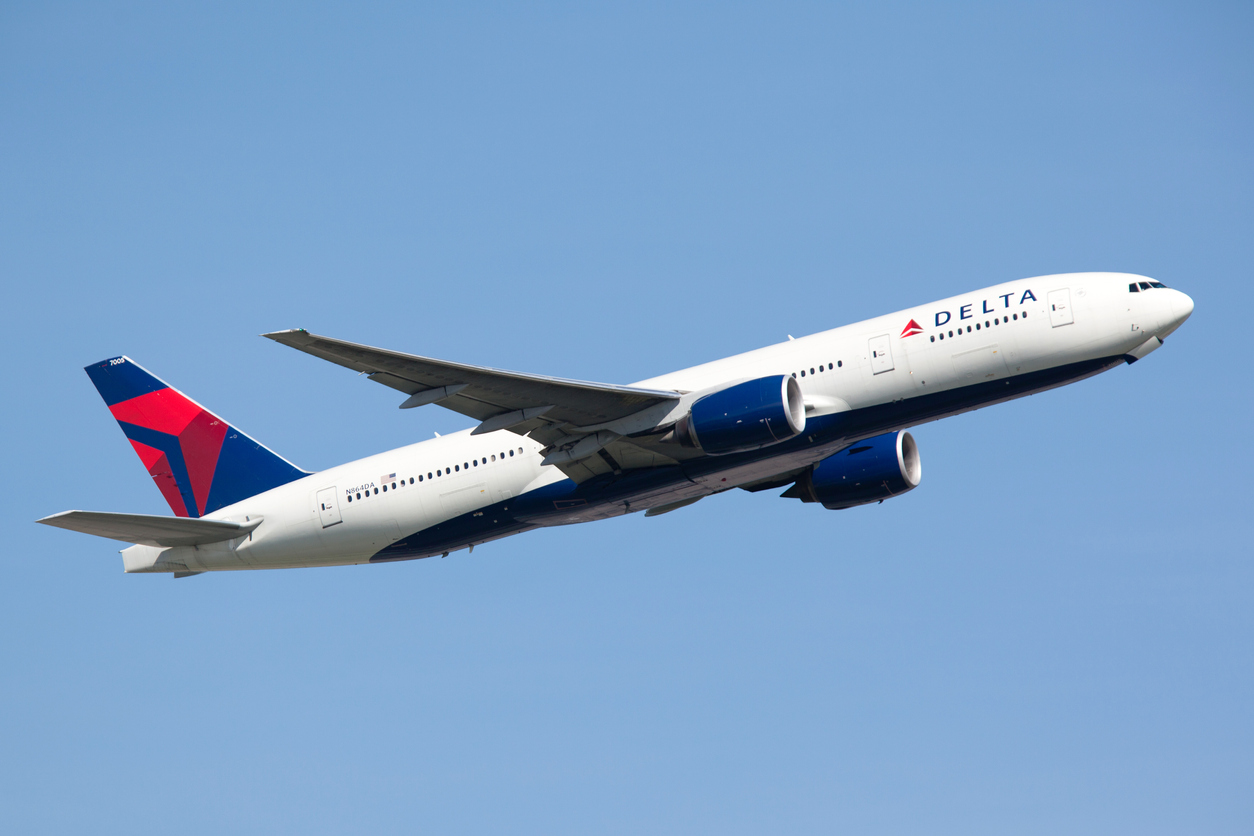 Delta has walked back some — but not all — of the unpopular changes the airline made to its loyalty program last month. 
In a letter to customers, CEO Ed Bastian said he had read hundreds of emails from disappointed customers. "I appreciate your opinions and understand your disappointment. Your voice matters, and we are listening," the statement read. 
Bastian went on to note that the pandemic had led to a sizable increase in participation in its Sky Medallion elite loyalty program, leading to crowded lounges and other less-than-elite experiences. He said even many upset customers noted the need for change. 
"But your response made clear that the changes did not fully reflect the loyalty you have demonstrated to Delta," Bastian wrote, before describing the changes to the program. 
Why it matters:  
Delta is in a difficult position: Everyone acknowledges that there are too many people claiming top status, but no one actually wants to lose that status themselves.  
Bastian's statement was transparent, personal and showed a hands-on commitment to getting it right. Coming from the CEO, the messaging read as more empathetic than a cold corporate statement would have and built upon his active thought leadership and engagement with the public.  
But is that enough to retain customers? 
A glance through a thread on the changes on Reddit's /r/delta shows one common response: "meh." 
"Meh. I think they already opened the flood gate and some people are testing the waters with other airlines," user ninkorn wrote. 
"Meh," agreed user jgratil. "Does little to move the needle for me on retaining my loyalty." 
Travel-focused creators on TikTok also leapt on the news, with similarly tepid praise in both videos and comments. 
The best time to listen to your customers is before you launch a major initiative. The second best time is now. No matter how strong Bastian's statement and personal brand are, it may be too little, too late. 
Editor's Top Picks 
PRSA-NY President Carmella Glover apologized for an email sent with the subject line: "Statement and Pledge of Support for Israel." Sent Oct. 14 — a week after the initial terrorist attack that unleashed bloody war on Israel and Palestine — and explicitly condemned antisemitism but had little to say about Palestine and Islamophobia. Wednesday, the follow-up email apologized specifically for the subject line, which it called "

thoughtless, partial and irresponsible." "Our intention was to convey a message of support and unity for all those who are affected by the violence in Israel and Gaza," the email said, contrary to the phrasing in the original email, which explicitly pledged support for one party. "However, I acknowledge that we missed the mark (to say the least), and for this, I take full responsibility," Glover wrote. Messaging around the war in Palestine and Israel is complex and emotionally wrought. Move with caution.

 

Netflix's stock surged on the news the streamer smashed market expectation to add 8.76 million subscribers in the last quarter, the most since pandemic restrictions kept us all stuck indoors,

CNBC reported

. A prime growth driver? A publicly unpopular password sharing crackdown that nonetheless led to new crackdowns. It's a reminder that just because something nets bad PR doesn't mean it'll net bad business results. There are times when taking a short-term reputational hit on social media and the press can lead to a bigger bottom line. (Are you listening, Delta?)

 

Internal employee messaging is causing big external headaches for banks and brokerages,

CNN reported

. In August, 11 brokerage and investment houses were smacked with $549 million in fines over their use of WhatsApp and similar messaging apps. That use flouted regulations about storing employee communications in the financial industry, and now organizations like HSBC are blocking texting and messaging apps altogether on work phones. It's a stark reminder that everything we do matters, even seemingly insignificant messages dashed off to coworkers with the wrong app. Try to avoid getting any multi-million dollar fines today — and every day. 

 
Allison Carter is executive editor of PR Daily. Follow her on Twitter or LinkedIn.
COMMENT