#DisneyParksVoices, AI in PR and RIP Choco Taco
Plus: Pinterest's new campaign dives in on double negatives.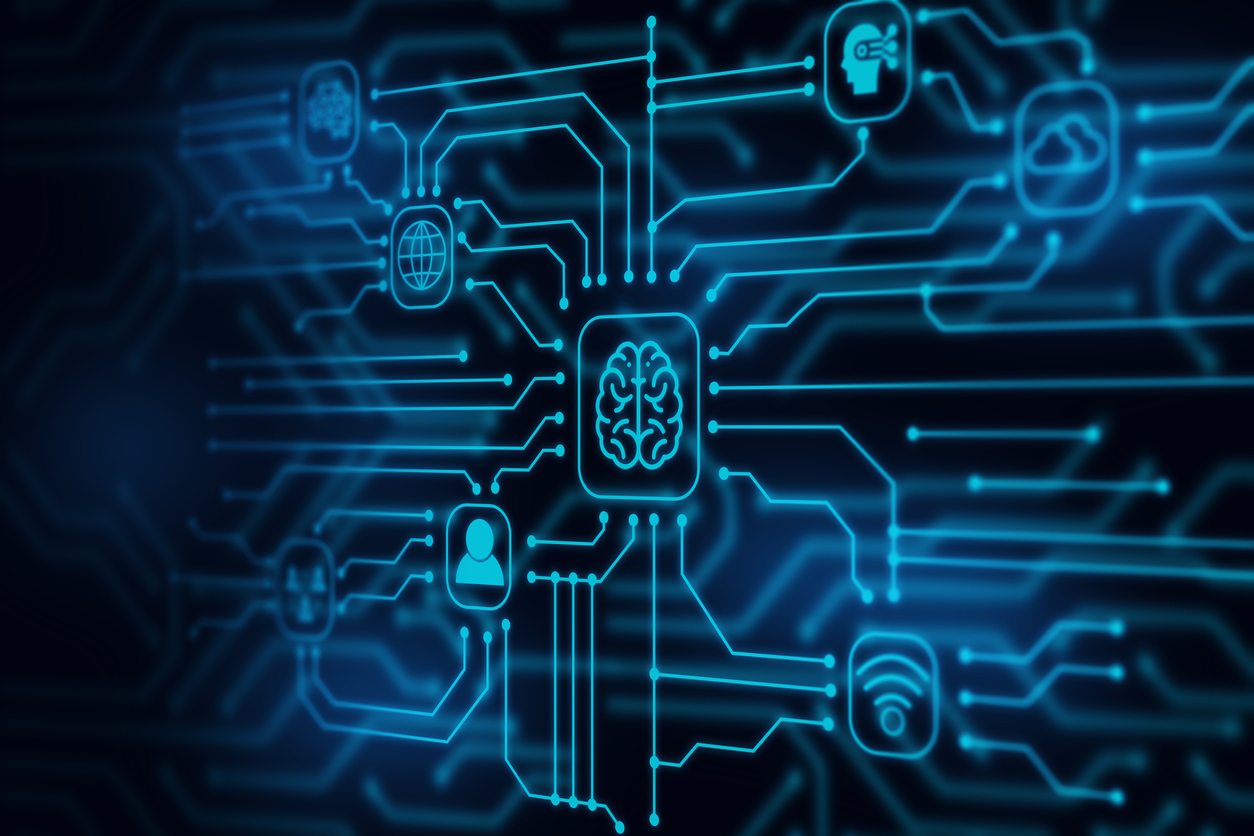 To celebrate Halloween, Disney Parks and TikTok have released three text-to-speech voices inspired by characters found at Disney theme parks. Users can now have their TikTok text read by a pirate from Disney's Pirates of the Caribbean or Madame Leota or the Ghost Host from Disney's Haunted Mansion. 
The new, limited edition voices will be available for three months in the U.S., Canada, the U.K., New Zealand, Australia and Singapore. Disney is encouraging TikTokers to use #DisneyParksVoices when sharing their posts, especially on Sept. 19 — Talk Like a Pirate Day.  It's a smart way to extend iconic brands into the dominant social platform of the day, and the limited time frame encourages higher engagement by creating scarcity. 
Here are today's other top stories:
Pinterest urges people to silence negative feelings with new campaign
Pinterest's latest campaign is urging people to believe in themselves. Called "Don't Don't Yourself," the campaign highlights how people can be their own worst critic. According to Pinterest, the campaign takes on those critics, "defying the 'don'ts' directly with the energy and positivity of 'do.'" The campaign, created in partnership with U.K.-based firm Uncommon, includes five spots documenting different saboteurs: fear of failure, judgment, doomscrolling, procrastination and inner critic. Andréa Mallard, Pinterest CMO, explained the reasoning behind the campaign:
We spend up to half of our waking time online, but more than ever, people say being online makes them feel disconnected from themselves and their interests. Our latest campaign highlights how Pinterest is a different side of the Internet, where you can focus more on doing and less on viewing, where you can find what you love and forget about likes and where you can plan your life and try something new, free of judgment." 
Why this matters: Studies show that droomscrolling is problematic and can affect a person's mental or physical well-being. Pinterest's latest campaign provides an antidote to the toxicity of online environments and combats the stigma associated with talking about mental health. 
MEASURED THOUGHTS
A new study by PRophet and The Harris Poll reveals PR professionals' feelings about AI. According to the study, 92% of PR professionals believe AI is worth exploring. More than half of the PR professionals (55%) also said that AI would come in handy when crafting PR materials, like predicting media interest and sentiment. The vast majority of respondents (89%) also said personal relationships with journalists are more important than ever, yet 53% say they feel like they don't have capacity to maintain those relationships. The study also found that almost three-fourths of PR professionals (72%) rely more on their gut than they should have to while pitching. 
The data, which was collected in June and July, suggests PR professionals are ready for AI to play a role in the future of their work. Companies should consider the best ways to integrate that technology into their communications and complement the skills of existing employees. 
Klondike is giving away its last 912 Choco Tacos
In August, Klondike announced it was discontinuing its beloved Choco Taco. Pulling from its iconic "What Would You Do?" catchphrase, Klondike asked for ideas on what to do with its last 912 tacos. Inspired by fan tweets, the company popped up in three areas: at a Savanna Bananas baseball game, in Death Valley and in Bellingham, Washington. Now, fans have the chance to score on the last Choco Tacos by completing a digital scavenger hunt. Starting Sept. 21, fans can head to Klondike's official Instagram account to find the first clue: a series of emojis to a different Klondike Instagram handle. The second handle will contain a different clue with different emojis, and so on. The first 100 people to find all seven profiles will have the tools they need to crack the riddle, open the digital freezer and win a Choco Taco. 
Why this matters: The decision to discontinue a product can be disappointing, both for a brand and consumers. Klondike, however, is doing its best to celebrate a much-loved product – and increasing engagement along the way. Even if it's time to retire a certain product or practice, brands should consider how to best promote it until the end. (Remember the Disney Vault?)
Dawn Olsen is a writer who went to an out-of-state engineering school (Purdue University) to get an English degree. She has lived in Indianapolis for 10 years and spends far too much time on Twitter. In fact, she's probably thinking about Twitter right now.
COMMENT