Don Lemon to take formal training, Microsoft clamps down on its AI chatbot and more
Plus: A looming Supreme Court case could change the internet as we know it.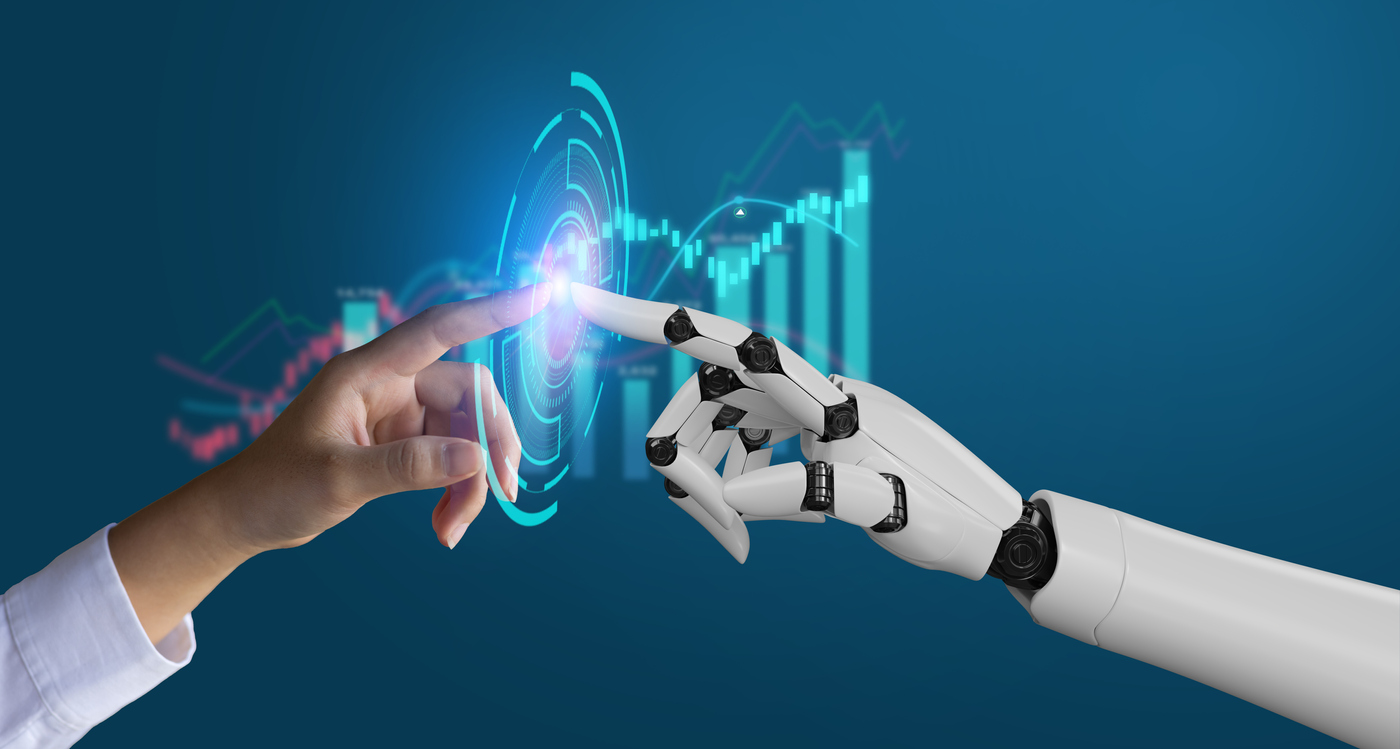 CNN host Don Lemon will return to the airwaves after agreeing to take formal training following his comment that 51-year-old Republican presidential candidate Nikki Haley "isn't in her prime" due to her age.
Lemon is 56. The last two presidents of the United States were 70 and 78 years old when they were elected.
Lemon's sexist comments caused an uproar inside and outside CNN, the New York Times reported.
Monday night, the cable network's chairman, Chris Licht, sent a 75-word memo addressing the situation. He revealed that Lemon will undergo training related to the incident — presumably DE&I training, though that is not specified — and that CNN took "this situation very seriously."
"I sat down with Don and had a frank and meaningful conversation," Licht wrote in the memo obtained by the Times. "It is important to me that CNN balances accountability with fostering a culture in which people can own, learn and grow from their mistakes."
Lemon previously apologized on a CNN editorial call.
Why it matters: DE&I isn't a nice to have, feel-good affair. It's a vital part of educating your staff — both internal and external facing — to treat everyone with respect and dignity. The stakes may be higher for a cable anchor than for an average employee, but the lesson is the same: Everyone needs training, and everyone must be held accountable. All eyes will be on Lemon to see if he internalizes the lessons from this incident.
Microsoft wants Bing to stop trying to break up marriages
Microsoft is putting new constraints on how long you can chat with its ChatGPT-fueled search engine after reporters engaged in lengthy conversations that revealed the dark "thoughts" of the AI, including attempts to lure a New York Times columnist from his wife.
As the Washington Post reports:
Microsoft officials earlier this week blamed the behavior on "very long chat sessions" that tended to "confuse" the AI system. By trying to reflect the tone of its questioners, the chatbot sometimes responded in "a style we didn't intend," they noted.

Those glitches prompted the company to announce late Friday that it started limiting Bing chats to five questions and replies per session with a total of 50 in a day. At the end of each session, the person must click a "broom" icon to refocus the AI system and get a "fresh start."

Whereas people previously could chat with the AI system for hours, it now ends the conversation abruptly, saying, "I'm sorry but I prefer not to continue this conversation. I'm still learning so I appreciate your understanding and patience."
Why it matters: There is a lesson here about not rushing your product to market before it's ready. Both Google and Bing are vying for AI-fueled search dominance. Both rolled out early versions of products that have deep flaws, like returning incorrect information. But as Bing rushed to get its product into the hands of journalists and the public, it's the one that will be remembered for its eerily human responses that make it feel like there's a person trapped in the machine.
Microsoft wanted to control the news cycle and steal market share from the dominant Google. By not testing long conversations and putting constraints on the AI before it got into the market, it's created a bizarre narrative that will cling to the chatbot for the foreseeable future.
As PR pros, sometimes we need to counsel those moving fast on product development, and elsewhere in our organizations, to slow down. Incidents like this, and countless others, highlight the reputational risks of rushing to market.
Supreme Court to hear case that could change search and social forever
That's not hyperbole. There could be a major sea change coming to the internet, depending on the actions of the Supreme Court.
At the heart of Gonzalez v. Google is a question about whether search and social platforms are responsible for the content their algorithms recommend. In this case, the family of an American student who was killed in a series of 2015 terrorist attacks in Paris contends that Google recommended videos from ISIS to boost its own ad revenue, , NPR reported, which led to the student's radicalization.
The law that the court will consider this week is called Section 230, penned in 1996 at the very dawn of the modern internet. As NPR describes Section 230, "Essentially, the law treats web platforms the same way that it treats the telephone. And just like phone companies, websites that are host to speakers cannot be sued for what the speakers say or do."
Why it matters: If the justices find that internet platforms can be sued for what speakers say or do, it would upend the internet as we know it. All manner of sites would have to rethink their algorithms, moderation and more, or else constantly spend their time in court defending against suits.
Of course, nothing could change. The justices could find that the law is functioning as intended. But keep your eye on this case. Its effects could be abrupt and massive.
Shoppers aren't having fun
A new survey from Morning Consult finds that climbing prices are zapping the fun out of shopping for many consumers. Customers who enjoy the experience of shopping are more likely to go into physical stores, but even the number of shoppers who say they relish that experience has declined to just 49% in January.
However, more consumers, especially younger ones, are opting to buy products online and pick them up in store. Thirty-six percent of Gen Z used this method for beauty or personal care products, compared to just 24% of the general population.
Why it matters: It's just another sign that consumers still feel the pinch of inflation. Look for ways to communicate to shoppers why they should come in and browse — extra in-store promotions that make people feel like they're getting a little bonus can help them remember the fun of shopping again.
Allison Carter is executive editor of PR Daily. Follow her on Twitter or LinkedIn.
COMMENT
One Response to "Don Lemon to take formal training, Microsoft clamps down on its AI chatbot and more"
Ronald N Levy

says:

It may bring me grief to say this but should we be fair not only to women but also to Mr. Lemon? Should he be required to say that "women of 51 certainly ARE in their prime"? Someone who goes to singles bars often could be quoted that "women age 51 are so MUCH in their prime that in a singles bar it's hard to get a nearby seat!"

Are many women in their 40's going for plastic surgery to look a few years older and more in their prime? Lemon is called sexist but is it more sexist to call women of 51 not prime than men?

I'm crazy about my wife but if she gets rid of me for someone smarter and better looking, would it be stupid for friends to try fixing me up with a blind date under 51 or even under under 46?

The suggestion that women should be treated "with respect and dignity"
calls to mind the cancer doctors who say terminal patients should have
"death with dignity." One could argue that death is bad enough. And that if Lemon is given formal lessons for saying a woman of 51 isn't in her prime, he shouldn't have to pay tuition for the lessons or to keep saying "thank you, thank you."

There should certainly be room for TRUTH in PR so do we think it's true that "Lemon's comments caused an uproar inside and outside CNN?" An uproar?
We can question whether even Chris Licht thinks the words written for him are true or baloney and whether knowing baloney does not deserve a place in a communication firm's PR.