'Don't be paralyzed by your mistakes' says Bernadette Davis
The leader of her eponymous PR agency offers a look at her daily routine and approach to PR work in 2022.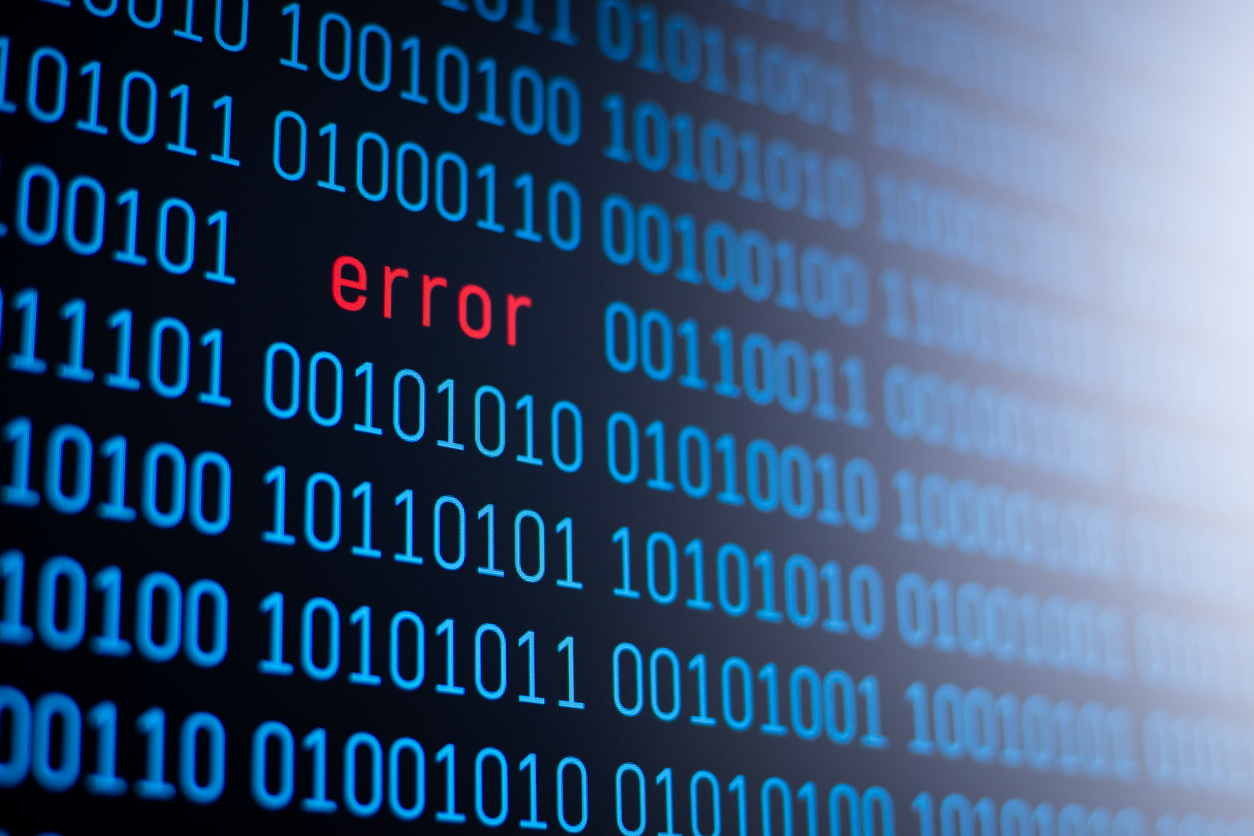 Everyone makes mistakes. It's how you respond that sets true leaders apart.
That's the foundation of the some of the best career advice ever given to Bernadette Adams Davis, founder and CEO of Bernadette Davis Communications. The advice came from her mentor and former boss Jacquee Wahler at Walt Disney World Resort. If you are willing to ask for help, almost any mistake becomes something you learn from — not a death sentence.
We caught up with Davis to get her take on the current work of a PR pro and how she sets herself and her team up for success every day. Here's what she had to say for our "Day in the Life" series:
1. What's your favorite part of your morning routine?
Davis: My favorite part of the morning is waking up early, usually before 6 a.m., and having tea or coffee while catching up on news and social media. The quiet time, before emails start coming in and before any meetings, is a sweet spot for me.
I, like some people, also have a couple of quick puzzles that I do in the morning for a quick bit of fun. I recently added one thing to my morning routine – doing 15-20 minutes of yoga. It's a very new thing for me and is so helpful before spending a day sitting at my desk.
2. Who's the most important person you talk to every day?
 Davis: For business, the most important conversation I have each day is with Lauren Minter, our team's director of operations and client service. She keeps tabs on all our current client workstreams, as well as where we are in the process with prospective and new clients. Touching base with her each day, often multiple times a day, is critical for our operation. We work very well together, and I value her input.
The most important person I talk to daily for the rest of my life is my husband, Larry Davis. In addition to talking about our family life, he's a key sounding board for me since he also is an entrepreneur, focused on artificial intelligence, and has done this longer than I have.
3. What's the biggest challenge you've faced in your career?
 Davis: For most of my career, I've had really good opportunities, including some unexpected roles. My biggest challenge has always been learning how (and when) to advocate for my work and make sure that I'm seen. I've always worked hard and have really had to unlearn thinking that just working hard and long hours is enough.
It's very easy to be overlooked or discounted if you have your head down working all the time and don't find ways to develop relationships, showcase your talent and results, and position yourself for the next opportunity.
Running an agency for the past eight years has really helped me stretch and get better at sharing how I, and now our entire agency team, can add value. It's really important that we do for our agency what we do for clients – amplify our stories.
4. What's your best book or podcast recommendation for PR colleagues?
Davis: I'm a lifelong bookworm, so choosing one book to recommend is not possible.
It's a bit easier for me to narrow down my favorite podcasts. I enjoy a longer interview that helps reveal the process of an artist or research details from writers. "Think" hosted by Krys Boyd, produced by KERA, our public radio station in Dallas, is a great show. I mostly catch it via podcast. It is exactly the kind of listen that works for book lovers who can't read every single book.
5. What's your favorite tool you use regularly for your work?
 Davis: My favorite tool is our project management tool. We currently use Monday.com. As our agency has grown in the last two years, we really needed a way to track client and internal projects and build a tool to reflect how we work. Using a low code tool has also helped us automate some tasks so that we can work together more consistently and efficiently.
6. Are you in an office/remote or both? What do you like (or dislike) about your current setup?
 Davis: I have worked from a remote home office since 2014. About a year before I launched my company, I made a list – longhand on a legal pad – of what I'd want my life to look like. A big change was the opportunity to work remotely and have flexibility. When I left my last traditional employment and started my company, those two things were very important to me and still are. I enjoy working on my own and being able to work from anywhere with people in any location. Video conferencing has made that even easier, so I'm happy to continue working that way with our team and clients with occasional opportunities to connect in person.
7. What's one trick you use to promote well-being, make yourself feel good at work?

Davis: Music is my go-to trick. Whether I need to cope with a disappointment, prepare for a big presentation or celebrate a win, I love to turn up a favorite song for the moment. One benefit to working for myself and remotely is that my song choices can be anything I'd like, and I can play them as loud as I want.
I've also started a playlist of favorite, comforting songs that I use when needed. Mostly, the songs are ones that spark a great memory and that I enjoy singing along to.
8. What's the best advice anyone has ever given you in your career?
 Davis: It's very difficult to pick just one example of the best advice; I've been fortunate to have many people share wisdom with me over the years. One thing that comes to mind is advice in the form of modeling from my former leader, Jacquee Wahler at Walt Disney World Resort. Working with her really helped me see what I could accomplish, in large part because she is, in addition to being incredibly savvy, a kind and generous leader.
What I learned from her is not to be so paralyzed by my mistakes and be willing to ask for help. She modelled that by being a leader who was willing to teach and focus on solutions and next steps rather than my mistakes.
COMMENT