The Daily Scoop: Dylan Mulvaney breaks silence on Bud Light
Plus: Aspartame to be listed as possible carcinogen, National Geographic Mag cuts staff.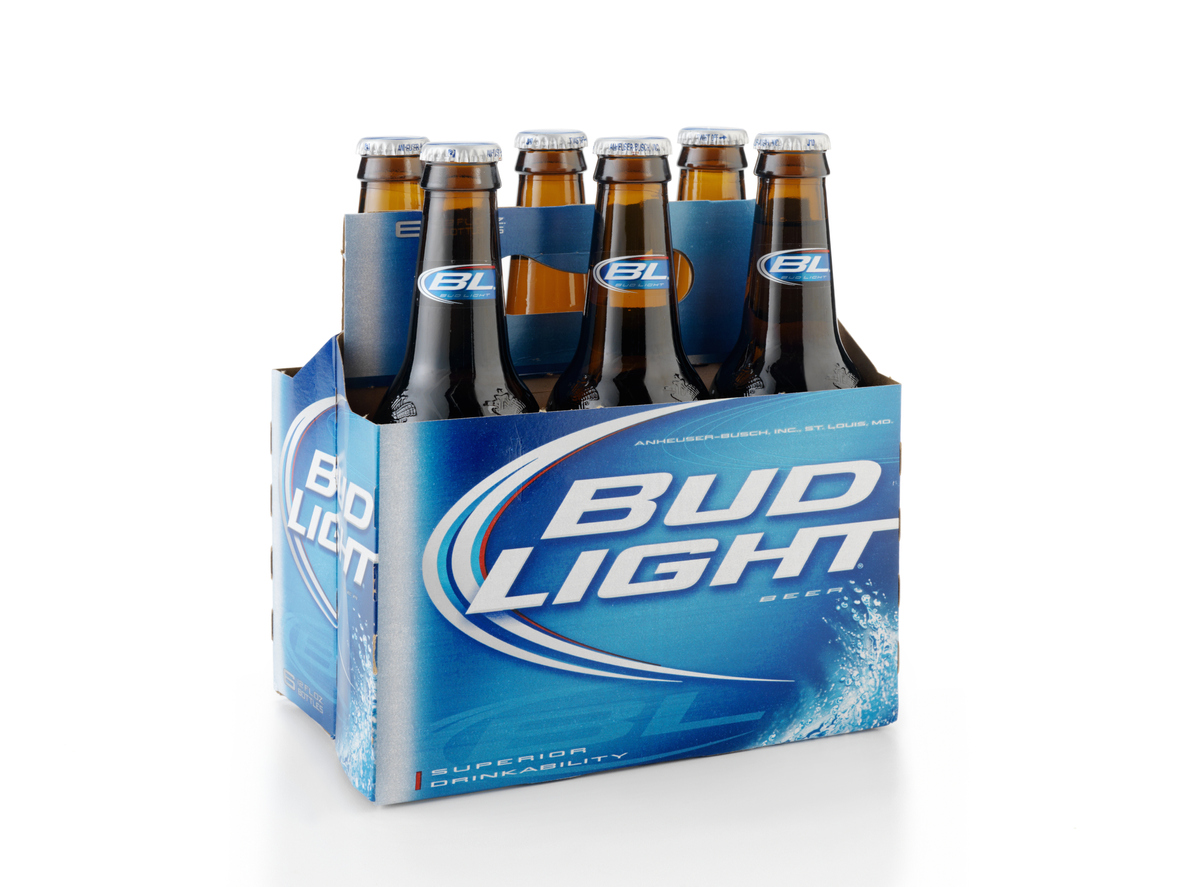 Dylan Mulvaney doesn't want your pity. She wants solutions.
The trans actor and social media influencer posted a TikTok Thursday expressing her thoughts on the Bud Light fallout and how the company never reached out afterward.
"I took a brand deal with a company that I loved, and I posted a sponsored video to my page," Mulvaney said, adding that the video resulted in intense bullying and transphobia.  "And I was scared and I was scared of more backlash and I felt personally guilty for what transpired so I patiently waited for things to get better, but surprise, they haven't really. And I was waiting for the brand to reach out to me, but they never did."
While Mulvaney kept her trademark cheerful, mild persona during the video, her words were blunt.
"For a company to hire a trans person and then not publicly stand by them is worse in my opinion than not hiring a trans person at all," Mulvaney said. "Because it gives customers permission to be as transphobic and hateful as they want. And the hate doesn't end with me it has serious and grave consequences for the rest of our community and, and you know, we're customers too."
Why it matters:
Bud Light selected Mulvaney due to her large audience. They knew that she was trans before they hired her. However, when Bud Light was attacked for partnering with her, they left her all alone to deal with the frightening fallout. Bud Light left Mulvaney personally and professionally during a time of crisis. They might try to sweep this moment under the rug, but the public — on either side — doesn't easily forget.
The moment to find out if an influencer partnership is worth it or not should be before the partnership happens – not in the middle of it. And especially not when a crisis arises. Bud Light didn't distance themselves from Mulvaney because of anything she said or did. They left her because some of their base disliked who she is as a person. This is not Mulvaney's fault — it's Bud Light's for not doing their research in the first place and having a firm grasp on their audience.
Mulvaney's valid feelings of abandonment and lack of response from Bud Light serve as a warning of what not to do with influencers. When you decide to connect with an influencer, don't leave them when the public opinion shifts for the bad. A brand should stick by them in the good times and bad. Also, if there is a directional shift and you decide to move away from an influencer, let them know. Keep the lines of communication open so no one is in the dark.
Editor's Daily Reads:
The Supreme Court rejected affirmative action in a 6-3 ruling. The conservative-backed decision could significantly impact college admissions policies around the nation. The Supreme Court "effectively overruled a landmark affirmative action precedent," per The New York Times. Justice Clarence Thomas said Asian American students are negatively impacted by affirmative action. "Race-based discrimination against Asian American students compels me" to support the ruling, he said. Justice Sonia Sotomayor said the decision was "profoundly wrong" and ignoring racial inequality will not make it disappear." Communicating about these changes at the high school and collegiate level to concerned students and parents will take prep and clear-cut answers on any fallout from this.
The World Health Organization's cancer research arm said that aspartame sweetener is possibly a carcinogen. An official declaration will be made next month. Impacted companies in the food and beverage industry will have to find out how to address this — will they keep the sweetener in their products and appeal to consumers on its safety or swap it for another?
The popular, longstanding National Geographic magazine laid off its last set of staff writers. The magazine's most recent layoff cycle cut 17 editorial spots – ranging from staff writers, its podcast staff and editors – and were part of parent company Disney's cuts.
Sherri Kolade is a writer at Ragan Communications. When she is not with her family, she enjoys watching Alfred Hitchcock-style films, reading and building an authentically curated life that includes more than occasionally finding something deliciously fried. Follow her on LinkedIn. Have a great PR story idea? Email her at sherrik@ragan.com. 
COMMENT
Tags: Dylan Mulvaney