For attracting top talent, purpose must come first
Here's how future PR pros are thinking about pursuing careers of meaningful fulfilment.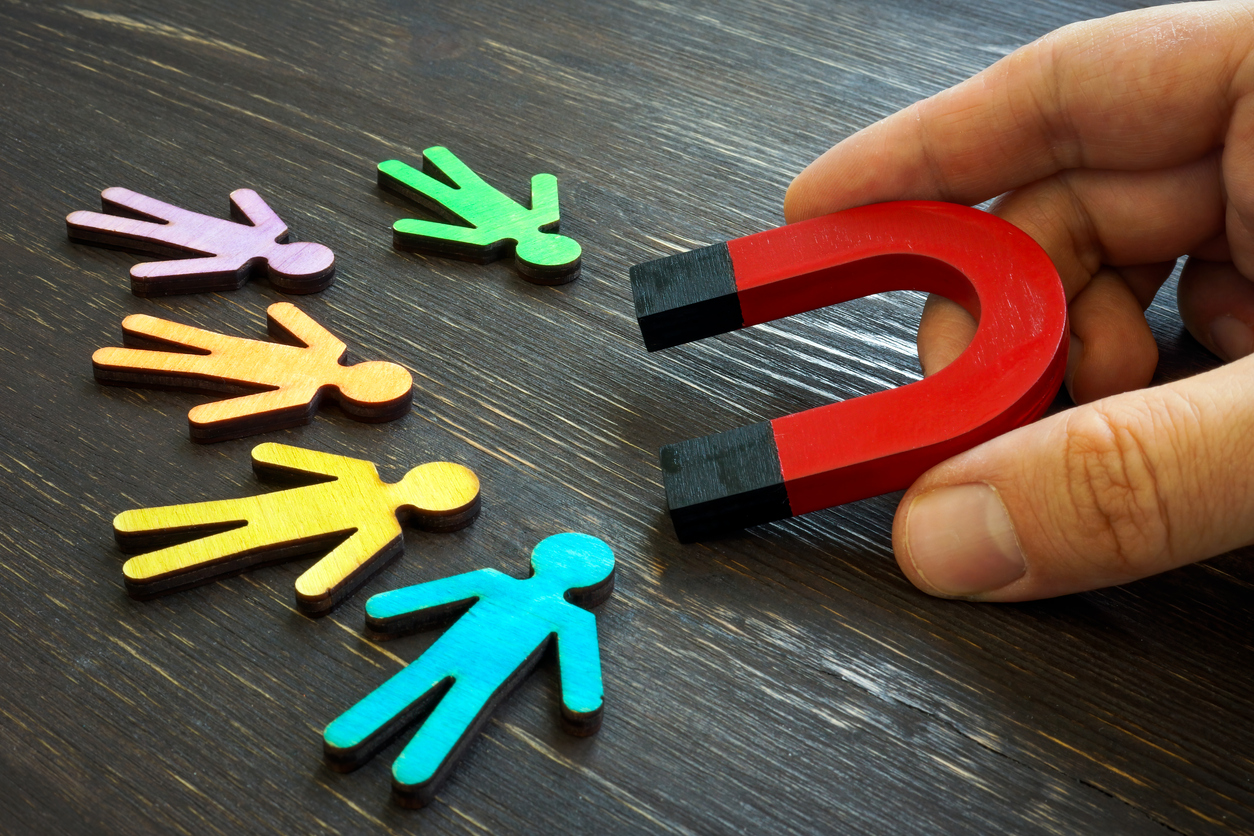 If I had a nickel for every time someone asked me what I'm looking for in a post-grad job, I'd already have enough saved to retire! Jokes aside, the laundry list of "next steps" looming over soon-to-be graduates' shoulders can feel incredibly overwhelming. I often wish someone would tell me where to move, what companies to apply to and guide me through the transition from college to "adulting."
But alas, that isn't an option.
Instead, I find myself sifting through job listings, trying to remind myself that it is okay to not know exactly what I want to do within the communications space for the rest of my life. I have plenty of time to figure that out.
But that doesn't mean I'm not looking through job opportunities with a fine-tooth comb. One of the first things I do when I find a job opening, in addition to making sure it aligns with my skills and interests, is research the company, its culture and its values. Even if the job description sounds fantastic, if the company doesn't align with my personal values or have evidence of a larger purpose, I quickly move on.
And I know I'm not alone in this mindset. Gen Z (born between 1997 and 2015) is the first generation to prioritize purpose over salary, according to a WeSpire survey,  and more than half of millennials (born between 1981 and 1996) won't even accept a job if the employer doesn't have a strong corporate social responsibility (CSR) policy. Harvard Business Review reports that 86% of young employees are willing to compromise on title and compensation in order to work somewhere that aligns with their values and mission.
So, what does this mean for communications employers?
Purpose-driven employees who feel good about their organizations' values and beliefs are 47% more likely to promote their companies and employers, according to a LinkedIn survey of its members.
Young communications professionals like me are looking for their employers to help them fulfill a greater purpose in life. Purpose-driven companies attract top young talent, and these companies also experience higher employee retention rates and increased company profitability and longevity. Purpose-driven companies have 40% higher levels of employee retention than competitors.
Hiring and retaining young employees also helps create a multi-generational workplace, which provides a multitude of benefits such as increased empathy, diverse collaboration and the opportunity for reverse mentoring. Younger generations can help a workplace adapt to ways the world is changing.
Millennials will make up 75% of the workforce by 2025, and Gen Z will make up close to 30% by 2024. Both generations are looking for companies where their work amounts to more than a quarterly profit goal.
Looking within and creating a movement that matters to your team is a great way to increase the value of your company and its offerings to employees. A company's purpose should be intrinsically tied to the company and its team, meaning it should be authentic and aspirational. And once your purpose is established, it's crucial to ensure that all actions align with it. Young PR and other professionals are looking for behavior that aligns with purpose, and want you take that into consideration with every decision you make.
If you do, top talent and young professionals alike will take note. And if words and actions regarding a company's purpose aren't quite matching up, young professionals will absolutely let the world know.
If you aren't already, work to build trust with all of your stakeholders, effectively communicate your company's mission and purpose, lead with empathy and commit to being as transparent as possible. Talking about purpose is a great start, but until words are backed by action, many young professionals won't view the company as authentic or truly purpose-driven.
It's not enough anymore to just have a purpose. It's important, like the Page Principles say, to "prove it with action." In order to attract and retain new top talent, the next generation of comms pros would like to continue to see companies prioritize purpose, as it will continue to be important to them.
Erin Lewis is the 2021-2022 vice president of events and fundraising for PRSSA National. Graduating in May 2022, she is majoring in public relations with a minor in event management and a certificate in international communication at the University of Florida. Connect with her on LinkedIn.
COMMENT