What up-and-coming PR pros are looking for from mentors
A PR student outlines her hopes for industry mentorship—and what would-be industry mentors can do to help the next generation of PR talent.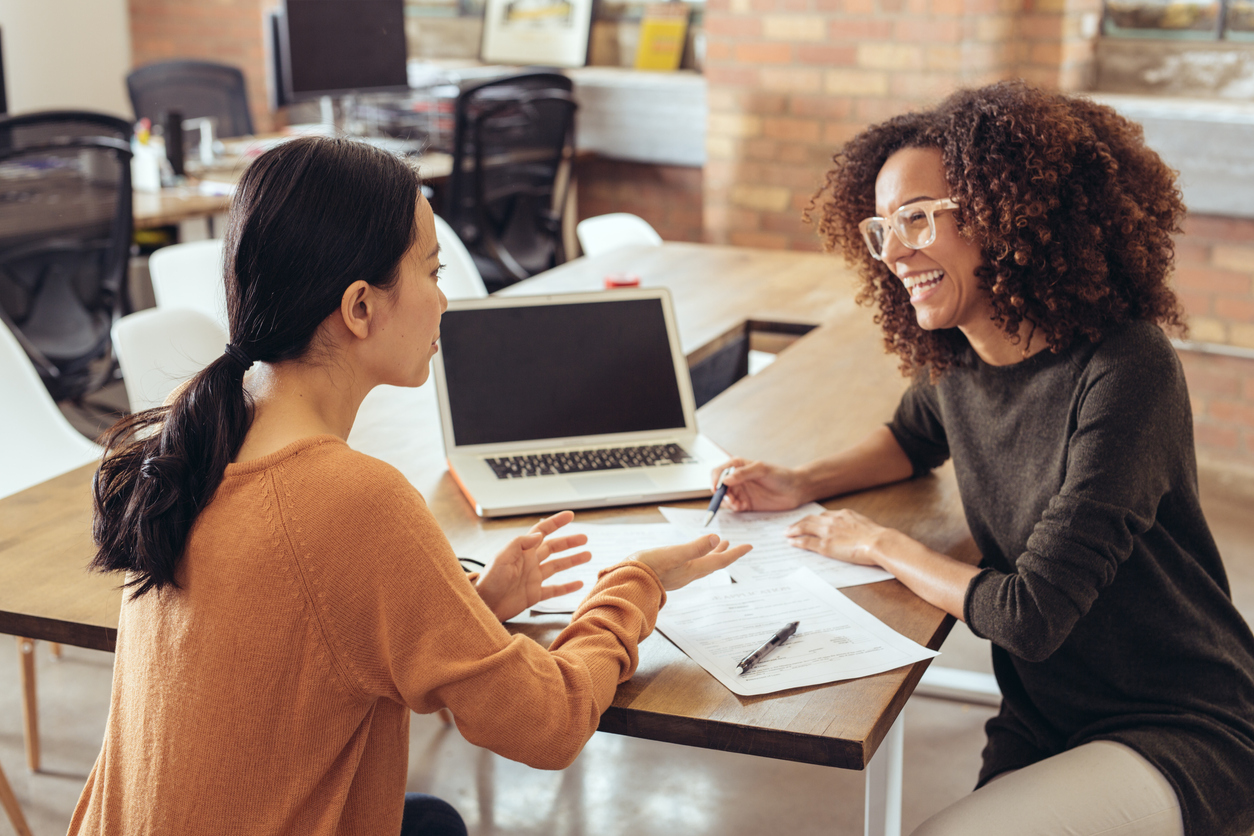 Aspiring PR pros often search for ways to build their résumés, become standout students and land that perfect internship during college or employment following graduation. The most important thing for a student to do is find a mentor they can trust and rely on.
According to Forbes, 76% of people think mentors are important, but only 37% of them have one. Before entering the workforce, it is essential to find a trusted professional who wants to help you grow and succeed.
For public relations students, mentors can provide insight into what is to come, helping them to make such decisions as whether they would be happier at an agency or in-house, if grad school is right for them, and whether they should work for a few years before pursuing secondary education, among others.
The greatest challenge when it comes to mentorship for students is actually finding a mentor, as it can be a great leap of faith to reach out and create courageous connections. One way to do this is through PRSA's Mentor Connect program, which helps PRSA and PRSSA members form mentoring relationships with each other.
The bottom line: We want to connect with you and learn from you. Here are four opportunities when your guidance and insight can help us as we continue to pursue our path to become PR professionals:
1. As one of 100-plus students in a lecture hall, it can be hard to build the courage to speak up. If and when a student schedules time to meet with you one-on-one, consider asking them about their goals and what steps they might take to achieve them. Students crave engagement, and providing them with information and your expertise can be an invaluable resource throughout their college careers.
2. The same can hold true for interns working at agencies or in-house. For many this is their first full-time work experience, and a friendly face or casual conversation can help bolster self-confidence and make them feel they truly are part of the team.
3. PRSA recommends finding someone who writes blog posts or articles in trade journals, studying their work and taking their published advice to heart. Strong writing is often a crucial tool for PR pros, so when students take the time to read and comment on or ask questions about your work, we'd love to hear from you. If you're open to responding, a little encouragement can go a long way.
4. Students will often seek out contact information for those with whom they are eager to connect. If someone reaches out to you on LinkedIn or through another online forum, your first instinct might be to not engage, but a positive response can result in a sense of accomplishment and reassurance that will stay with that student.
Mentorship can come in many different forms and situations. Students are hungry for knowledge, looking for ways to grow within the industry and expand their networks. There's no such thing as too much help, and we look forward to as much as you're willing to give us.
Kimberly Hurd is a senior public relations student at the University of Florida. She's a member of the UF Chapter of PRSSA and the PRSSA National Publications Subcommittee. Aside from PR, she sings in UF's all-female a cappella group, The Sedoctaves. Connect with Kimberly on LinkedIn.
COMMENT