I-Sekai founder Cornelia Kunze: 'Know who you are and bring your full self'
The comms leader and past president of Global Women in PR's Deutschland chapter gives her view of the future of the industry.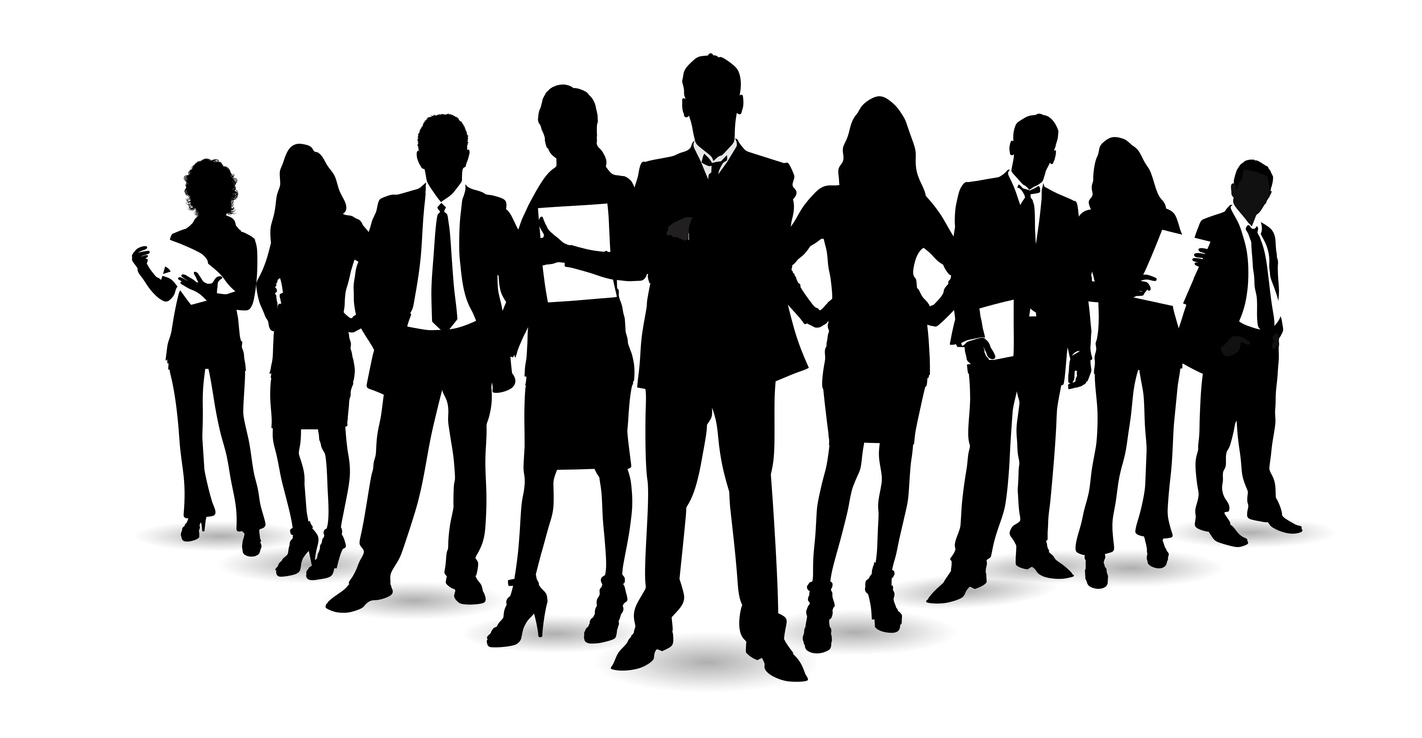 Communications is a valued function in organizations around the world.
But what the daily life a communicator looks like differs from country to country. To offer a look a the wide world of communications, we caught up with Cornelia Kunze, founder and chief advisor for I-Sekai, a consultancy for global communications.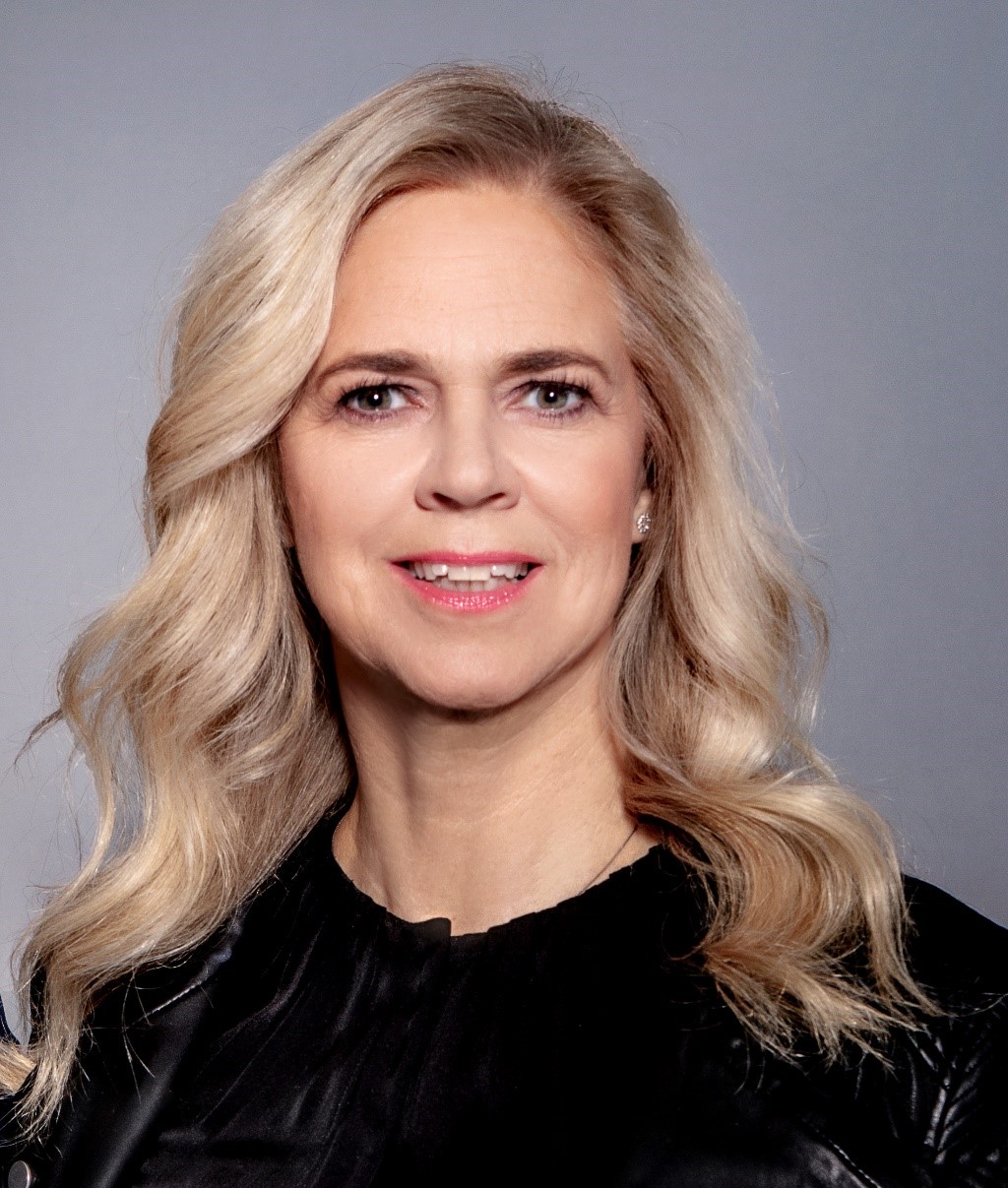 Here's what Kunze had to say about her work — and what she predicts for an increasingly global marketplace and communicators role in it:
1. If you could describe your job in one word, what would it be?
Kunze: Communications engineering (in German language that is one word only).
2. Who's your favorite person to talk to each day?
Kunze: My life partner, an electrical engineer by training and heart, business leader, avid photographer, loving father. We met in India 10 years ago and share many interests, among them our passion for Asia — we have both lived there.
3. What's been the best lesson you've learned about leadership
Kunze: Be human, always! You work with people, not resources. If you create a growth culture of trust, learning and support, success will follow.
4. What was the moment that you knew you PR/comms was the career for you?
Kunze: I didn't know PR was a career at all. After my MBA, I wanted to do international marketing. I landed in the inhouse comms team at Mars and was promoted to be head of corporate affairs after two years only. I learned and enjoyed it while being in the job.
5 How are you creating more balance between life and work in 2022?
Kunze: I carefully assess every assignment I take on. Is it something I really want to do and can I have an impact? If the answer is unclear, I let go. I love working and I don't feel I need to create "more" balance.
6. What's the best advice you've ever received from a mentor or teacher?
Kunze: Know who you are and bring your full self. Sounds easy, but requires honesty and courage.
7. If you could add one team member to your team, what skill or ability would you prioritize?
Kunze: Lateral thinking in combination with curiosity. Today's fluid environment requires more than ever creative solutions and the drive to unlock new paths.
8. What's your one big prediction about the future of the PR industry beyond 2022?
Kunze: It will become less of an "industry."
PR has become the approach to communications and is not owned by one industry, profession or type of agency. Genuine relationships and engagement, collaboration based on shared interests, and earned content are paramount to solve the big issues of our time while being commercially successful.
The skills and talent to deliver on this approach will go wherever the best environment is provided. People don't stick to the boundaries of "industries" created decades ago. Also, the lines between inhouse, agency and gig economy roles are blurring.
COMMENT