For young PR pros, the pandemic has drastically changed the job search
New grads share about their experience looking for a job in the comms industry as opportunities have been limited by the COVID-19 crisis.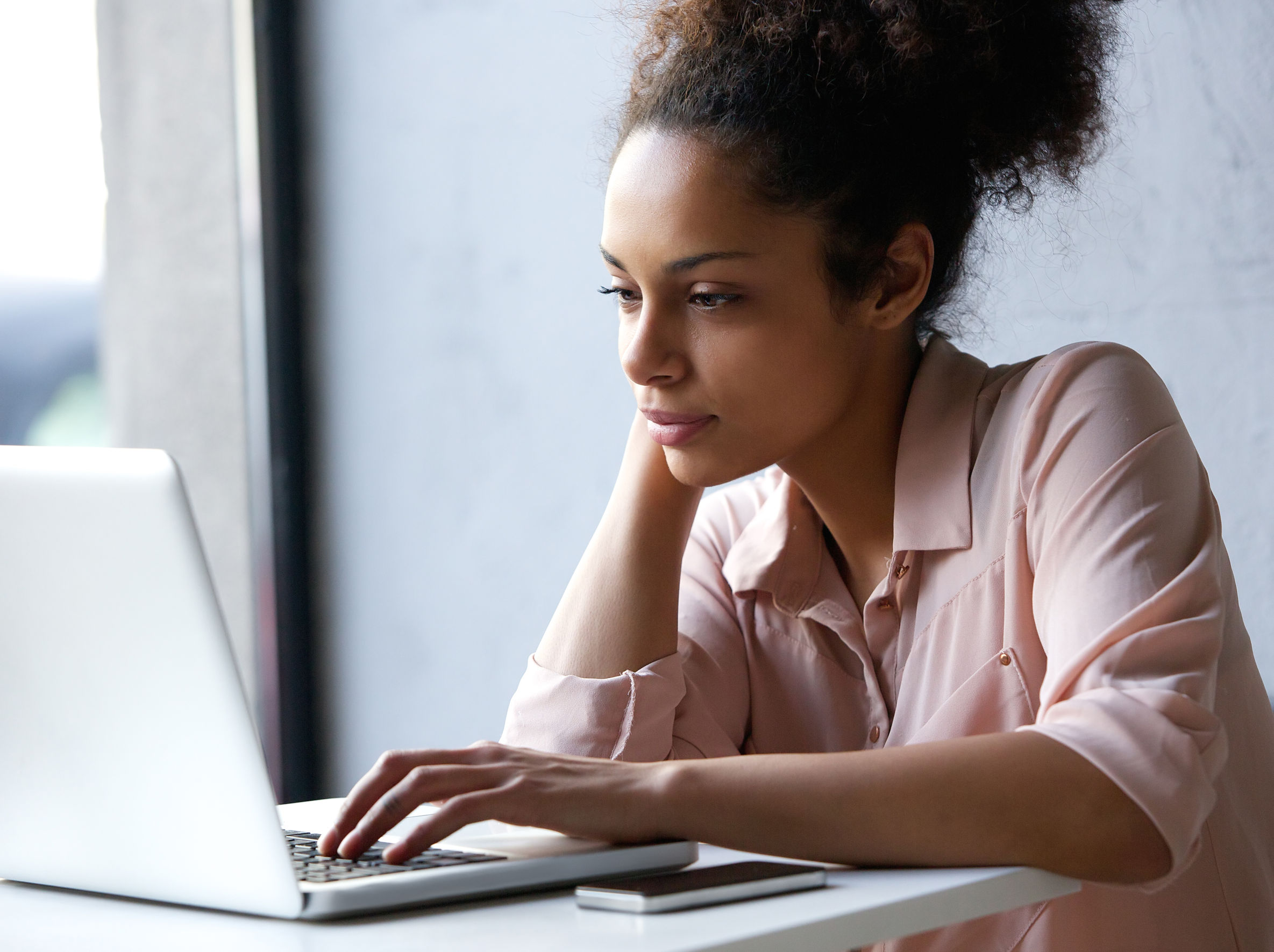 It has been a year since many people left their offices and their classrooms, moving to virtual work and education settings. Though there is of course no minimizing the devastating effects brought about by the coronavirus pandemic, this shift to remote environments has greatly broadened the number of job opportunities for communications students that wouldn't have previously been available.
Looking at internships: Zane Landin
For college students, internships provide the chance to gain valuable workforce experience and help them discover the directions they want to go in their career journeys. Many of these are now available as remote opportunities, which allow students to intern with a wide range of organizations from anywhere in the world, not limited by geographical location. For example, I am currently interning with the National Council on Independent Living (NCIL), a policy-based organization focusing on disability rights headquartered in Washington, D.C., a position that would have not been previously available to me.
While the pandemic has caused some companies to end or limit their internships, students must embrace this unique opportunity by working with PRSSA, as well as taking advantage of such resources as LinkedIn, Indeed and Chegg, to find a position that would normally be out of reach and that can broaden your horizons.
Looking at employment: Makena Sneed
My experience as a 2020 college graduate did not look like that of many others pre-pandemic. The waiting rooms that I sat in for job interviews were not inside of offices, but instead were on Zoom. And now that I've successfully been through that process, landing my dream job as a User Experience Specialist in the social media space, I truly believe that this transition is not one to be feared.
Remote work is opening more doors for professionals than ever before.
I was lucky enough to have a LinkedIn recruiter reach out to me several months before graduation, and while I was hesitant about the commitment of full-time work while finishing my degree, the fact that I was able to study and work from home convinced me it was plausible to do both. I took the opportunity and was able to develop a richer understanding of what I was studying in class through the lens of my work experience, including interacting with colleagues across that world that I would not have met without the technology we have today.
As Zane mentions above, the pandemic has caused cuts in some internship programs as well as possible job opportunities. This is of course frustrating—but if/when it does happen,  students should still show their appreciation and understanding to the recruiter or HR person.
Several specific ways to seek internships and/or career possibilities are to:
Share your interests with your department professors and ask for recommendations.
Reach out on LinkedIn for informational interviews with industry leaders, which helps put a face to a name and personalize relationships.
Set up an appointment at your school's career center.
In conclusion
Yes, this is a scary time to enter the workforce, but it's not an impossible time either. Many internships and jobs in the communications/media space will continue to be available in a remote capacity, even as the pandemic continues to ease. Now that we have this technology, use it! You have the world at your fingertips.
Zane Landin is the 2020-21 vice president of career services on the PRSSA National Board. Connect with Zane on LinkedIn.
Makena Sneed is a 2020-21 member of the PRSSA National Social Media Committee. Connect with Makena on LinkedIn.
Opinions expressed in this article are those of the authors only.
COMMENT
One Response to "For young PR pros, the pandemic has drastically changed the job search"
Ronald Levy

says:

A word for the wise is good but two words may be even better: new business.

Are there electives you can take–or that you took and can mention–that will help you go after new business for a PR firm that hires you? If yes, then "yes" may be what you hear from PR firm employers.

All employment candidates are likely to have writing skills and other common qualifications, plus "A" in this and that, but cherished is the candidate who has studied things that win a spot on the team that goes after new business.