Get recognition for your media relations achievements
Show the world how you achieve top-performing media relations.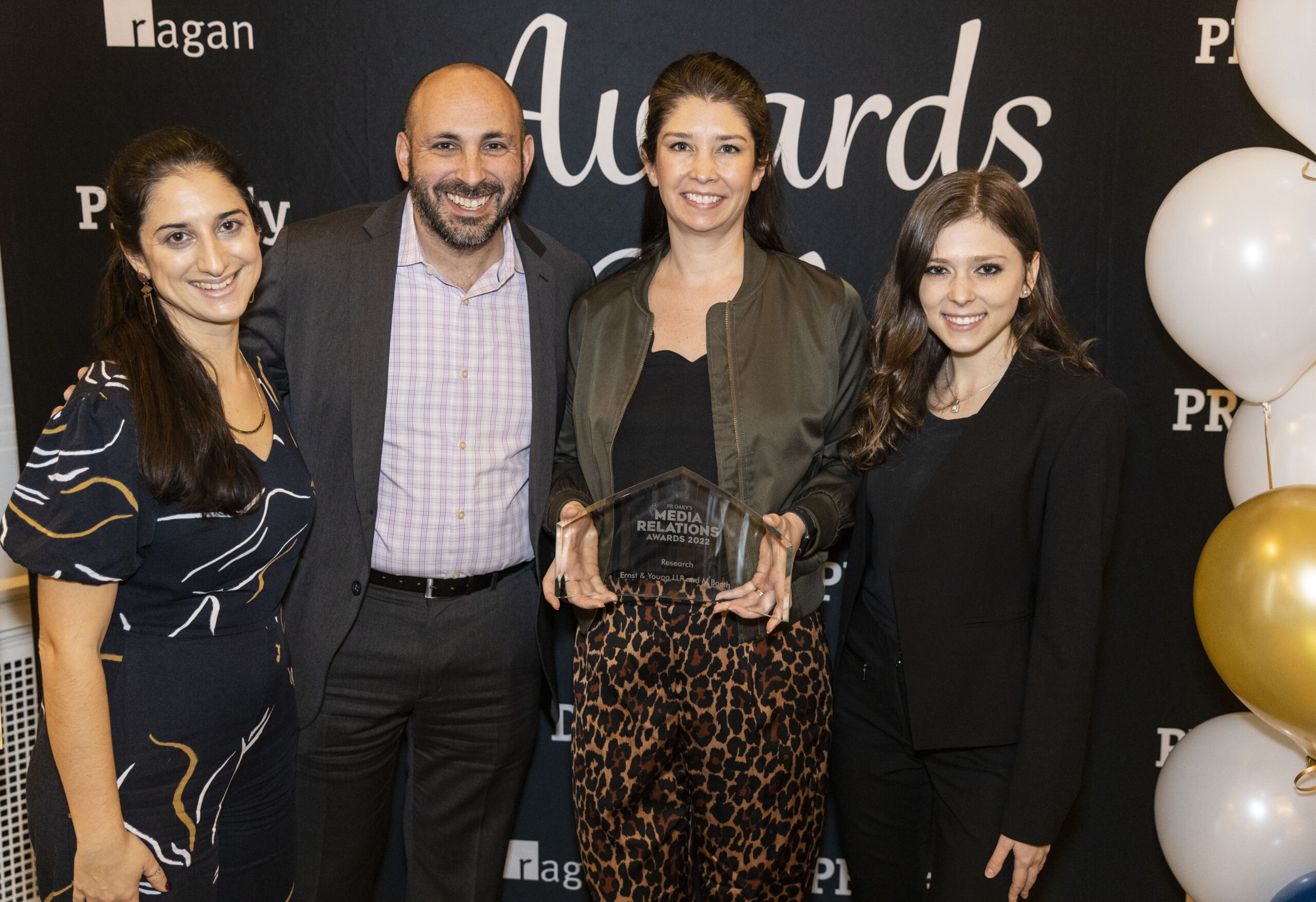 PR Daily's Media Relations Awards offer the perfect platform to highlight innovative strategies for securing media coverage, show off your team's ability to navigate crises with composure, and showcase the talent needed to craft engaging and impactful stories. This program is dedicated to recognizing the best media relations campaigns, events, and initiatives from the past year, making it a must-enter competition for individuals and organizations alike.
"PR Daily's Media Relations Awards is the premier platform to showcase and celebrate the creativity, ingenuity and resilience of the industry," said Brendan Gannon, senior marketing manager for PR Daily's Awards programs. "We invite you to enter your media relations work for the opportunity to gain recognition for your innovative strategies and captivating storytelling efforts."
There are numerous categories available to honor your media relations efforts, including crisis or reputation management, influencer relations, press event or media tour, social media, virtual events, and many more. And of course, you'll want to enter to win the grand prize: campaigns of the year and professional of the year. The Media Relations Awards program helps organizations put the spotlight on their work and measure success so why not share your bold and creative ideas with the world? But you need to act now. The deadline to submit your entries is August 18, 2023.
All finalists will receive recognition at a special live event in December at the renowned National Press Club in Washington, D.C. Category winners will be announced during the event, where they will receive editorial recognition, along with a coveted awards trophy and a marketing tool kit to help promote your outstanding accomplishments.
Don't let your hard work and achievements go unnoticed. Take this chance to earn the recognition you deserve for your exceptional media relations endeavors from the past year. Enter PR Daily's Media Relations Awards today and let your brilliance shine on the national stage. Submit your entries before the deadline on August 18, 2023.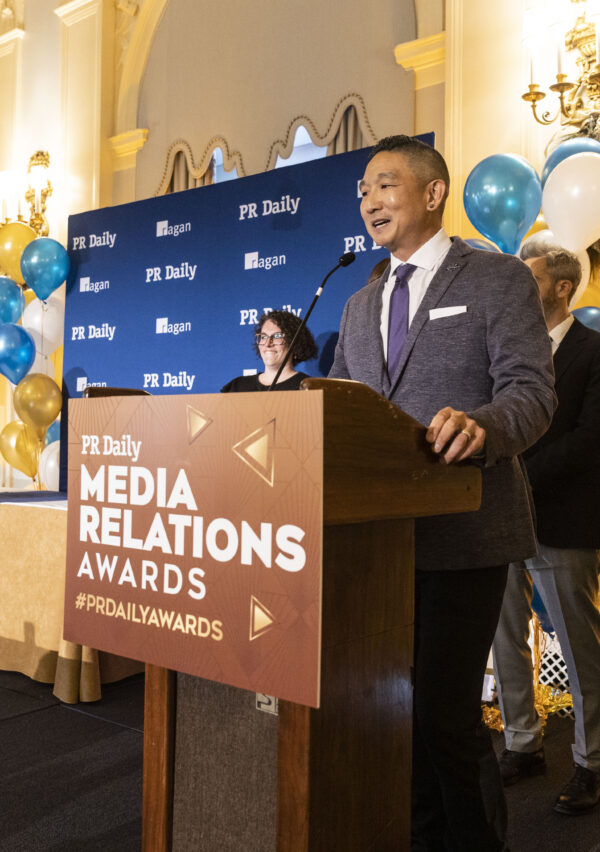 COMMENT