Getting down to business with Amy Binder
RF|Binder founder encourages curiosity and a purpose-driven approach to comms.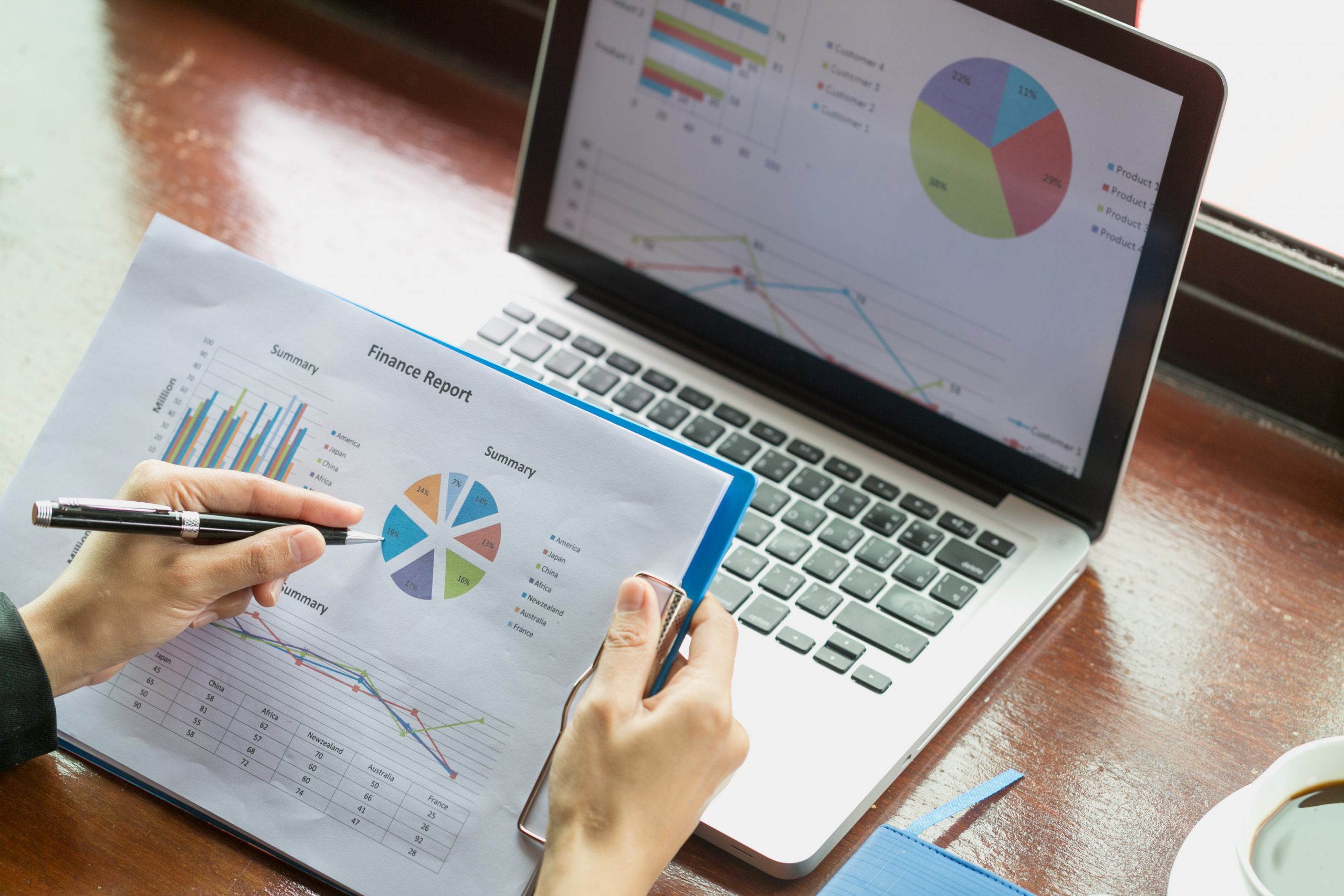 When Amy Binder founded her agency nearly 20 years ago, public relations was viewed by many as a soft discipline. It's not so much that it was hard to measure PR's impact and effectiveness, it was more that clients didn't expect that from their PR partners. Binder sought to change that perception.
"It has got to start with: what is the business problem we are trying to solve?" says Binder, who spoke to us from her mid-town Manhattan home. As the CEO of RF|Binder, an integrated strategic communications and consulting firm serving Fortune 500 clients, emerging businesses and not-for-profit institutions, Binder and her team tackle client challenges with a business lens and a multidisciplinary approach incorporating PR, data analytics, marketing, digital and creative.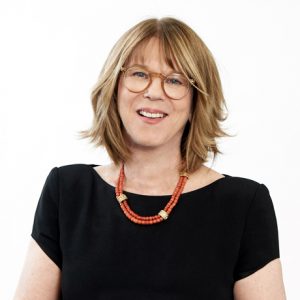 Her agency revenues grew 5% last year, an impressive performance given the challenges facing PR firms during the pandemic.
Binder started her career in PR at Ruder Finn, founded by her father, David Finn, in the late 1940s, and she was a partner there for more than three decades before founding RF|Binder.
Identifying brand purpose
The pandemic and other crises of the past year have showcased the importance of purpose-driven communication and the communicator's role in effecting meaningful change.
"During COVID, it's been important for our clients to make the connection between their purpose and action," she says. "If you are a company in the candy business, for example, are you selling chocolates or are you providing happiness through chocolates?"
Binder says she and her team start at "ground zero" with a client to create and define a purpose that is authentic and allow the client to make that purpose sustainable. "If the C-suite is not committed to the purpose of their organization, it's just window dressing. I'd rather see a client scale back their efforts as long as they are being real."
She sees the business world effecting the positive change we need in society, and communicators having a stronger role in those strategies. "Business leaders understand that everything they do must be transparent, and communications is the driver of that," says Binder. She is optimistic that business leaders will continue to step up in important areas—be it climate change, social justice, world hunger—and communicators will need to be by their side.
An avid consumer of business news every day, Binder encourages all communicators to understand the business of your business. She recommends all communicators, regardless of job title, read the quarterly earnings if your company is public, devour the annual report and ESG/CSR report, ask a lot of questions and seek answers. In other words, be curious.
"In college, communications majors are not taught enough about business, and business school students are not educated about communications," noted Binder, who has an MBA from Columbia University and Bachelor of Arts in history from Brown. "Communications is critical in addressing business issues."
Binder is bullish on the integrated approach to communications and pushes clients to apply the entire paid-earned-social-owned (PESO) model to their initiatives and not come to an agency partner focused on tackling just one of those areas.
Creativity runs in the family
RF|Binder has won more than 200 industry awards, including Creative Team of the Year and Best Place to Work in New York City. Clients include McGraw Hill, First American Title Insurance, Cargill, MarketAxess, Pax World Funds, Dunkin' Brands and Tupperware.
One client, Dunkin, has stayed in the spotlight serving free coffee to essential workers, and more recently promoting drive-through weddings at its stores in honor of Valentine's Day. The agency worked with Dunkin on the "Marriage is on the Menu" contest (#DunkinIDoContest) featuring couples taking their vows at Dunkin drive-thrus. Another client, McGraw-Hill, sought the counsel of RF|Binder to promote free online educational resources for teachers worldwide during the pandemic.
Binder started out as a freelance photographer and learned photography from her father, who not only ran a top PR firm, but was a writer, painter and sculptor. He was particularly keen on photographing sculptures from all angles and produced more than 100 books on artists such as "Egyptian sculpture: Cairo and Luxor" and "Henry Moore: sculpture and environment."
When Binder was a teenager, she assisted her father in the darkroom by printing his photographs, and soon developed her own love for photography. It is no surprise, then, that Binder is a business leader who sees all angles and appreciates the nuances.
Zoom isn't so bad
Keeping her team and clients engaged during this time of remote work is not without its upsides. Zoom, she says, is the equalizer. "We've actually seen that staff meetings are more engaging."
Small activities during these calls, like rotating every staff meeting with an employee asking colleagues a question of their choosing, such as the story behind their name or what song best captures the feeling they have now, has proven to keep employees upbeat and connected. Employees participated in a virtual Walk Across America contest, with four teams competing in a step contest.
Binder, who tries to visit Italy every year, has taken to cooking and studying Italian during the pandemic. She's particularly fond of famous chef Lidia Bastianich and has mastered her spaghetti and meatball recipe. Cooking has helped Binder stay centered. "When you cook," she says, "you have to focus on the recipe, and nothing else."
Buon appetito!
COMMENT