'Good PR isn't spin,' says Prosek's Jim David
We caught up with David to get his take on the current work of a PR pro and how he sets himself and his team up for success every day.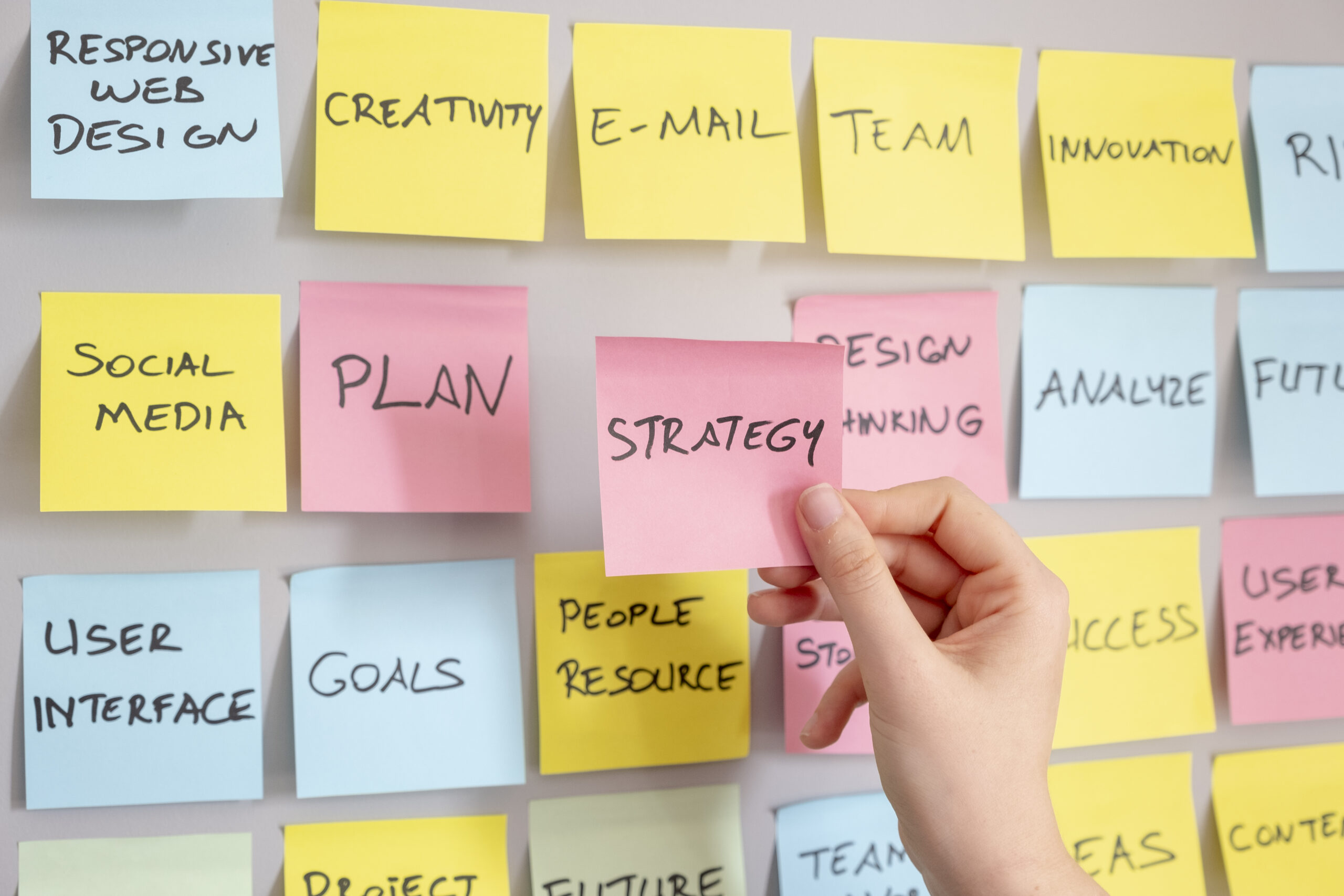 Jim David isn't afraid to take on new challenges.
In his role as the recently appointed head of the Washington office with Prosek Partners, David says he's now tasked with considering a whole range of priorities that he hadn't given much thought to before.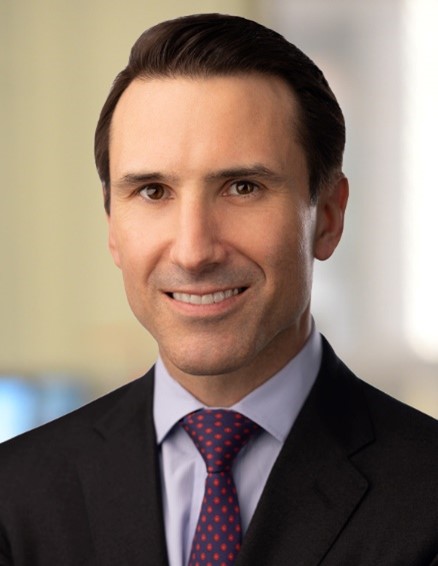 He brings to his work an attitude of common-sense thinking, imbued in him by his time spent working with Wall Street PR icon Gershon Kekst. His biggest lesson from Kekst? PR is much more than a clever message.
We caught up with David to get his take on the current work of a PR pro and how he sets himself and his team up for success every day. Here's what he had to say for our "Day in the Life" series:
1. What's your favorite part of your morning routine?
David: My mornings are all about getting our three girls (ages 6, 4 and 2) out of bed, dressed, fed, packed and out the door — often against their will! My oldest is learning to read, so the two of us read together most mornings, which is a highlight.
2. Who's the most important person you talk to every day?
David: My wife, Sarah — and it's not even close.
3. What's the biggest challenge you've faced in your career?
David: I recently joined Prosek to build a new public affairs practice and D.C. office. With this role, comes a whole range of new priorities, and it's forced me to think differently about how I use my time.
Clients will always be priority number one, but I'm also focused on marketing, business development, team building, and a range of operational considerations I've basically taken for granted until now. It's invigorating and absolutely the right challenge for me at the right time.
4. What's your best book or podcast recommendation for PR colleagues?
David: Two books I've come across recently:
"Words Like Loaded Pistols" is an entertaining history of rhetoric that details, among other things, the ancient foundations of what we now call "messaging."
"The Visual Display of Quantitative Information" is…far more interesting than it sounds! Data visualization is one of the most powerful tools of persuasion we have, and yet it's so often misused and abused. This book is fascinating and full of valuable lessons for communicators.
5. What's your favorite tool you use regularly for your work?
David: We use a powerful tool called Qwoted that connects clients with reporters looking for experts. They just added a new feature called Expert Hub that allows you to create a detailed directory of spokespeople that reporters can search.
6. Are you in an office/remote or both? What do you like (or dislike) about your current setup?
David: Video conferencing has changed the world and will remain indispensable, but the pace and quality of collaboration is so much higher in person. I remember Howard Schultz originally conceived of Starbucks as a "third place" apart from home and work. During the pandemic, we were all limited to one place, and for most of us, that's not enough.
7. What's one trick you use to promote well-being, make yourself feel good at work?
David: I don't have any tricks. I know how vital sleep and exercise are, but I almost never get enough of either.
8. What's the best advice anyone has ever given you in your career?
David: I was fortunate to work down the hall from Gershon Kekst at the very end of his career (I think I was the last person he interviewed at Kekst).
I remember him telling clients things like, "You shouldn't seek credit for something you're going to do, you should do it!" It's a reminder that good PR isn't spin and simple and common-sense advice is often what clients need the most.
COMMENT