The Daily Scoop: Provocative Goop continues to reign after 15 years 
Plus: Rihanna talks up Fenty Snackz products, capitalize on Gen Z's love of influencers.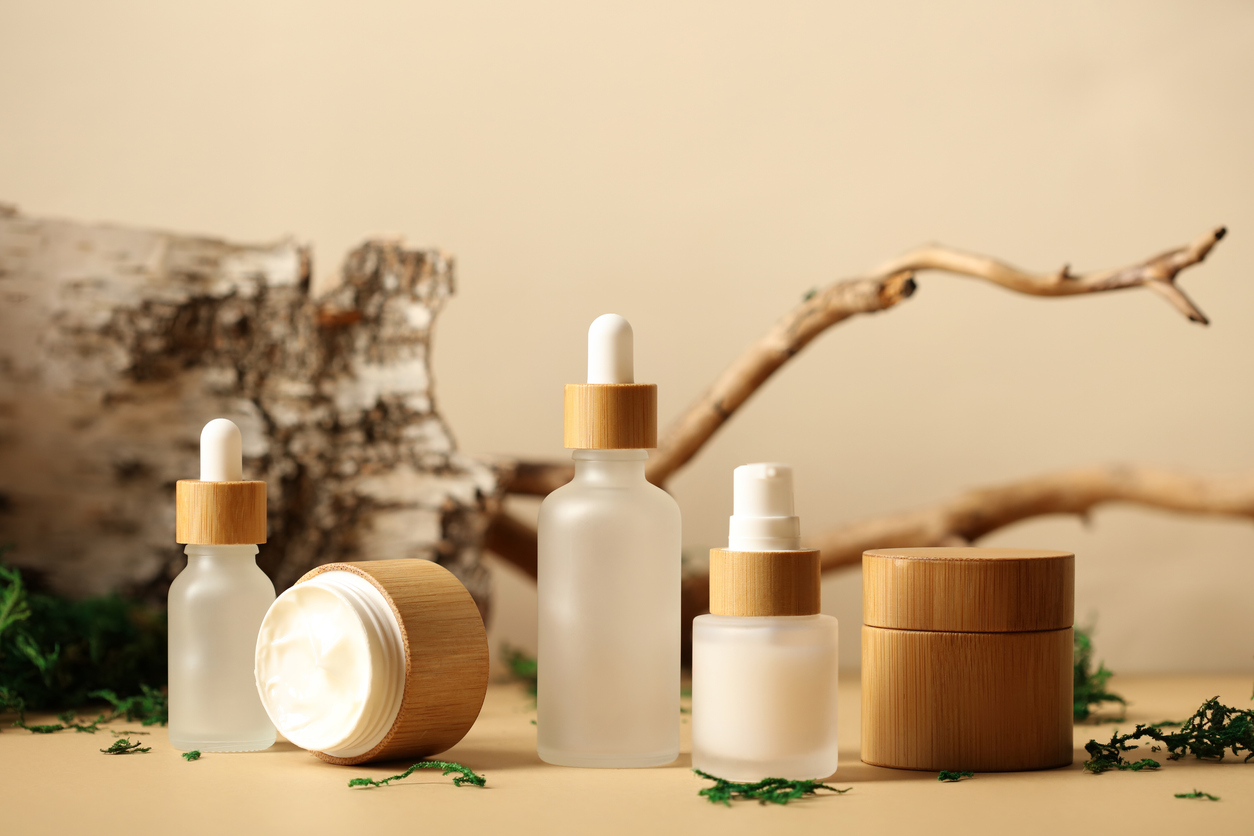 It's a sloppy, unpleasant or sticky substance. 
It's Goop.  
It's also Gwyneth Paltrow's 15-year-old lifestyle, beauty and wellness brand whose name is still fun to say. Since Paltrow debuted Goop as a weekly newsletter, her company has catapulted to much bigger things.  
"We operate from a place of curiosity and nonjudgment, and we start hard conversations, crack open taboos, and look for connection and resonance everywhere we can find it," the company's website states.  
Goop's 170 employees make those connections and help her brand flourish with its popular newsletter, podcast, beauty products, clothing, brick-and-mortar stores and a host of other goop-tastic ventures ranging from a kitchen and wellness summit to a cruise, the New York Times reported.  
Paltrow wields a lot of power as an entrepreneur, the Times noted. Goop x Heretic's "This Smells Like My Vagina" roll-on perfume and "This Smells Like My Orgasm" candle are proof of that.
Goop's magnetic brand appeal draws in many who simply love her fanciful products and don't mind the controversy this brand sometimes courts.  
Why it matters: Goop calls itself "an irreplaceable provocateur in the cause for good," according to the New York Times.   
It's brand gold that her fans adore. Goop has staying power because it has an unshakeable understanding of what it's about, which has, sometimes, come at a cost. 
In 2018, Goop settled a lawsuit for $145,000 because of unverified marketing health claims of vaginal jade eggs. But like other controversies, it shook it off with the brand's identity still intact. Similarly, the brand overexaggerated its Body Vibes stickers in 2017 and said that the allegedly anxiety-easing, pain and hangover-ending product was made from the same NASA space suit material. That was not the case. The company brushed off the error and simply said that its product engineer was simply misinformed. The trend-setting brand's fans, ever loyal, continue to buy the costly Goop products anyway. 
Paltrow cares about her brand and the company has a firm footing on what it is and what it's doing, even when things go left sometimes for Goop, which Paltrow doesn't seem to mind.
Build your brand up and they will come.  
Know your own identity and be unshakeable in that space. Show stakeholders more of what makes your brand unique. Get to the essence of what your brand's about and grow in your own way from there. Your true core base will have your back despite pushback.  
Editor's Top Picks: 
Gen Z is still really into the influencer lifestyle

. For Gen Zers who haven't dabbled in influencing, 57% would do so if they were given the opportunity, according to a

Morning Consult survey

. Gen Z primarily equates influencing to having money, fun and a flexible lifestyle. Influencers are still a powerful tool that brands can use to capture this fickle generation's attention. Boost your influencer marketing and connect more with Gen Z on social media platforms to make your message stick .

 

Target recently added

a new line of smaller-sized, best-selling curated products from Rihanna's Fenty Beauty makeup brand line, Fenty Snackz, to Ulta Beauty inside over 500 of its locations.

"The goal has always been to bring Fenty Beauty to as many people as possible. I'm excited to introduce the Fenty Snackz and give Ulta Beauty at Target guests a new way to experience our brand," Rihanna said, TheStreet reported.

Target continues to show consumers why it is a better place to shop with their latest partnership. Celeb collabs are not always a brand reality. However, exploring next-level ways for more consumers to experience your brand with new product comms or feasible partnerships can elevate perceptions. 

 

Over 75,000 Kaiser Permanente's unionized employees

across the nation went on a strike Wednesday for better pay and more staffing. No deals were made between the Coalition of Kaiser Permanente Unions and the Kaiser Permanente staff on Wednesday though scores of "tentative agreements in bargaining" were formed, per Kaiser Permanente, CNN reported. Union spokesperson Caroline Lucas said that frontline workers await a "meaningful response" from Kaiser. A Kaiser rep said it "lead total compensation in every market" it operates. Kaiser also communicated how it's prioritizing patient safety and put on hold non-emergency and elective services during this strike to balance patient care. Stand firm and empathetic in your comms when voicing your decisions. Share how your stakeholders will be least impacted as strikes linger.

 
Sherri Kolade is a writer at PR Daily. When she is not with her family, she enjoys watching old films, reading and building an authentically curated life. This includes, more than occasionally, finding something deliciously fried. Follow her on LinkedIn. Have a great PR story idea? Email her at sherrik@ragan.com.
COMMENT