HDMZ's Dillon Allie offers tips on keeping clients happy
The president and CEO shares how he approaches his work, the biggest lesson from his career, his top book recommendations and more.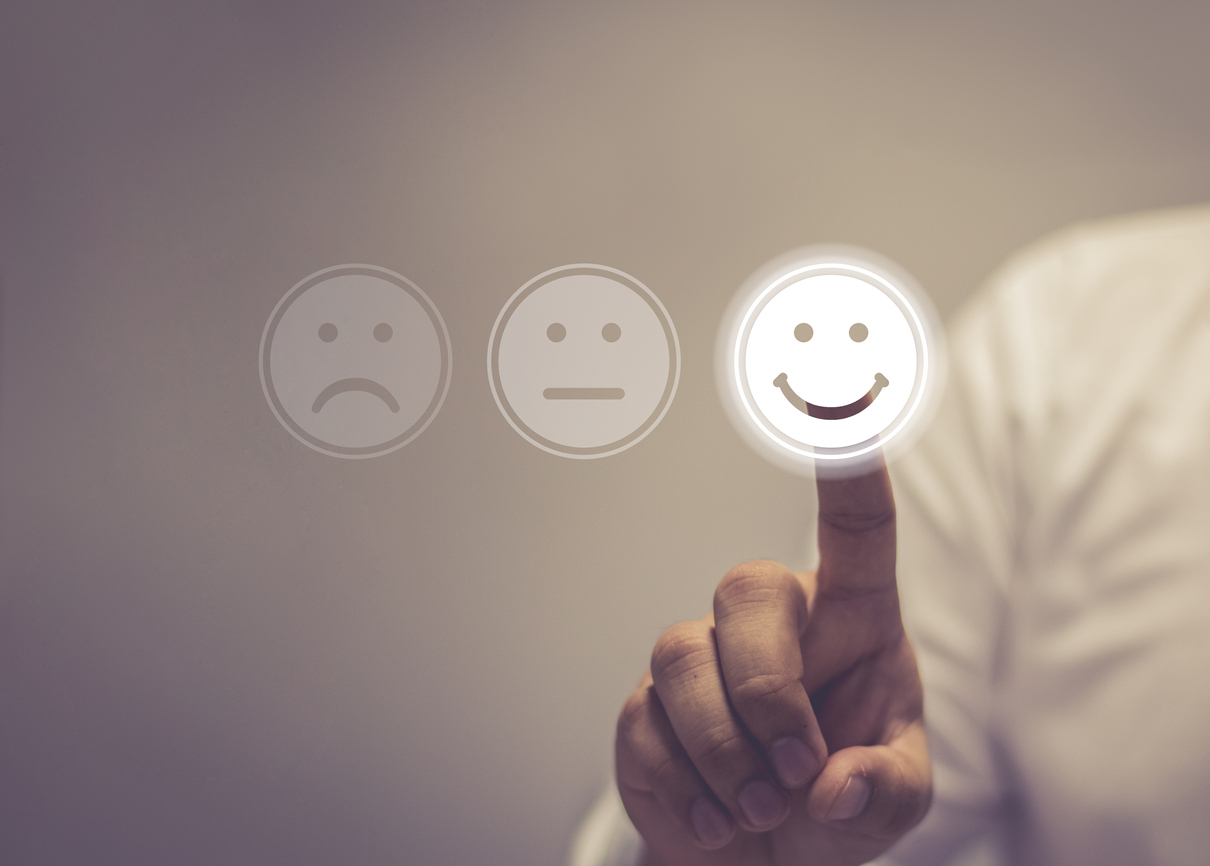 So much of PR and marketing is about relationships — and the client relationship is crucial for success in agency work.
Dillon Allie, president and CEO of HDMZ, a health care and science marketing firm, says that his favorite but of career advice is about exactly this relationship. Keeping clients happy, he says, comes down to just two things: "trust and love."
Allie shared this advice, along with much more for our ongoing Day in the Life series. Here's a bit of what he had to say about his work: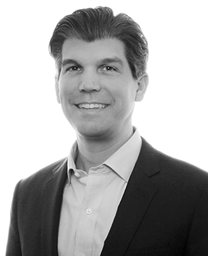 1. What's your favorite part of your morning routine?
Allie: The favorite part of my morning routine is anything that helps me clear my head and organize my thoughts for the day. Most of the time, that's best done while jogging on Chicago's Lakefront Trail — which is an 18-mile paved path that follows Lake Michigan's shoreline — or taking our family dog, Winston, on a walk.
Lately, I've really enjoyed playing "Wordle" with my wife and two children.
2. Who's the most important person you talk to every day?
Allie: That's a tricky question because it's all relative. I want everyone with whom I speak to feel important, which requires staying present, empathetic and focused.
If we're judging importance based on that person's relationship to me, I would have to say my wife, Ann. She's an accomplished physician who has made some sacrifices in her career, so that I could fully pursue mine. She's intelligent, caring and really funny. Those qualities make for a great sounding board and reality check when I need it.
3. What's the biggest challenge you've faced in your career?
Allie: In November 2013, our agency acquired Zoomedia (the "Z" in HDMZ), one of the digital pioneers for life sciences marketing. Because we had so many similarities and complementary pieces, I think we all underestimated the amount of work and time actually required to integrate our two agencies in terms of culture, tools and processes.
At the same time, it led to some great ideas, which we are still implementing today — such as our agency summit, held each year in Chicago.
Incidentally, I'd be remiss if I didn't mention the beginning of the COVID-19 pandemic, and its impact on our agency. There was no playbook for how to deal with that kind of uncertainty. Fortunately, we were prepared to continue operations — albeit, virtually — and our team really pulled together. We still have twice-weekly, all-agency town hall meetings, an idea born from the early days of the pandemic.
4. What's your best book or podcast recommendation for PR colleagues?
Allie: I'd recommend the last book I read, called "Pappyland," by Wright Thompson. It's a story about bourbon country in Kentucky, family, fatherhood and — most importantly — the power of storytelling in building some of the biggest brands in the bourbon industry.
Thompson is a journalist for ESPN, and his writing is approachable and familiar. There are also great lessons about perseverance, and the importance of having pride in your craft.
5. What's your favorite tool you use regularly for your work?
Allie: While I believe screen sharing software has become most important to operating a business in today's environment, my favorite tool is probably my Apple AirPods. It's nice to have the freedom to participate on a call while on the move, and then to switch over to some music between Zoom meetings.
6. Are you in an office/remote or both? What do you like (or dislike) about your current setup?
Allie: We're fortunate to have such a great operations lead in Rebecca Angelos. The investments she and her team have made and the processes they've implemented pre-pandemic have made the transition to work-from-home and hybrid fairly seamless.
Currently, we're operating in a hybrid environment. Our offices are open for those who want or need the option. But we're not at the point where we feel as if mandating any formal return or schedule makes sense. We've already hosted a few in-office meetings with clients, including website discovery sessions and brand workshops. However, with regard to our HDMZ workforce, many of our teammates — particularly our writers — require minimal disruption, and we've found that they're more productive at home.
7. What's one trick you use to promote well-being, make yourself feel good at work?
Allie: The volume of work we produce for our clients at any given time can be overwhelming. And the tools that allow us to work virtually have — in many cases — exacerbated that feeling. When the work becomes too intense, it's good to just slow down, focus on what you can control and find ways to chill out, which can be as simple as doing a breathing exercise, or taking a walk in the middle of the day to clear your mind, or muting notifications during family time.
8. What's the best advice any one has ever given you in your career?
Allie: Wow! That's a tough one. I've gotten such great advice over the years — and I've been fortunate to have several truly wonderful mentors — that it's going to be hard to narrow it down to just one.
However, if I had to choose, then I'd have to say the most influential piece of advice came from longtime adman, Patrick Doody, at an intimate 4As forum meeting several years ago at the agency he co-founded, WongDoody. He said the key to keeping happy clients and employees really boils down to trust and love.
Do they trust that you'll do what you say, and deliver what you promised — on-time and to spec? Do they know that you care about them as people?
I've carried that with me since I first heard it, and we've tried very hard to live that every day. We do things for other people. Not for brands, or clients, or positions in an org chart — but for people.
COMMENT