How Alex Daly embraced the "pivot" during COVID-19
When faced with the loss of retainer clients—and a completely disrupted business model—here's how one agency pro pushed to keep her business afloat.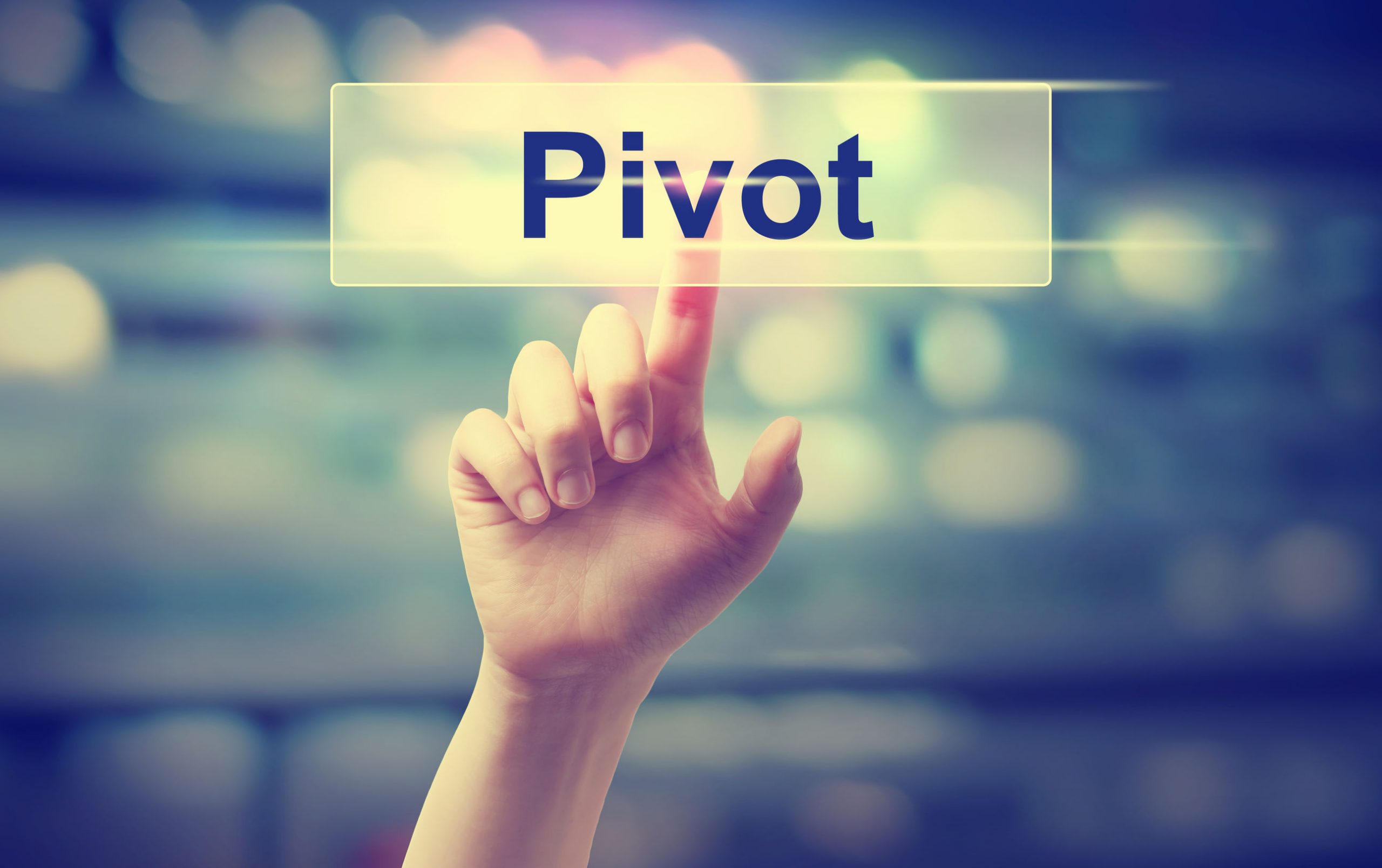 It's been a rough year for many small businesses—and that goes for PR agencies as well.
With many clients tightening budgets and abandoning projects, many have been forced to reinvent themselves as they try to find their footing in a new business landscape.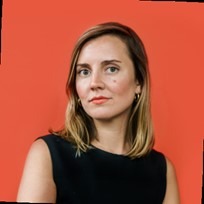 On such leader is Alex Daly, founder of  Daly, who has made the "pivot" a part of her daily approach to her job. We caught up with her for our Day in the Life series, and here's  what she had to say about navigating these perilous times:
1. How much coffee do you drink during a day?
Daly: Once a day, typically first thing in the morning. If I have caffeine after 3 p.m., I am up all night!
2. Who is the most important person you talk to every day?
Daly: This answer changes daily. I am a people person, and I really thrive on surrounding myself with people I trust and value for feedback, conversation and support. This can be my boyfriend, colleagues, mom, therapist, or business consultant.
3. How much of your day is spent on Zoom calls?
Daly: A third of the day? Zoom fatigue is real, and these days I prefer a phone call!
4. What's a tool you couldn't live without right now?
Daly: A few: Mac Mail, Monday.com, Slack and iMessage voice notes. I love a voice note, and I hope my team members do too, because I keep sending them.
5. What's been the biggest change you've faced since the pandemic started?
Daly: Right at the onset of the pandemic, we lost a majority of our ongoing retainers, which was painful both financially and emotionally.
We weren't the only ones hit: Across the country advertisers were slashing budgets, and New York agencies specifically withstood some of the worst impacts in terms of lost revenue, canceled contracts and employee layoffs. During this tumultuous time a friend wrote me a note: "Clients will come and go, and world events will happen. Embrace the dips as much as the peaks, and you will build even greater momentum."
She was talking about resilience. I realized that to survive, and thrive, we needed to put all our power behind pivoting (a value at Daly!) in order to weather the storm. And that's what we have been doing since this crisis started: pivoting, pivoting, pivoting. We are re-entering the world of crowdfunding—my past company's expertise and background—as the industry is having a renaissance right now. We are flexing our marketing muscles and supporting clients with partnerships, digital events, messaging and rebrands. The pivoting is working, and we are not only surviving—it's beginning to feel like we are thriving again.
6. Are you still working from home? If so, what's been your favorite part of WFH?
Daly: Our whole team is working from home and will be for the foreseeable future.
However, we have created a safe work from the office ("WFO") program for those who would like to have a change of scenery and use the space safely. My favorite part of working from home is that my boyfriend and I have been able to fix up our apartment, and make changes that make it feel even cozier—a space we love living in. As my mom says, we are "nesting."
7. What's your No.1 message to clients, co-workers or employees for the rest of 2020?
Daly: Always be pivoting.
8. What makes you hopeful about the future of PR? Any big predictions for 2021?
Daly: I am hopeful that clients are becoming more open to exploring what "PR" means these days. With publications folding and media facing a reckoning moment, PR is in flux. What is our value these days?
I am hopeful that clients are looking to us not just to support on media relations, but as brand, marketing and strategic partners—ushering them into a new era that demands higher standards, accountability and progressiveness. No big predictions just yet, 2021—I am still getting through 2020—but can we all agree that press releases need to be over?
COMMENT