How G&S Business Communications is embracing a moment of change
In the face of profound disruption from COVID-19, the agency saw an opportunity to reinvent its mission and strategy—and reinvest in diversity and inclusion.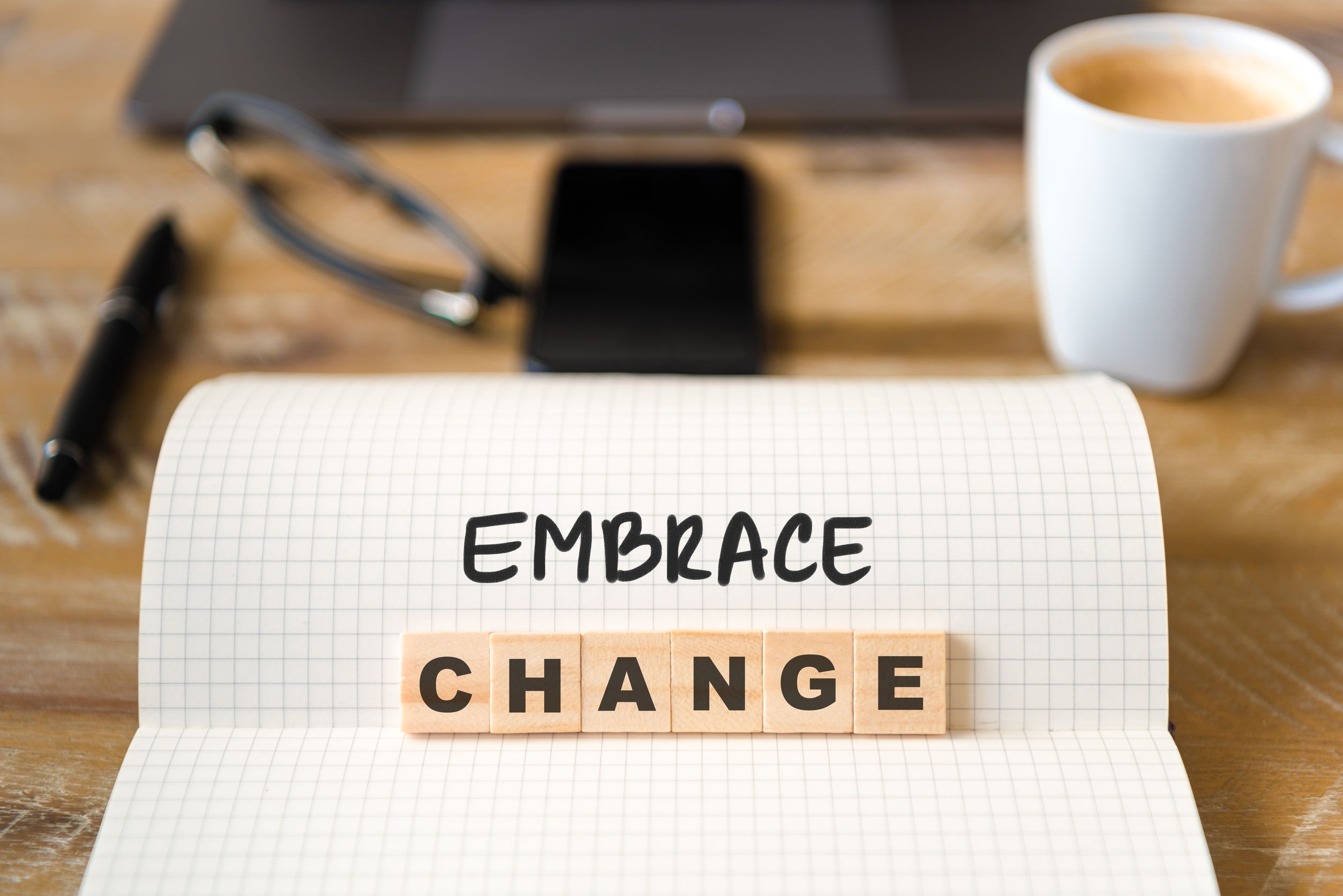 This is a moment of intense disruption for the business community and communications pros serve as strategic advisors for the new moment.
Recently, G&S Business Communications shared how it's changing its approach in light of the COVID-19 pandemic, as well as having new conversations and taking action around diversity, equity and inclusion.
"This pandemic is literally affecting every industry that we serve," says Luke Lambert, president and CEO for G&S. "When we talk about being nimble and agile, it really comes down to, from a practical standpoint, how are we helping our clients face these unprecedented challenges?"
You have to prove your commitment to your clients.
"Being a good client partner in this pandemic means you have to show them how strong the partnership is by demonstrating flexibility creativity and really top-notch counsel," Lambert says.
It helps that G&S spent years investing in the infrastructure necessary to prepare for remote work.
"Over the past two to three years, we invested heavily in our IT infrastructure to be prepared for a total remote workforce," Lambert says.
The agency outfitted each employee with a laptop and moved collaboration tools and resources into the cloud, a process fully driven home in the last six months. That investment in technology had a profound impact on the insights the agency was able to deliver.
"It gave us an opportunity to look deep into the industries we serve, take pulse surveys of behavior and sentiments … intelligence, and rapid response snap polls," Lambert says, "And we turn those into insights back to our clients."
Embracing acceleration
One of the keys for responding to the COVID-19 crisis has been the ability to adapt quickly to new realities as the situation evolves.
Steve Halsey, chief growth officer for G&S, explains: "We went through the initial period in terms of our counsel to the client: 'How do you make sure your employees and their families are safe? How do you make sure that your business is shored up?'"
The situation changed after the first few weeks.
"We started seeing a lot of companies in the industries we serve starting to ask about what's next, and how do we serve what's next in a different framework where the impact of technology has accelerated?"
Halsey notes that clients have told him that in the current moment, they have implemented technology roadmaps that were supposed to happen over two years in just two weeks.
"Our industry has to be more nimble," he says.
Another area where the industry is trying to embrace rapid change is around diversity and inclusion.
"Innovative and modern agencies need to take DE&I seriously and put mechanisms in place to move the needle," Lambert says. "We realize that our vision and actions to support DE&I must be followed through, and we need courageous and uncomfortable conversations to address these issues. For our business to remain competitive, we have to stay dedicated to maintaining, nurturing, and bringing in more diverse voices at all levels of the organization."
Authentic change might take time—at least for definitive results to be measured.
"Meaningful progress on DE&I takes commitment, time, and accountability," Halsey says. "That's why we were an early signer to the Diversity Action Alliance. This is what clients should demand from their agency partners. We are seeing an evolution of change at such a rapid pace, and 'purpose' is driving it all."
When asked for specifics about what the agency is doing to tackle the issues of diversity and inclusion, Lambert points to the importance of direct and honest internal communication.
"Through our Think Differently Together (TDT) DE&I program, we are holding conversations agency-wide to hear from our employees and want to make sure that we are offering them the support they need," he says, "not just now but moving forward. These are real challenges that, sadly, some of our colleagues are faced with in society every day, and we cannot ignore the problem, but choose to bring our voice to the conversation and face it head-on with them."
Proving value in turbulent times
G&S has also taken a closer look at how it defines value for clients—and important reevaluation in light of reduced marketing budgets for many during this uncertain financial moment.
"Measurement's never been more important," Halsey says. However, measurement must go beyond vanity metrics. There are figures worth tracking to make sure a campaign is functioning properly, Halsey says, but the important thing is to tie your efforts to a greater strategy.
"Once you start thinking about specific customer journeys and what actions do you want people to take, you can really start looking at measurement in a more nuanced way," he says. Being well-versed on this strategy is essential for pitching your services in the current climate.
"When we're out pitching for business, it used to be that we were always pitching the marketing manager or the PR manager," Halsey says. "Every discussion we're having these days is tying in CEOs, the chief marketing officer and sometimes legal counsel."
You must be clear on the metrics your client is tracking, he says and be able to tie your efforts to the goals of the person in front of you.
COMMENT