How Ketchum's data head approaches measurement
From planning to evaluation, Mary Elizabeth Germaine is all about the numbers.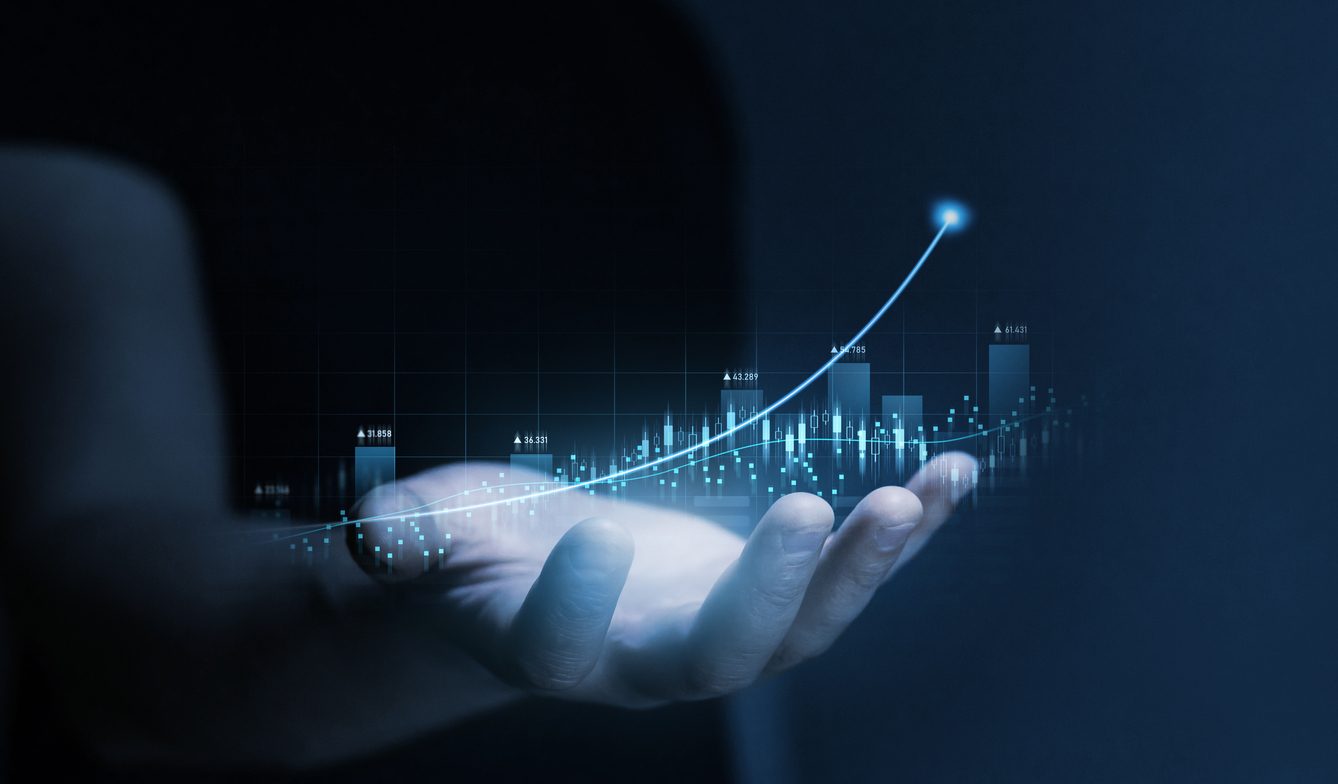 Measurement is often one of PR pros' least favorite tasks.
Mary Elizabeth Germaine, chief data & strategy officer at Ketchum, thinks she knows why that is.
"It's people coming from a place of fear quite often on the measurement side of things, because they're just like, 'well, what if it doesn't prove that something sold?'" she told PR Daily during a recent interview.
But she pointed out that simply selling things often isn't the role of PR at all.
Germaine bucks the trend of measurement-averse PR professionals. A self-described nerd, she's worked at Ketchum for more than 20 years and has seen the data and analytics team grow from six to more than 100 worldwide.
That's because data is a vital part of Ketchum's overall strategy. Not just on the backend, in evaluating a campaign, but also to guide strategy from Day 1.
"It's probably like a 50-50 split between the work that we do in terms of planning, and then how we measure," Germaine said. "And how we measure is going well beyond just counting clips, and measuring reach and impressions and even beyond message delivery."
Using data in planning
Germaine describes today's media landscape as a "surround sound of content and storytelling." The PR practitioner's job is to break through that cacophony in a way that's worth listening to.
At the most basic level, figuring out how and where to tell your story starts with knowing who your audience is and how they spend their time.
"If you're communicating with a super busy working mom, how you have to tell your story and where you have to tell that story is going to be very different than if you're communicating to a 23-year-old who's just out of school and entering the job market," she explained. "What the things that are occupying their mind space, are two very, are very, very different."
That's where the research and data analysis comes in.
Germaine explained that recently, Ketchum worked on a campaign with the National Egg Board. This was a tricky assignment: eggs already have a penetration rate of more than 90% of American households. Those who don't buy eggs already are unlikely to do so in the future. The goal was to increase egg purchasing by existing customers.
Initially, the client was interested in partnering with a certain celebrity to drive their message. But when Germaine's team analyzed her audience, they found that her audience had a low proportion of current egg buyers. But they were able to identify another influencer who already had a following of egg lovers and engage with her instead.
The result? A high ROI at a lower cost than the initial celebrity would have demanded. All because they took the time to properly analyze the audience.
Using data in evaluation
Ketchum uses a proprietary tech stack to profile their audiences and determine ROI. But Germaine acknowledges not all PR pros will have access to these bespoke tools.
That doesn't mean you can't measure.
"You launch a PR campaign today. You get your client sales data, do you start seeing an uptick in sales or uptick in search as a proxy metric for people responding positively to what you're doing? So even in the absence of the technology and the data that we have, anybody within the industry can start pulling disparate data sets together and looking to see if things are moving in the same direction at the same time," Germaine explained.
Indeed, she believes that the biggest myth in the PR industry is that it's too hard to measure the outcomes of the work we do. And that feeds back into the fear of failure she mentioned earlier.
"I would argue, though, however, that some of your best learning can come from, actually, failure. And understanding what doesn't work can make you that much more effective and stronger."
She also stressed that sales are not always the right metric to look at when gauging how well your campaign performed.
"A lot of times, it's more kind of upper funnel, creating a halo, a positive brand image, getting people to feel really good about a brand so that all the direct marketing efforts, like the advertising and all that precision marketing is more effective, because PRs created this kind of positive environment for the brand," she said.
Getting clients to 'take a step to the right'
Germaine said that PR as an industry does not always do the work of sitting down the clients and setting the proper measurement objectives at the beginning of a project. But that doesn't mean going from "0 to 100," she said, but rather getting clients to take small step toward more effective analysis.
"So if all they're measuring volume and reach, what can we introduce today? That builds that out a little bit. And then once we get more of the qualitative, the message delivery, the prominence of those types of engagements, things like that, then what's the next step to their right, to make it more robust?"
The important thing is to take the time to have conversations with a client's internal teams to figure out what data they're already capturing and how it can best be used. They might already have all the data they need — but they need your help and expertise to connect it to their goals and activities.
Looking to the future
Germaine lights up when asked about the future of measurement.
The possibilities of automation — not necessarily AI, she stresses — to help analysts focus on understanding the data more, are exciting to her. As is a new wave of young professionals entering the field with a keen interest in data.
"I can't believe how many people are now … specializing in the data side of comms over comms just in general at this at this point in time. And I think it's because it's more of that critical thinking skill set that's being brought to bear and understanding really what the data means," she enthused.
In other words: the future looks bright for those who keep their eyes on the numbers.
Allison Carter is executive editor of PR Daily. Follow her on Twitter or LinkedIn.
COMMENT