How PR and affiliate marketing can work together
Affiliate marketing can give earned media purists pause, but this practitioner says the two disciplines are great partners in the digital media era.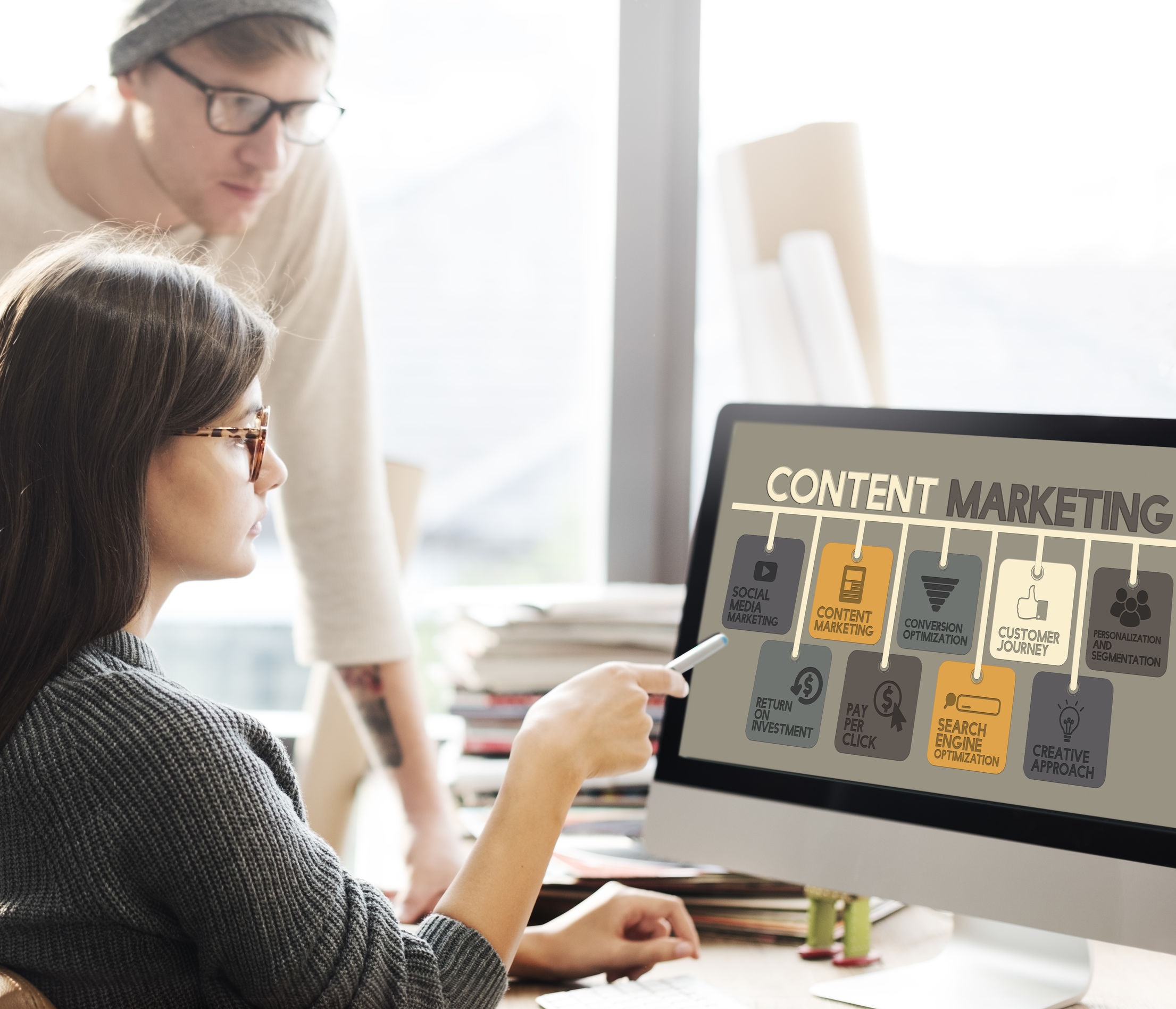 With bourgeoning interest from brands to integrate affiliate marketing into their strategies, it can be unsettling for PR pros to see this upstart tactic playing in their backyard. Earned media purists may take offense at affiliate's very premise, which crosses into what they consider pay-for-play territory.
The unknown can breed uncertainty, but the reality is that public relations and affiliate marketing can not only coexist but form a symbiotic relationship that breeds mutual success. By combining these two elements, brands can leverage the content space in ways that simply did not exist a few short years ago.
Affiliate marketing goes mainstream

For the uninitiated, affiliate marketing is a system in which third-party publishers, affiliates, are compensated for promoting products and services. They create content and are paid for generating sales and traffic stemming from that content.
As an example, consider the NY Times vehicle, Wirecutter, which is extremely transparent that their revenue is based on an affiliate model. Affiliate marketers pitch them a product to review and the editorial team chooses whether to promote them based on their merits, like customary earned media. With the affiliate model however, the outlet earns a percentage of the sales that their coverage generates.
Just a few years ago the affiliate space was dominated by coupon and deal sites such as RetailMeNot and Brad's Deals. Today, major media outlets have chosen to expand their revenue sources by increasingly embracing an affiliate approach. Like Wirecutter, big name outlets like Business Insider, Forbes, CNN and many others have adapted a portion of their coverage to accommodate affiliate revenue opportunities.
This shift means that affiliate marketers and PR practitioners often share target outlets. It has also resulted in affiliate marketing needing to take a page out of the PR playbook and learn how to pitch compellingly.
Consider Wirecutter. It must promote products that it truly believes are noteworthy to its audience. If they were to peddle poorly manufactured products, they would quickly lose all credibility with their audience. Therefore, their vetting process works much like traditional editorial decision making.
For this reason, affiliate marketers have taken a PR-like approach. Different outlets will require varying approaches, and affiliate marketers must tailor pitches to fit the topics and tone of the target publication, just like their PR counterparts.
Who's doing the pitching?
In the scenario where two PR agencies share representation of one brand—perhaps working on behalf of different divisions—there can be apprehension that multiple pitches will land in the same journalist's inbox, resulting in confusion and annoyance from target contacts.
This is perhaps the most common reservation that PR teams vocalize when being paired with an affiliate partner. However, following research and copious, in-depth conversations with media partners regarding that possibility, it is truly a rare occurrence.
Public relations practitioners have a comprehensive understanding of their day-to-day contacts at target outlets. They pitch various levels of editors, journalists and freelancers story ideas that have demonstrated interest to them. For affiliate teams, while the target outlets are the same, the contacts are different. Affiliate marketers will be pitching their products and stories as a lucrative revenue stream to the outlet's commerce team, not editorial staff.
In the atypical situation—primarily at smaller outlets—where the contact is positioned to be cross-pitched, we have found that receiving multiple pitches does not raise the ire of an editor, and they are often interested to see the varied offerings from PR and affiliate sources.
Attacking from two fronts
At larger media outlets, the editorial and the commerce teams regularly meet, and this is where much of the synergy between affiliate marketing and PR takes place. With PR chipping away at one side and affiliate proposing ideas to the other, the two teams can leverage each other's success and open doors for one another.
For up-and-coming brands that have fewer product offerings, the nature of affiliate marketing will often win more immediate inclusion, which will in turn introduce the traditional editorial team to the product/service and offer an opening for the PR team. Alternatively, for mature brands, the groundwork that PR has laid in crafting a brand story will make pitching an established product/service easier for the affiliate team.
Ultimately, editors and commerce teams will plug their favorite products and brands to their publication's counterparts. Once the affiliate or PR efforts break through, the brand will find an easier entry through both doors.
Affiliate marketing's time to shine
Where PR endeavors to build brand awareness, understanding and preference, affiliate marketing is driven by direct response.
Affiliate marketing thrives in the immediacy of direct customer conversion and sales. It is impossible (or at least extremely difficult) to tie direct conversion from PR, so it is the long play, more focused on relaying the bigger brand stories.
Times that require extremely reactive marketing—during flash sales to liquidate inventory or in response to something happening in the world (e.g., COVID-19) —affiliate marketing has an opportunity to make an impact that perfectly accompanies PR efforts.
Affiliate can be dynamic, flexible and fast in ways that are inaccessible to PR. Publisher commerce teams are simply more receptive than editorial teams as they stand to make income by being quick to market with a hot product: the great motivator.
How to play nice
Traditional PR isn't going anywhere. It is a storied profession that is essential to any marketing communication strategy. But as affiliate becomes more common and the two practices rub elbows more frequently, it will be in all parties' best interest to work together.
For brands encouraging these teams to see each other as allies rather than opponents, it is extremely beneficial if there is one major point of contact in your company acting as a bridge between in house and agency players to facilitate communication.
At the onset, get the PR and affiliate teams together to share information. Which media outlets do groups have relationships with? Where do they struggle? And most importantly, how can they use that information to make each other stronger?
Keep this communication regular and frequent. Monthly meetings are ideal, but at the very least ensure that PR and affiliate marketing teams are checking in quarterly. Can your editorial contact make an introduction to the commerce team? I was pitching someone and they asked about affiliate options, can you help?
For brands with the luxury of employing both PR and affiliate marketing teams, interweaving these disciplines will result in a massive push towards driving your business. The combination of the content that they will produce will greatly widen the net for potential customers.
Kristina Nolan is vice president of affiliate marketing at DMi Partners, a full-service digital agency with a focus on growth marketing. Contact her at KristinaN@dmipartners.com.
COMMENT