How the PR industry can—and must—do more on DE&I
PRSA Chair Garland Stansell makes the case for the actions that should be embraced in the months ahead.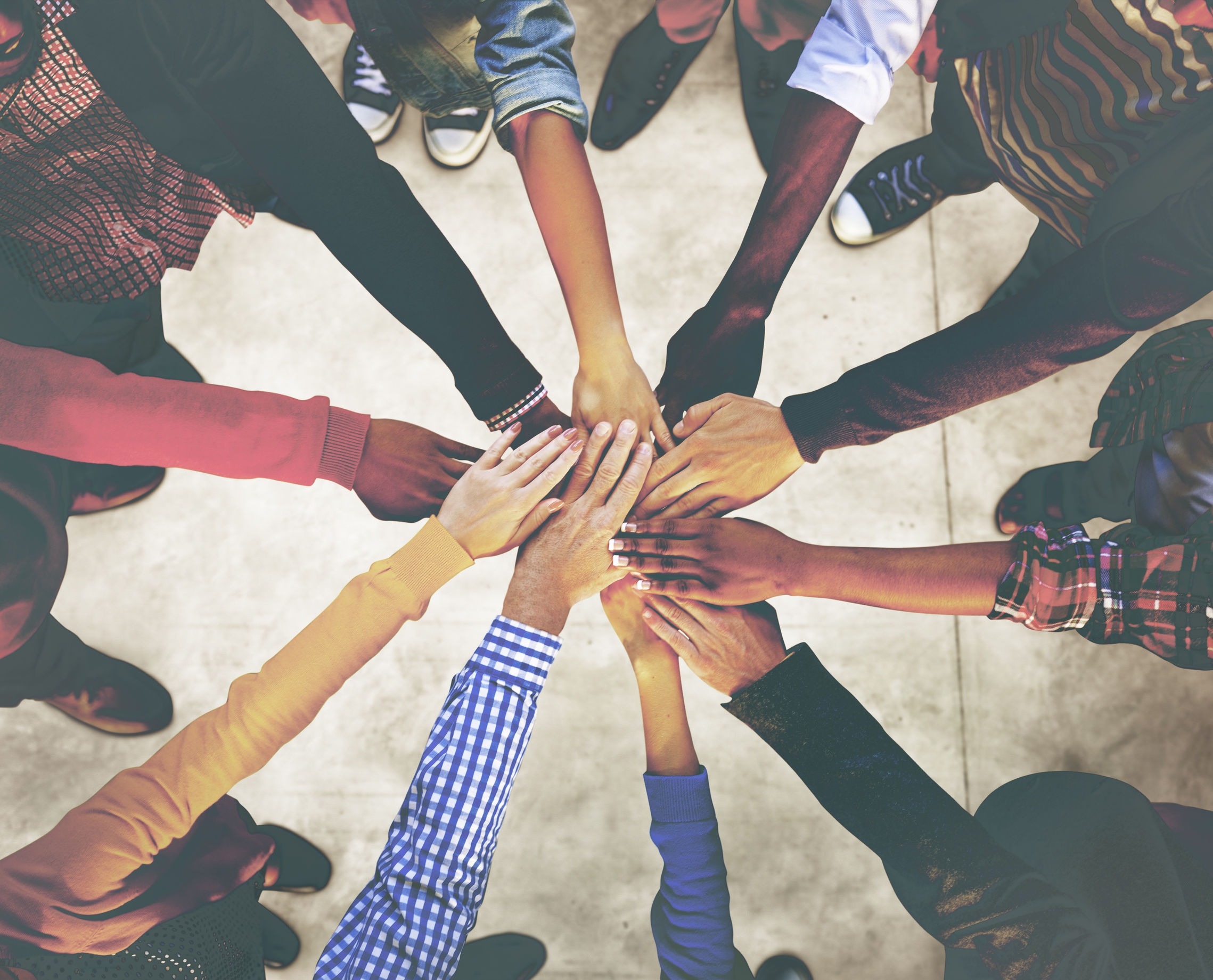 Let's say it up front: The public relations profession needs to do much better in improving its D&I representation. Google the two terms—public relations, D&I—and you'll find myriad studies and surveys indicating a striking imbalance between the number of people of color and whites in a large number of companies and agencies. Recognizing the problem is of course the first step in proceeding to fix it, but it is essential for that initial step to be followed in rapid succession by tangible, achievable and purposeful changes.
At PRSA, we are taking those steps and initiating those changes.
D&I Month, which we recognize and celebrate each October, has taken on intensified resonance in 2020. The deaths of George Floyd, Breonna Taylor and many others have served as catalysts for righting long-term wrongs, including instituting and maintaining organizational and societal cultures that recognize and celebrate people of all ages, races, genders, religions and sexual identities.
Earlier this year we launched our 2020-2022 D&I Strategic Plan, designed to complement our overall Vision 20/20 Strategic Plan, which outlines four specific objectives for the organization:
To serve as a model for the communications profession as a diverse and inclusive organization among members and staff.
Increase diverse representation among leadership throughout all levels of PRSA.
Increase awareness of PRSA as a diverse and inclusive organization among external stakeholders.
Increase and retain the number of multicultural students in PRSSA and new multicultural professionals into PRSA.
The plan itself provides details on specific strategies, which include our D&I Committee working closely with members across the country to help implement and reach these goals.
We've also joined forces with a broad coalition of communications organizations, including The Arthur W. Page Center, the PR Council and The Plank Center, to launch the Diversity Action Alliance, which is committed to making an impact on the industry through adopting best practices, championing the cause of diversity, equity and inclusion, and tracking data to evaluate the success of our collective efforts. We invite individuals and companies to join us in working to realize these goals.
Our Diverse Dialogues webinar series features a series of conversations with communications leaders emphasizing best practices for DE&I education and implementation. Earlier this month we presented a "Communicators: Helping America Vote in 2020" session, with a panel including representation from the ACLU, The League of Women Voters, the Native American Rights Fund, Levi Straus & Co, and the Heritage Foundation.
With an eye towards the importance of continually offering growth opportunities for new and diverse communications professionals, PRSA's new Mentor Connect launched its pilot program with a focus on coaching and advising individuals from underrepresented groups, specifically people of color. We have also recommitted ourselves to working closely with and supporting Historically Black Colleges and Universities (HBCUs) and Hispanic Serving Institutions (HSIs).
The need to advocate for, and proactively incorporate, a culture of diversity, equity and inclusion of course extends beyond the communications profession, and is increasingly becoming a business imperative across all businesses and organizations.
For example, in an important demonstration of solidarity and purpose, earlier this month the Business Roundtable, an association of CEOs of leading U.S. companies, announced a series of corporate initiatives and policy recommendations to advance racial diversity and justice across six systems: employment, finance, education, health, housing and criminal justice. "It is our employees, customers and communities who are calling for change, and we are listening—and most importantly—we are taking action," said Business Roundtable Chairman Doug McMillon, president and CEO of Walmart.
At PRSA, we are also listening closely to our members and constituencies, and working steadily to become a more diverse, equitable and inclusive organization, from the top down.
It's time for all of us to diligently determine how we can do better, and commit to having the important conversations and actions that lead to making a difference.
Garland Stansell is the national chair for PRSA and is the chief communications officer for Children's of Alabama.
COMMENT
One Response to "How the PR industry can—and must—do more on DE&I"
As an Asian American founder of a PR firm, I applaud these efforts and find it fortunate that my team is organically diverse. It isn't that hard to find top tier talent of all cultural backgrounds, but it is important to recognize that traditional channels and methods of hiring may not be the avenues by which a diverse team can be crafted.