How to approach industry awards in 2021
As a PR tactic, an awards program win can bolster your position in the marketplace, but which programs are the right fit for your organization?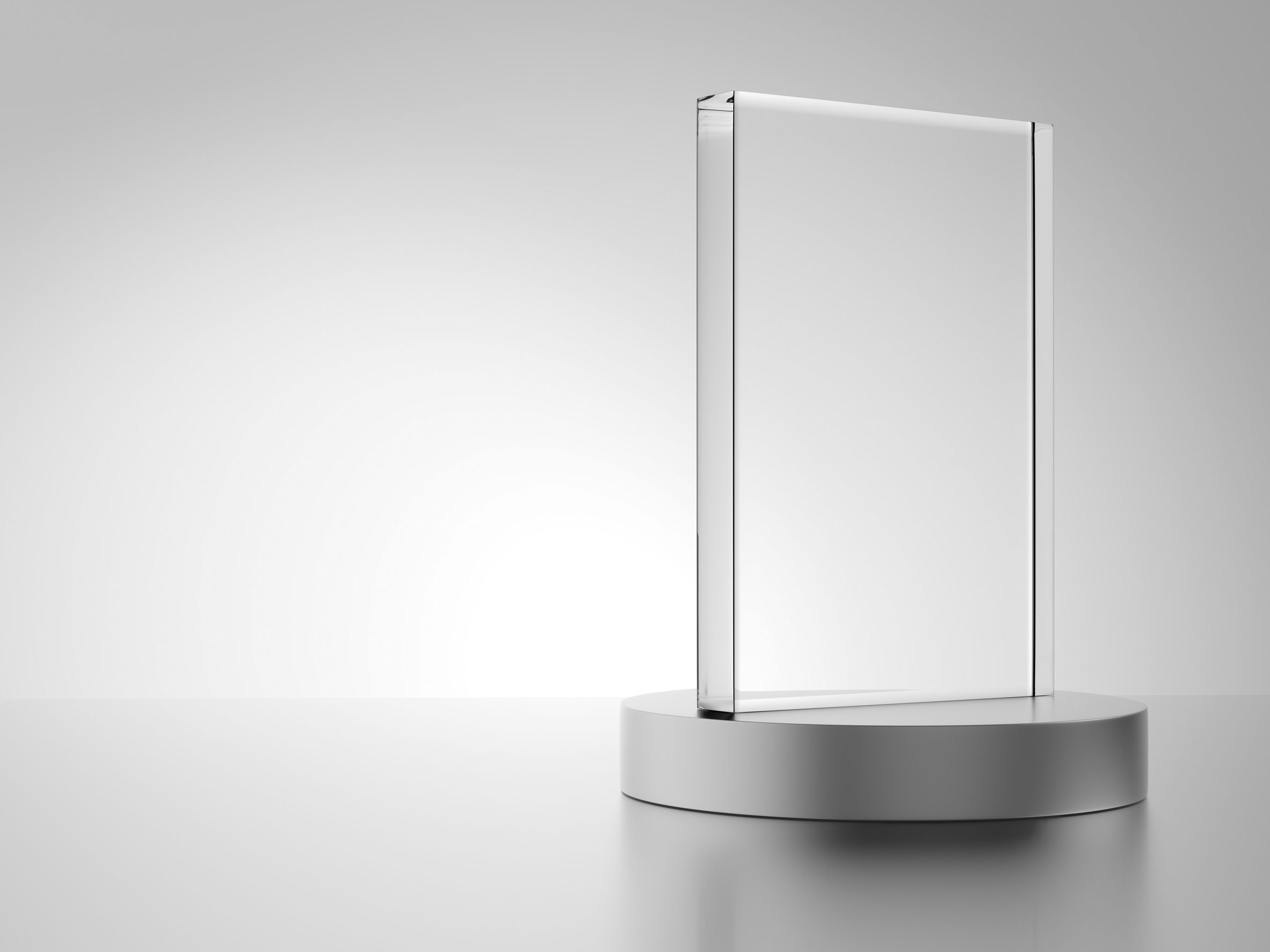 Up until 2020, one of the biggest selling points for industry awards were the corresponding ceremonies, described as opportunities to "get the industry together" and "celebrate industry excellence." But like it did with many other events, COVID-19 turned the business model upside down, forcing many industry awards and events to go virtual or cancel altogether.
With that in mind, are industry awards still worth applying for in 2021?
The short answer is yes. The process of putting together an award submission is, at the very least, a helpful exercise for message development and taking a pulse of how your organization fared this past year. Not only are awards great for messaging and getting arms around a product, they are a great way to market for a relatively low spend, and can be a nice boost for employee morale. However, considering the inevitable pandemic-driven cutbacks that most companies are faced with, industry awards should be approached with a much more critical eye than ever before.
Here are three things to consider when evaluating if the juice is worth the squeeze:
1. Judge the judges. Before investing the time and money to draft an award submission, take a hard look at the judging process and panel. Ideally, the awards feature an independent panel of judges to guarantee they're not biased towards one company or another. Additionally, prioritize awards that are backed by reputable media outlets like Forbes Cloud 100 or Fast Company's World Changing Ideas, for example. Along with media outlets, awards backed by an industry's trade body or association are highly esteemed and often recognized for their ability to spot talent early.
2. Explore employee recognition and peer-reviewed opportunities. Following an extremely challenging year where many companies were navigating layoffs and a distributed workforce, employees were navigating a new work/life balance that included home offices and childcare. It's nice to give team members some extra recognition, and to have that recognition come from industry leaders, customers and peers.
Some great awards in this area include Fortune's Best Companies to Work For, that recognize the sacrifices of employees and the support provided by employers. One tip for entry: if there are opportunities in the submission to describe how a company supported their employees, be specific (with detailed descriptions, testimonials and data) about the benefits that were adopted in response to the pandemic.
3. Look for programs that address COVID-19 challenges. An award submission in 2021 that doesn't address the (COVID) elephant in the room is missing out on a huge opportunity. Many awards programs, like the CODiE Awards, Fast Company's "Most Innovative Companies," and Fortune's "Most Powerful Women," already incorporated categories related to COVID-19, and are asking companies to describe how they pivoted or directly responded to the pandemic. But even if it's not an explicit category, it's a mistake to not include a point about how COVID-19 impacted your business. You can't ignore how the pandemic-driven macro trends have impacted everything from technology to the way we work, and therefore it shouldn't be left out in a submission describing a company's recent success.
It's no secret that marketing/PR budgets tend to be the first to go when a company is re-evaluating costs, but do keep reputable award entries in the budget. Your company, team and employees will reap the benefit of the process, marketing reach and third-party validation. That's something to celebrate and certainly well worth the squeeze in 2021.
Jenny Baranowski is the awards director at the SIIA CODiE Awards.
COMMENT
One Response to "How to approach industry awards in 2021"
Ronald N. Levy

says:

Winning an award could change one's life!

Those who hire individuals or PR firms can sometimes barely tell one candidate from another, so an award may be decisive. Wouldn't almost anyone prefer to hire an award winner rather than one who is not?