How to be a GOAT among communicators
The chief communications officer for Lockheed Martin shares the fundamentals of PR greatness and developing your 'growth mindset.'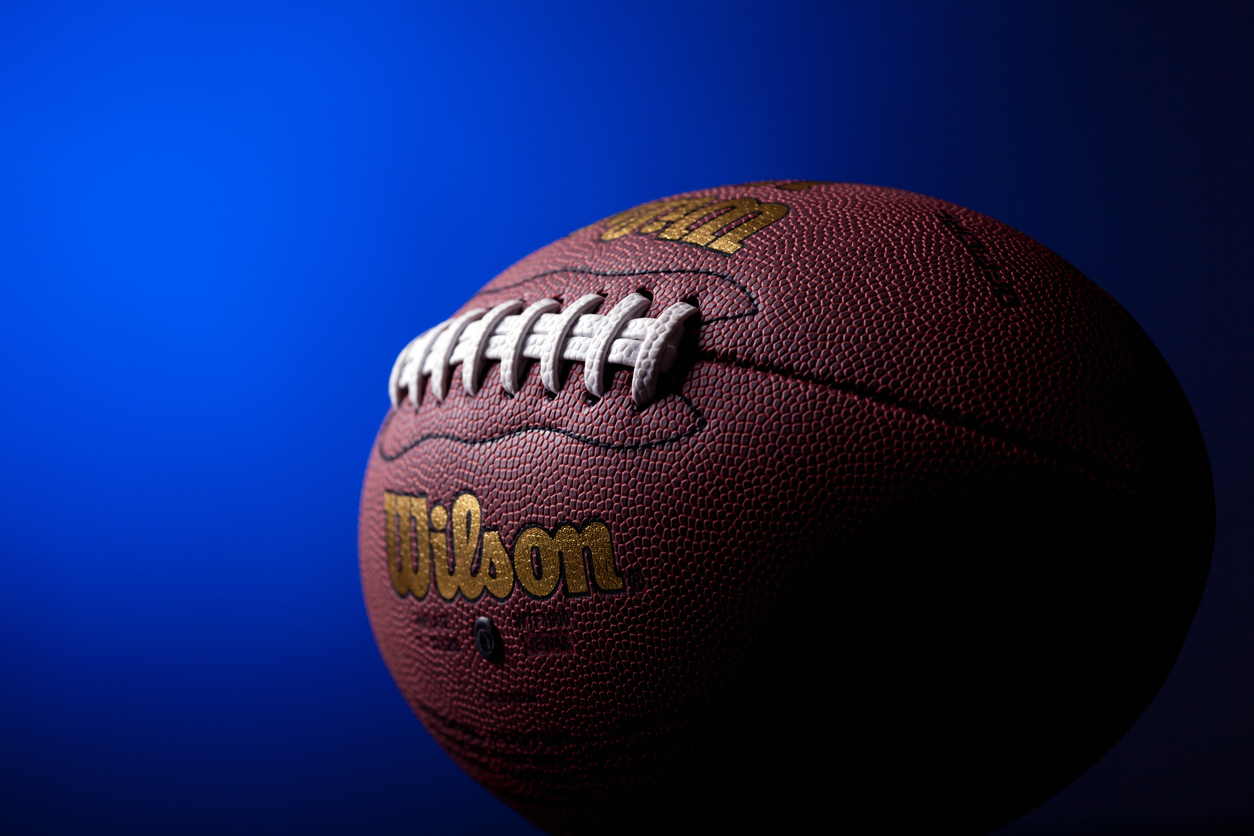 Even a lifelong Dallas Cowboys fan like me has to admit it: Tom Brady is the greatest quarterback of all time.
I wasn't terribly surprised by the news recently that he was un-retiring and returning to professional football — a decision the seven-time Super Bowl champion quarterback chalked up to "unfinished business" on the field. Brady has been on a journey of continuous improvement for nearly 30 years. So, despite being the NFL's all-time leader in passing yards, completions, touchdown passes and wins (regular season and playoffs), he feels like there's still more work to do.
Focusing on growth
The psychologist who developed the concept of a "growth mindset," Stanford professor Carol Dweck, says it's based on a belief that talent can be cultivated. A growth mindset leads to learning, collaborating and improving, and that is why it's a quality desired by high-performing companies like Lockheed Martin. It's a version of the age-old nature vs. nurture paradigm: Are we only as good as we were born to be? Or are we works in progress?
When I played sports, the successful players I observed embraced a growth mindset. If they weren't fast enough, they worked on becoming more explosive through weight training and sprints. In baseball, if they were striking out on a certain pitch, they spent hours in the batting cage working on seeing and reacting. In basketball, they became gym rats, perfecting jumpers from every angle and distance. They listened to their coaches, and they put in the time to turn their weaknesses into strengths.
Brady is that kind of player. A self-described "typical kid," he tells the Armchair Expert podcast: "I wasn't born like Michael Jordan, I wasn't born like LeBron" with special gifts or physical capabilities. "There were other kids that were always bigger, always faster, always stronger." Even when he was picked in the NFL draft — it was with the 199th pick in the sixth round.
"I learned that if I was going to achieve anything, it was going to be through really hard work. I was always behind everybody, so I always felt like I had to work twice as hard," he says.
Brady worked on his habits. He listened to nutritionists and learned to eat better. He took advice from sports psychologists and made incremental changes. He was open and "coachable." He earned seven Super Bowl rings and five Super Bowl MVP awards not because he was the most gifted, but because he was always working to improve.
Becoming the best
As corporate communicators, we all want to be the GOAT (greatest of all time) for our teams. Achieving greatness takes a commitment to formal and informal learning, a willingness to accept feedback and criticism, and an acceptance that there is no end state. Consider these tips:
1. Be well-rounded. Many of us focus on certain communications disciplines, like media relations, executive communications or marketing. But developing skills outside your specialty area is a must for working on a collaborative team, and for moving up into leadership positions. Make sure you're cultivating a broad knowledge and always working to improve foundational skills like writing.
2. Get smart on the business. Our role is to be strategic advisors, and that means aligning to your company's business goals. At Lockheed Martin, we build our campaigns and communications programs to support business outcomes, and we use data to measure how we're doing. It's also important to keep tabs on the competition and learn from what other comms shops are doing in your industry.
3. Stay on top of trends. Our profession is one that is constantly changing — whether it's because of current events, new technology or a digital platform. It takes some effort to keep up with best practices. It's good to stay active with professional associations such as PRSA, IABC, Ragan and Page Society. They provide opportunities for learning, networking and information-sharing.
4. Build relationships. Network and trade ideas with your peers. Find a mentor who challenges you to become better. Work with a colleague who can be an accountability partner. And pay it forward. I often learn the most from mentoring others or taking the time to listen to talented people on our team.
A growth mindset is something you can incorporate into your daily habits, the way you approach problems or deal with setbacks. How are you applying a growth mindset to your role?
Dean Acosta is senior vice president and chief communications officer for Lockheed Martin.
COMMENT