How to close the gap between PR and social media
PR Daily's Leadership Network has a new report on how to keep social media strategy working with key PR functions—from brand reputation to media relations.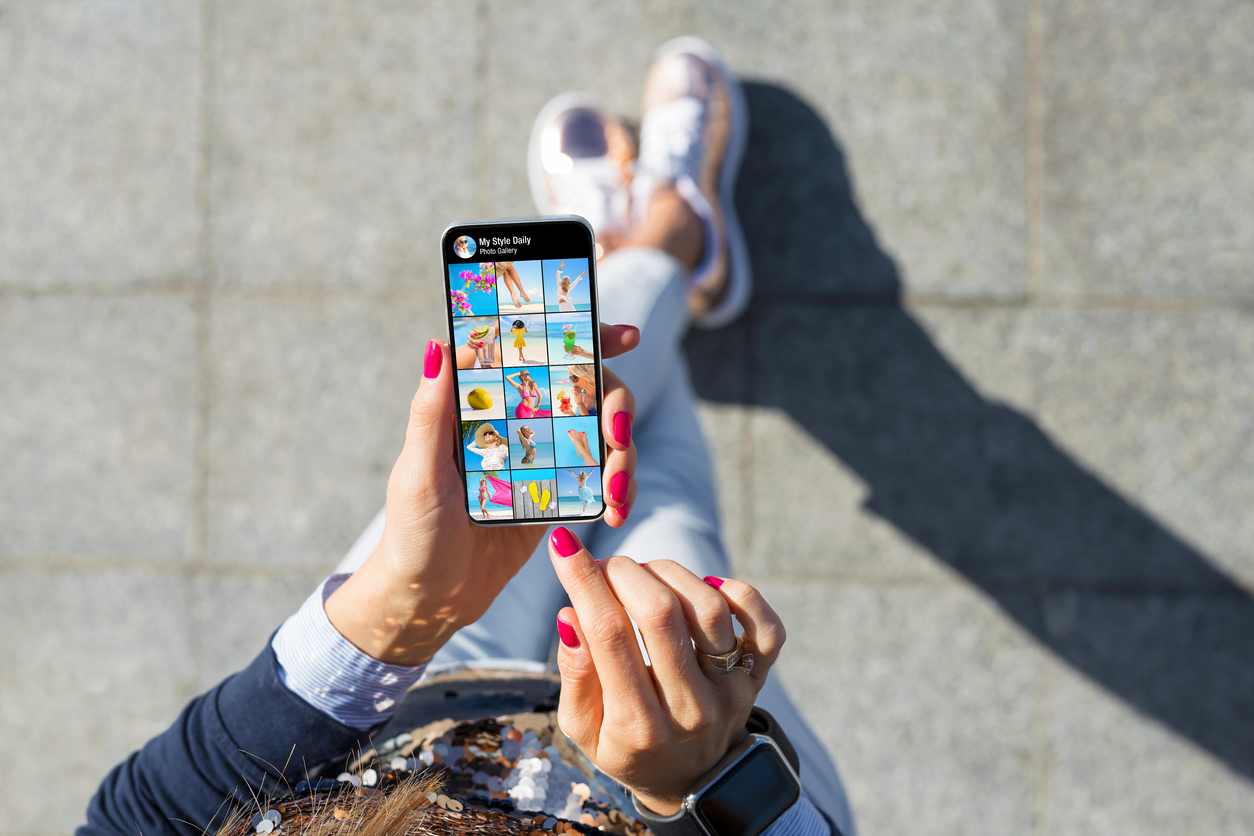 Things can go disastrously wrong when PR isn't an integral part of social media strategy.
Look no further than Pabst Blue Ribbon's lewd social media gaffe at the beginning of 2022. It's common for marketing teams or customer service to control the workflow on social media channels, but they are increasingly important for building and preserving brand reputation.
Our new report from the PR Daily Leadership Network analyzes how social media has changed PR strategy and offers some tips on how to close the gap between corporate comms leaders and social media departments.
The free executive summary of the report includes:
Examples of how to prioritize social media sharing in media pitching.
Steps to help integrate social media and PR teams.
Practical strategies for building a PR mindset into your social media function.
Why no one should "own" social media.
Download the executive summary here.
COMMENT