How to develop a winning culture in a distributed workforce
As hybrid workplaces become more common—and remote work gains momentum, here's how you can ensure your organization still builds a close community.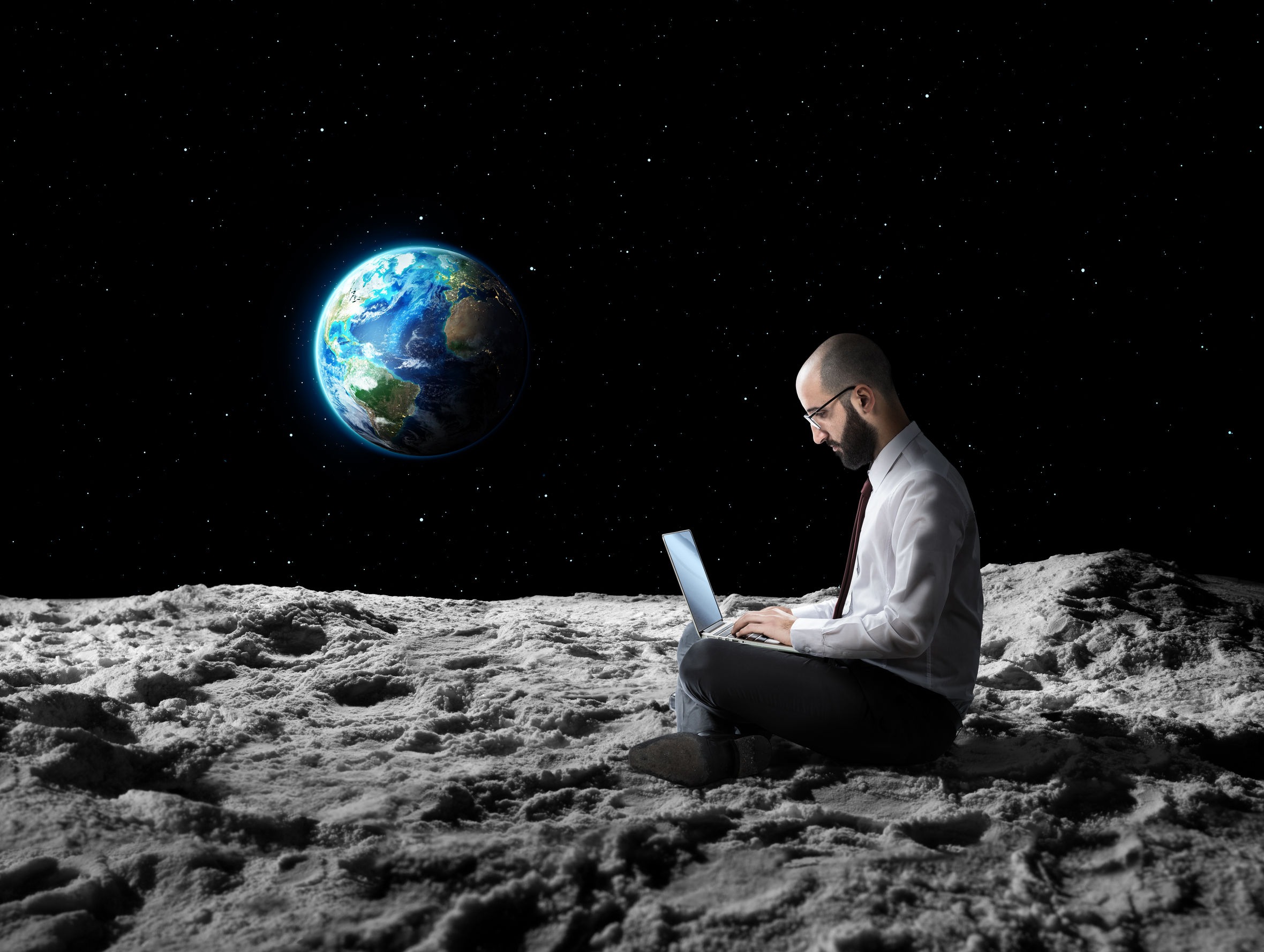 The data gathered in the past year is irrefutable: the workforce has been forever changed.  Going forward, the distributed work model, a blend of in-office and remote work, will be adopted by many organizations.
The pressing questions that the hybrid work model poses for leaders everywhere are:
How do you lead, inspire and motivate your employees?
How do you stay close and connected to your clients?
How will you adapt to these changes and measure success?
"Future fitness" is the phrase used to describe companies that meet the criteria necessary for adapting to the new work model. The three most significant "fitness" areas for leaders to have in place are trust, healthy conflict, and "meeting mindfulness."
Trust
The pandemic year challenged trust within organizations due to sustained uncertainty and disruption of routines. In a recent Emplify survey of 1,000 employees, more than half reported feelings of anxiety, stress and fear related to their jobs. Trust has been hindered by geographic isolation and the lack of regular face-to-face communication. Leaders must be proactive in creating a community at work. The most vital communities build trust by making space for consistent sharing of meaningful highs and lows, adopting safety cues by making people aware of changes and adjustments, and creating hope with a future vision plan.
Healthy conflict
Just as trust is challenging to build and maintain when we are separated from our colleagues, healthy conflict management requires similar dedication and practice. Healthy conflict means addressing the elephant in the room rather than letting unaddressed tension cause permanent damage to the relationship. On the positive side, we cut each other more slack when working from home and have more tolerance and compassion for disruption. The downside is that when we don't engage face-to-face, we are less incentivized to resolve conflicts.
Hire a coach or learn how to conduct conflict mediation sessions with your departments. Share a visual diagram of your day-in-the-life with your colleagues to build empathy and share the stakes.
Meeting mindfulness
Meeting mindfulness is how well a company decides on its meetings' content and format. When we work with leadership teams, we encourage them to examine each meeting's purpose and method. It might seem convenient and more productive to have meetings on Zoom, but is it necessary for every meeting? A successful meeting culture is a combination of asynchronous communication with a blend of meeting styles and formats to meet the desired outcome each time.
We recommend developing a playbook for meeting content and formats. Set up your cultural norms—what is appropriate, discouraged, or mandated—for the new distributed work environment, and make sure to schedule more informal chats. Organizations must find creative ways to revive the connection or "glue" we once felt in the hallways of our workplaces. We see the virtual world as an opportunity to challenge your meeting culture to become more flexible, more democratic, and more fun-filled.
Suresh Kumar, CTO of Walmart, recently said, "As we've moved to virtual work, we haven't just coped, we've actually thrived. We are more focused on the things that have the greatest impact on our customers, associates and the business. We are making quicker decisions and actions. Meetings are now more inclusive of people regardless of location, level or other differences. We have great momentum and need to figure out how to carry it forward."
Ultimately, the distributed work world will incorporate a much more humane approach to work-life balance, allowing us to operate our work and our lives in a more seamless, blended fashion.
Picking up kids from school, being there for significant conversations and important rites of passage, and normalizing our everyday lives by making the blended world more balance-driven rather than "hours-working-in-the-office-driven" will be much healthier.  Trust, empathy, and grace are key ingredients for building stronger, more successful relationships with your employees, as well as your clients and customers.
What will determine success for your organization in the new distributed work world? Begin by measuring your future fitness in these three areas and we are certain you will get off to a good start.
Mary Olson-Menzel is the founder and CEO of MVP Executive Search & Coaching, and co-founder of Spark Insight Coaching. 
Mel Shahbazian is co-founder of Spark Insight Coaching and is senior executive coach with MVP Executive Search and Coaching.
COMMENT