How to evade women's 'B.S. meter' to deliver authentic messages
The former editor of Woman's Day magazine shares ideas on reaching women with a message that speaks to shared values.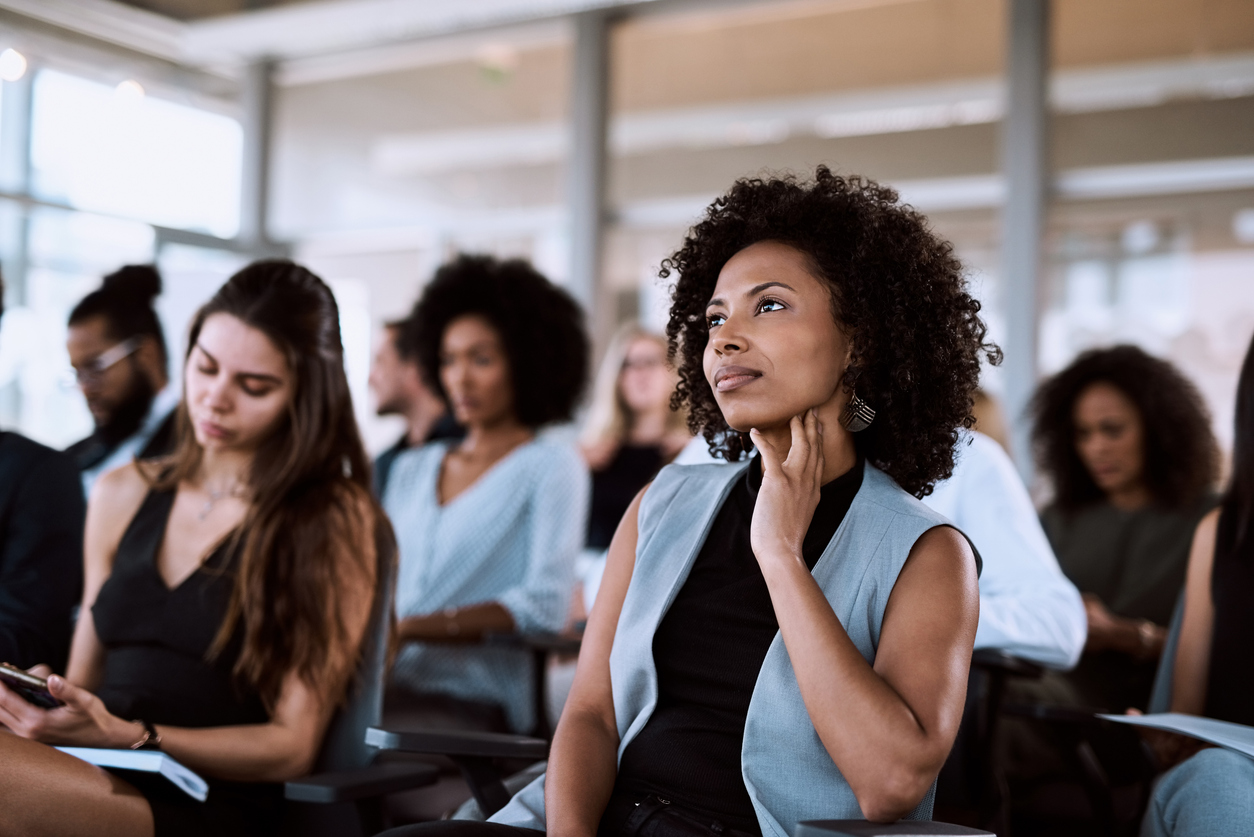 Susan Spencer, senior vice president, content and strategy at subject matter, comes to PR work after a long history in journalism and magazine publishing.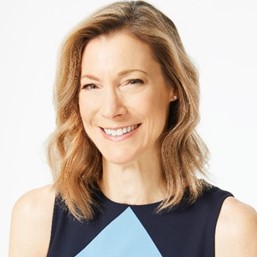 As the editor for Woman's Day magazine, Spencer realized that she wanted something more out of her work. She left the magazine at the beginning of the pandemic and started offering consulting services in women's advocacy.
It was work that she saw as an extension of what she had been doing at the magazine. "We did a lot of stories about women around the country who were facing different challenges," she says. "We covered food insecurity. We covered immigration. We were the first woman's magazine to talk about parenting a transgender child. There are a lot of different ways that we kind of acted — in loose terms — as advocates."
And it's this passion that has brought Spencer into her latest role with Subject Matter, which calls itself a creative advocacy agency.
"I really hope to continue to focus on women's issues," she says of her new work. "And I think that the time right now is really ripe to figure out how to talk to women in a different way, because women have been through hell and back in the last couple of years."
Women in the workplace
Whether it was because of unequal family care responsibilities or other barriers, the numbers show that the pandemic has been a disaster for working women.
Millions of women have been driven out of the workforce to care for children or aging relatives, leading some to predict that it will take until 2024 for female workforce participation to fully recover. Even before the pandemic, issues like the gender pay gap and the "broken rung" meant that women weren't able to participate equally in the workplace.
But that doesn't mean your messaging should focus only on the negative. While acknowledging struggles, communicators should also look for ways to celebrate women's strength.
Women are an essential audience for many communications programs in 2022 — whether addressed to consumers and families or businesses and workplace goals. But it's a challenging audience to reach, according to Spencer.
"Women are pulled in so many different directions," she says.
How to break through
Spencer offers several tips for reaching women in the year ahead — with the caveat that women are not a monolith but a group of individuals with widely differing needs and aspirations.
1. Messaging needs to be authentic — more than ever.
"Women have a really high B.S. meter right now," says Spencer, and argues that while women have never suffered fools gladly, they are increasingly interrogating promises from brands and their messengers.
What does authenticity look like? Spencer's advice is to start with empathy and communicate in a way that serves their needs rather than demanding more of them.
2. Focus on shared values.
While women have a wide range of interests, preferences and personal stories, Spencer argues that there are plenty of values that women of all backgrounds are likely to share deep down. For instance, Spencer sees the importance of family as a shared value for many women across all demographic categories.
"We come from very different lived experiences and we're all different," she agrees, but focusing on values like family and faith can connect with a broad swath of the overall female audience.
3. Embrace a duty of care.
There have been so many changes for women during the pandemic — changes that Spencer argues society is still in the middle of processing — that communicators must put extra emphasis on service and listening.
Spencer believes that because of the enormous changes occurring in society, communicators should think about how this is an opportunity for change, "to change things for the better for women."
"I think that women have proven something in the last years and that's resilience," she says. To that end, she also recommends that communicators focus on the positive in their messages toward women.
"Especially at the beginning of the pandemic, so much of what I was reading was about how terrible things were for women and how they were struggling," she says, and while it was accurate information, it felt incomplete.
"I was seeing just this incredible resilience and this strength," she says. "Yes, it was hard, but I do think that women have a unique capacity to pick themselves up and to try different things and different ways of working."
Communicators looking to connect with women in 2022 must thread a delicate needle: authentically acknowledge the challenges they face without giving into despair and handwringing. That will require careful listening.
"We have to meet everyone on every platform possible," Spencer says. "I think we need to think creatively about how to do that."
COMMENT