How to fix your Gen Z marketing problem
Younger demographics are turning to new sources for news, product recommendations and more. Time to adapt—or get left behind.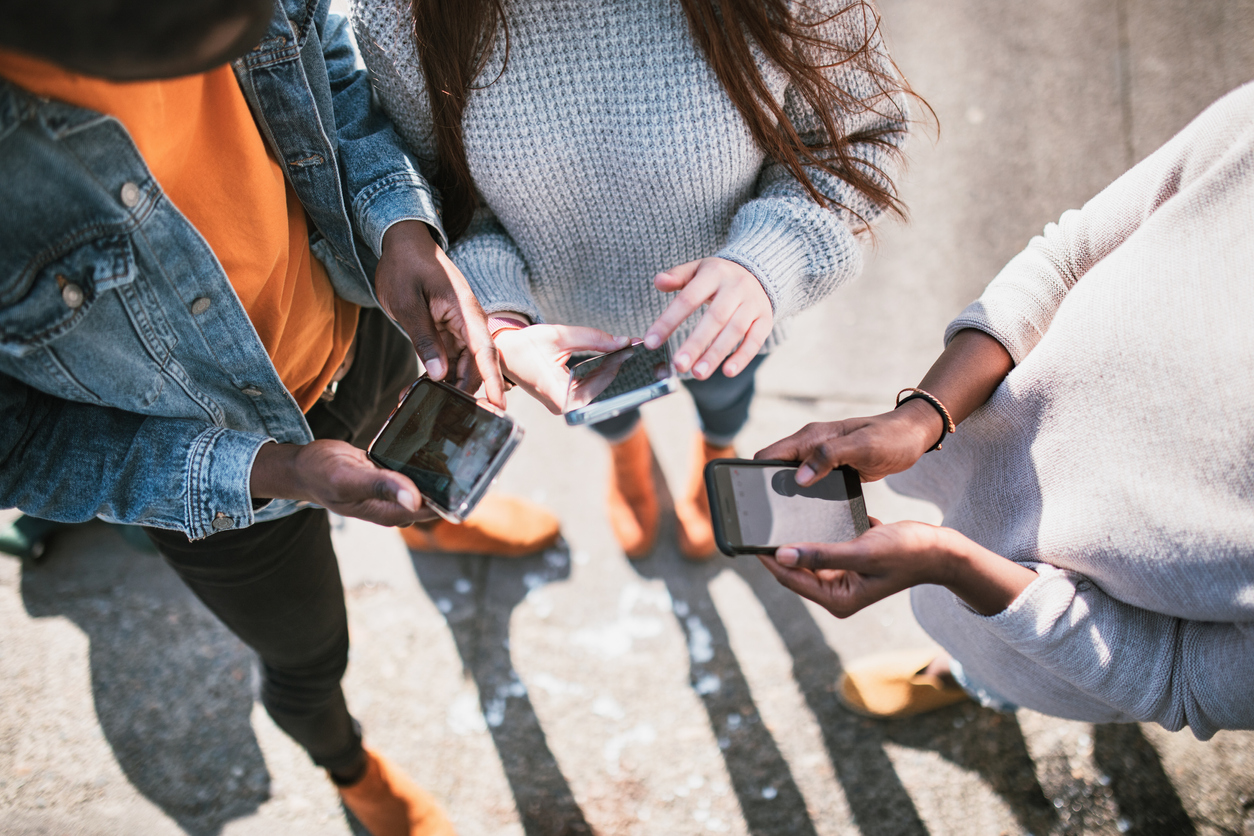 Everyone wants to market to Gen Z.
They are the next generation of customers, after all. Not only do they account for 40 percent of all consumers, they have over $44 billion in buying power.
The problem, though, is that they are a challenging group for marketers to win over—probably more so than any other generation before them. Even tech giants have a hard time appealing to their younger customers. Facebook has a Gen Z problem. Instagram has a Gen Z problem. Even Netflix has a Gen Z problem.
At Spotify, we have noticed that Gen Zers also listen to fewer podcasts than our other users, and also have different musical preferences, often not listening to the artists that are ranked the highest on our platforms. They were raised differently than other generations; therefore they consume content differently. As a result, traditional marketing tactics are not as effective. Marketers must keep up with this fast-growing generation that is pushing the boundaries of everything we thought we knew about advertising.
The good news: You do not have to be from Gen Z to understand how to reach your Gen Z audience. Here are some strategies for marketing to this younger demographic.
1. Celebrities are out. Influencers are in.
Maybe you use influencer marketing, maybe you do not—but if you are targeting Gen Z, you better be.
Brands in the past used more celebrities to market their products or services. While costly, celebrities have a significant influence over their equally significant fan bases. But this is not fooling Gen Z. They sometimes view certain celebrities as being out of touch, while they perceive influencers as being far more relatable, as if it was a friend giving them advice rather than someone being paid to give them the hard sell.
This is a powerful marketing tool. Gen Z is twice as likely to make a purchase from an influencer than millennials.
This is why we have collaborated with social media influencers like Alex Cooper from the 'Call Her Daddy' podcast and Addison Rae, a famous TikTok creator. And as you consider who to reach out for, look for influencers that have a highly engaged following. Additionally, you want to reach out to influencers that would have a natural affinity towards your product or service. These influencers may have less of a following than celebrities, but they often have more authentic relationships with their followers, which is more beneficial for sales and conversations.
2. Keep it visually engaging—but keep it short.
Do you think your content could capture someone's attention in as little as eight seconds? This just so happens to be the attention span of the average Gen Z consumer.
This is a group that prefers bite-sized content. They have grown up surrounded by technology and a massive amount of information. Filtering through endless content to find what they want is an innate part of them.
Your content must be short, captivating and engaging. Videos are the best way to do this, which is perhaps why TikTok is the only platform that has readily grabbed the Gen Z audience. At Spotify, we have started working on new tools to help appeal to our Gen Z listeners, like testing a new destination on our main app that offers snippets of songs alongside a video.
In a world oversaturated with content, you need to make sure yours stands out. There is always a way to incorporate new, fun videos into your marketing efforts.
3. Embrace personalization.
A lot of older generations believe that brands using their data to personalize their outreach is creepy, but not Gen Z. This group trains their algorithm on purpose by clicking, watching, liking and sharing the content they want to see more of. If they are going to actively use their accounts, they want to actually like what they are seeing.
Think of how you can engage your Gen Z consumers so you can target your ads where they will be best suited, like encouraging interactions with your customers. On platforms like Twitter and Instagram, for example, brands can create polls that help them learn more about what their younger customers want. The more targeted you can make your ads, the better your sales and conversions will be.
Gen Z has set a new standard for marketers. This is not a problem, but an opportunity to transform and refresh your marketing efforts to appeal to this next generation of consumers. It's a change for the better.
Brian Berner is an advertising media and technology executive with over a decade and a half of experience. He is the Head of North American Advertising Sales for Spotify, the popular streaming service, and he leads nearly 200 employees across various departments in all matters related to advertising sales and revenue within the United States and Canada.
COMMENT