How to make 2022 the year of mending relationships with reporters
In looking at the data, the current model of PR outreach isn't working for either side of media relations equation. Here's how to change that.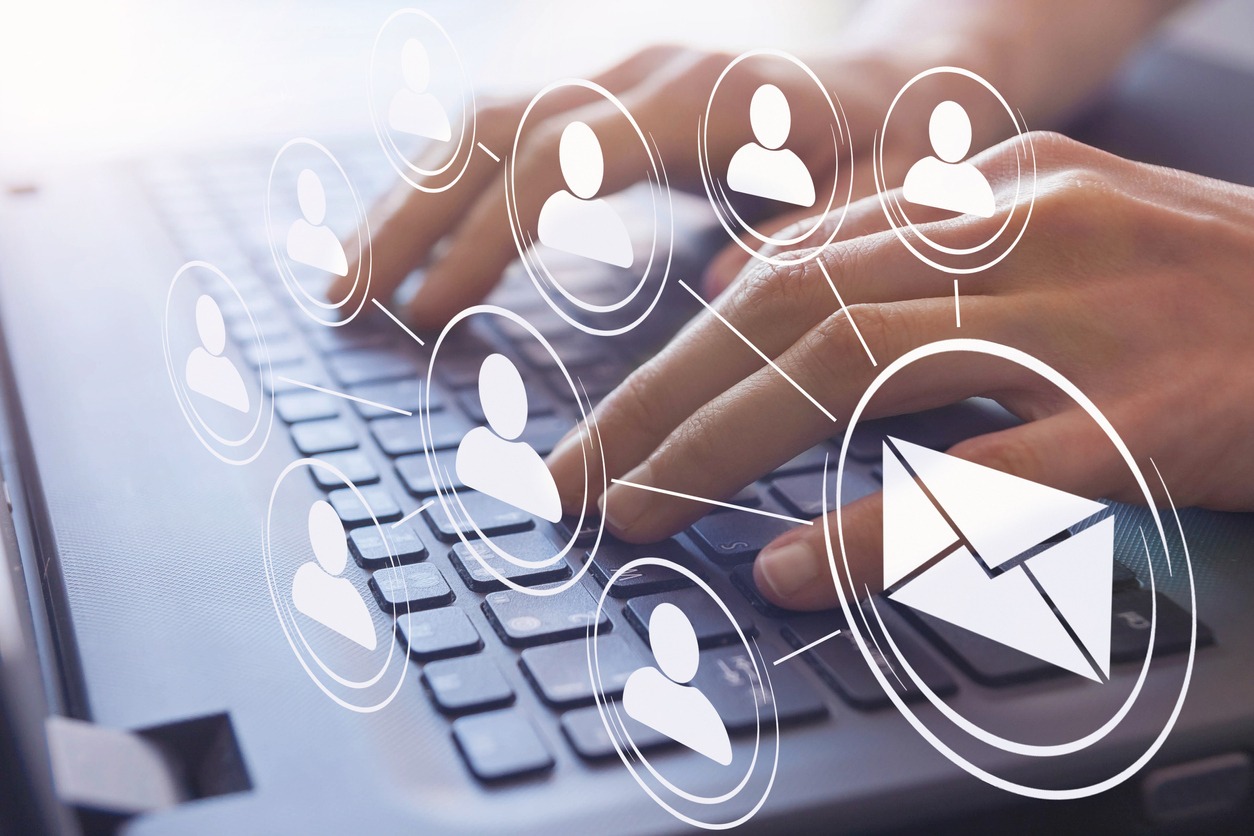 As PR pros begin to reflect on 2021 and set goals for 2022, there is a lot to absorb: It was a year like no other in PR.
PR is an "idea" industry, which requires two parties to align (PR professional and reporter) before media relations coverage materializes.
Analyzing the dynamics impacting the relationship between PR pros and reporters in 2021, whether from media outlets directly or the empirical data available, the message being delivered is clear. PR professionals have a reputation issue with reporters—requiring immediate attention.
Responding with the common "where others in PR struggle, we thrive" is not enough anymore. The tangible proof is impossible to ignore. PR Daily has covered the empirical data recently that shows a decline in pitch success across the board.
Media targets go "on the record" with dissatisfaction
2021 was a year where media outlets drew their "line in the sand," trying to force order on the PR pros that were pitching them.
On Nov. 10, The Verge updated their background policy specifically with PR professionals in mind. In rolling out this policy, Editor-In-Chief Nilay Pattel explained their experience with PR pros as "annoying as hell to deal with."
Pattel ended that announcement with, "If you are a communications or public relations professional, you can reach out to me and we can discuss it further, but it is unlikely you will change my mind."
As passive-aggressive as that sounds, the reporter in him stays "open" to a dialogue, knowing there are precious few absolutes.
So, why can't PR pros be as open?
On a similar Technology PR trend but different example,  The Washington Post had a negative experience with PR pros from Apple around their PR team's handling of the privacy enhancement on child exploitation from a few months back. Muck Rack dedicates a monthly column to reporter's sharing nightmare PR pitches. Here's November's.
The message is clear: Media Targets are growing increasingly frustrated and vocal about the current state of PR pitching.
Data supports reporters' frustration
Let's look into The Verge's pitch metrics to see what story they tell about PR pitches and their success.
According to Propel PRM's proprietary data analytics, the reporter open rate at The Verge was 64.27%, which is nearly three times more than the industry average. Despite this, only 0.87% of those pitches were ever responded to. The industry average is 3.49%.
Despite The Verge's frustration with PR pros' approach to pitching, a large percentage of their reporters are still opening PR pitches, providing a clear opportunity for success.
Technology PR seems to be a particularly challenging category to pitch. The overall response rate was 2.17% in Q2 of 2021, the lowest of all categories monitored by Propel. The blended industry average response rate in 2021 was 3.49% (source Propel's Q4 '21 Media Barometer).
Following up on pitches is also a hot button issue, further dividing journalists and PR pros. According to Cision's 2021 State of the Media Report, 3 in 10 journalists surveyed "never want a follow up."
If PR pros can't go on background and follow ups are frowned upon, how can the industry improve?
Earned media needs rules of engagement
Today, the PR pitch landscape is akin to the Wild West; it's lawless.
Many in PR work across two or three teams that each have unique work styles and/or approaches to pitching that every PR pro needs to adjust to. Imagine that challenge as you develop and work across six, eight or 10 or more teams.
Similarly applying to The Verge example, an individual outlet changing its policies might bring necessary and valuable attention and awareness, but it does little to drive overall industry change.
What are the chances that PR Pros, who aren't finding time to read previous coverage, will suddenly find time to read, process and follow guidelines set by every individual outlet?
Most teams are targeting dozens of outlets. Combined with how most PR pros working across two or three teams, it becomes obvious: It is never going to happen.
As with any meaningful change, we need to bring both afflicted parties to the table in order to improve. We need representatives from reporters and PR pros to discuss, align and ratify some PR rules for effective pitch engagement.
Some popular items that likely will be front and center include:
Doing away with "spray and pray." Mail merge pitches are forever replaced by personalized pitches.
Consuming coverage precedes media outreach. Pitches must immediately communicate knowledge of reporter's audience, connecting the idea to the reporter's previous coverage.
The Importance of separating "message" from "messenger." PR pros must know how their reputation follows them. Nobody wants a negative experience from the past impacting their future (new agency & clients).
PR pros need to take a vested interest in acknowledging that they are "branding" themselves concurrent to pitching their clients/agency. The personal reputation of the PR pro impacts their career trajectory; for better and worse.
PRSA's Code of Ethics
As a proud PRSA member, I have accepted the PRSA Code of Ethics. To be upfront, the first time I read it in its entirety was in researching this piece.
I am sure I have poked around it a few times over the years in varying agency situations, but the experiences never stood out enough for me to remember.
But what if ethics for PR was treated with the seriousness of the medical community's Hippocratic Oath?
The PRSA Code of Ethics is strong and covers many areas, with some standouts. For example, under the "Expertise" clause it reads:
We advance the profession through continued professional development, research, and education. We build mutual understanding, credibility, and relationships among a wide array of institutions and audiences.
The code professes to be ever-evolving and touches on plenty of important ethical areas. However, there is no clause aimed directly at the specific responsibilities PR professionals have to the reporters they are targeting; this essential audience isn't directly mentioned.
Actions speak louder than words
group of coordinated actions can lead to meaningful change. Both sides need to be "open" to discussing the challenges directly. Within that dialogue, solutions will arise; the resulting pledge will unify media relations workers.
Reporters benefit by improving quality and reducing quantity of pitches they receive.
Clients invest more in PR due to improved reporter relations and resulting coverage.
PR Agencies benefit all around.
Once aligned, these commandments will be openly shared with all PR professionals. The credibility and growth of our industry is on the line.
Ryan Smith is founder and CEO of Riverbed Media Partners. For more than 22 years, he has been succeeding for brand partners including Tyson, Kentucky Derby, Red Lobster, Deloitte, McDonald's, Morgan Stanley, TIDAL, etc. Connect with him on LinkedIn.
COMMENT