How to maximize your company rebrand for 2021
Are you looking to head in a bold new direction? Here is some advice on changing the perception of your organization in the marketplace.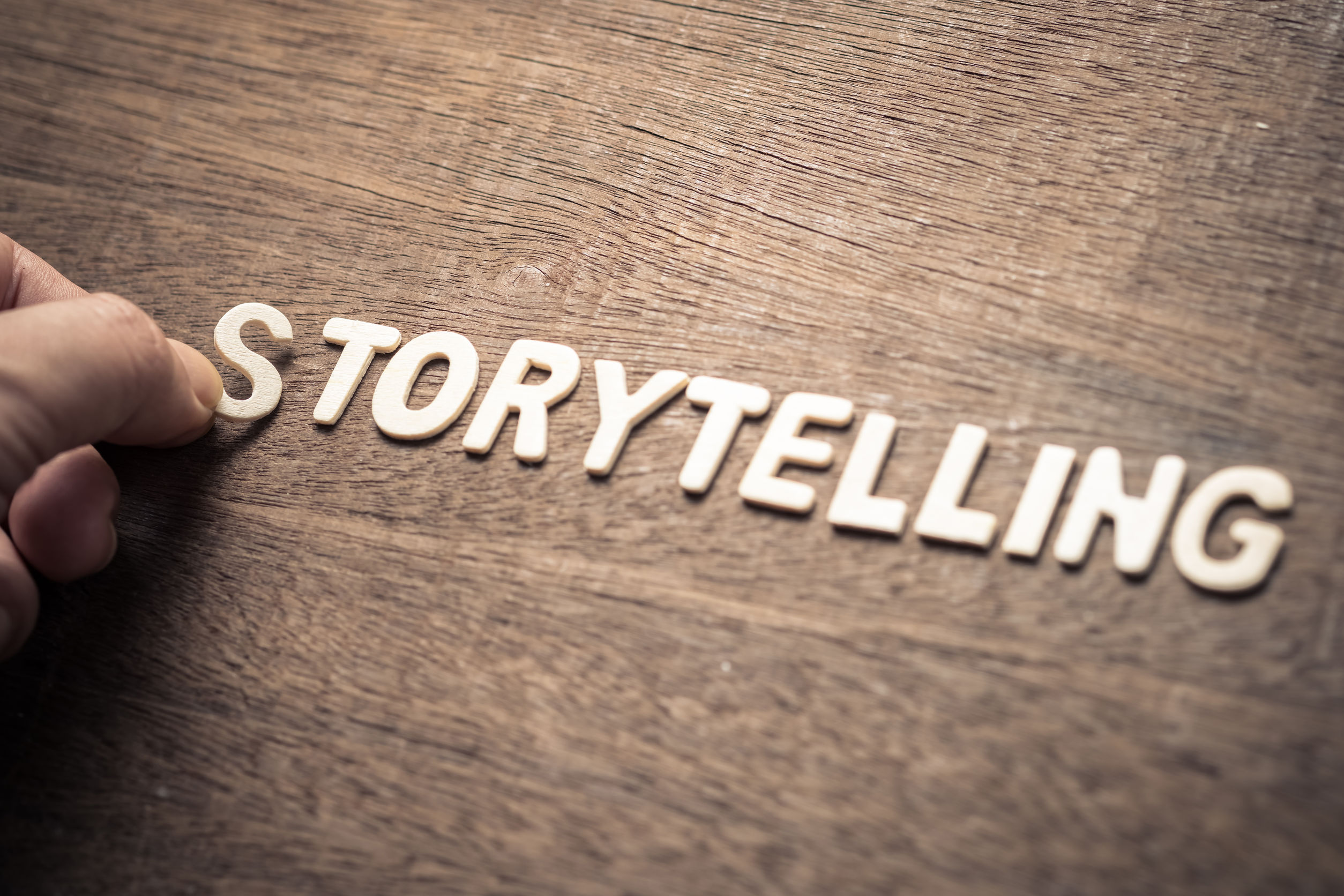 Many companies have shifted their focus and corporate strategy in the wake of COVID-19, and for some, these changes will usher in the inevitable need for a rebrand as we head towards 2021. While a rebrand is certainly a time to shine, it's not always hard-hitting news. However, you can still leverage a rebrand as a part of your external communications efforts and see valuable results.
Reaffirm your brand positioning.

What's "the why" behind the rebrand? If a refresh was driven by a shift in strategy, expansion into new verticals, or to encompass an acquisition or a merged entity, revealing a new visual identity is an opportunity to bring that to life. It's a chance to address how the new brand better reflects how your organization is solving a particular industry pain point or growing beyond its original origins.
Offering new positioning and messaging can be a good hook to reintroduce your company to key journalists covering those sectors or trends. This might not result in immediate coverage but can lay the foundation for an ongoing relationship as a trusted source and eventually build towards earned media coverage.
Bolster a product launch.

A new visual identity or brand message can be a powerful way to add luster to a product launch or relaunch. It can crystalize how a new offering or update fits within your new narrative and addresses the industry's current needs.
Both a refresh and a product launch are typically not news moments that garner tons of media attention, but pairing the two to create a larger story can help maximize the news moment at hand.
Use a merger or investment to tell the larger growth story.
Within the last year alone, several key mergers have rocked the tech landscape: Visa acquired Plaid; PayPal acquired Honey; AT&T folded Xandr into Warner Media. Companies like Salesforce have continued to acquire start-ups and upstarts.
Visual and narrative rebrands resulting from M&A activity are opportunities to tell the larger company growth story or to dive into the exponential impact of an acquisition or partnership. Earlier this year, Telaria and The Rubicon Project merged and became the newly formed Magnite. This brand refresh became a powerful moment to double down, re-introduce itself to consumers, and solidify its place in the market.
Let visual assets amplify the story (and get ready for the memes).
Make the most of a rebrand moment by preparing visual assets—images, gifs, or videos—along with accompanying brief messaging that is optimized for social media. Be sure to bake in plans to put assets into the hands of stakeholders to spread the word, widen the impact and be part a chorus of online supporters.
While some consumers embrace and welcome change, others hate it—and that's true with popular brands, too. Many marketers who have done visual or narrative tweaks raised a veritable hornet's nest of reactions from a vocal social media chorus, resulting in an onslaught of social media memes. Enlightened brands can and should expect this, and those who approach it with a sense of humor usually come out on the positive side.
Tiffany Guarnaccia is the founder and CEO of Kite Hill PR and the founder of Communications Week.
COMMENT
One Response to "How to maximize your company rebrand for 2021"
Thank you for this advice, it is very useful and you said right to the point. Now is a difficult time and the relationship to its users will be first of all. A good rebranding and policy change can benefit businesses