How to reset culture to retain employees and meet the new world of work
The pandemic changed how organizations do business, encouraging employees to demand — and get — more from companies than ever before, from pay and benefits to culture.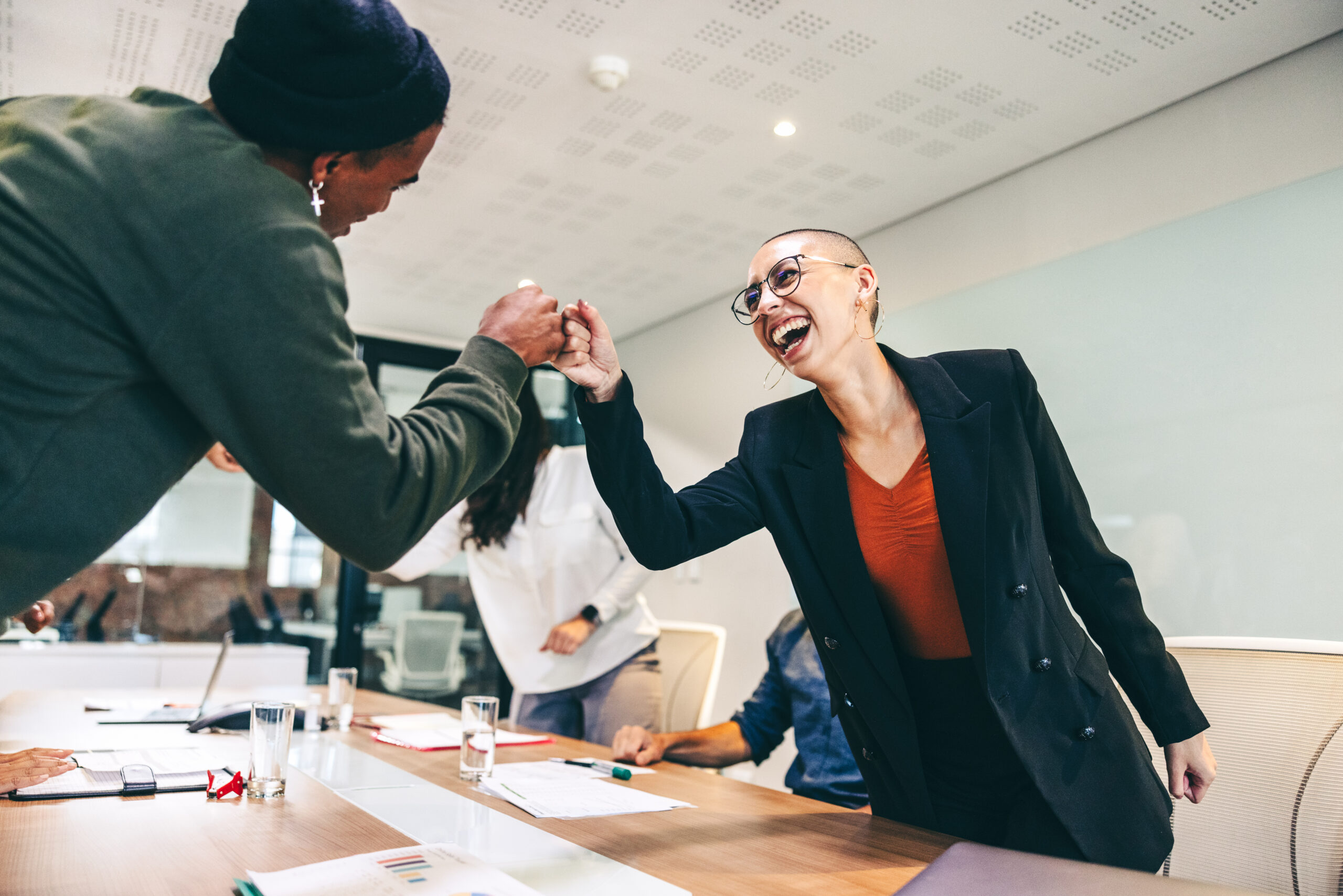 Employees shopping for new jobs that better fit their time and talents are apt to give their current employers a little more grace — and choose to evolve with the organization — if they trust their leaders to listen, acknowledge and adapt to their needs.
While nurturing a strong, healthy company culture can prevent an employee mass exodus, it requires time, care and active listening. In a new guide from Ragan Consulting Group, "Rebooting company culture in times of change," you'll learn how to start building that culture before employees even begin onboarding at your organization.
In this free download, you'll learn:
Why onboarding should only be one part of your "boarding" process and how preboarding, reboarding and spotboarding can reinforce culture
Top engagement trends for 2022
How to combat an employee mass exodus
And much more
Download Ragan Consulting Group's free guide today and start creating a place where people want to work — and want to stay.
COMMENT