How transparent leaders empower employees
By allowing all stakeholders a view into the decision-making process, leaders can offer a stronger sense of purpose and belonging to their workforce. The key ingredient? Communication.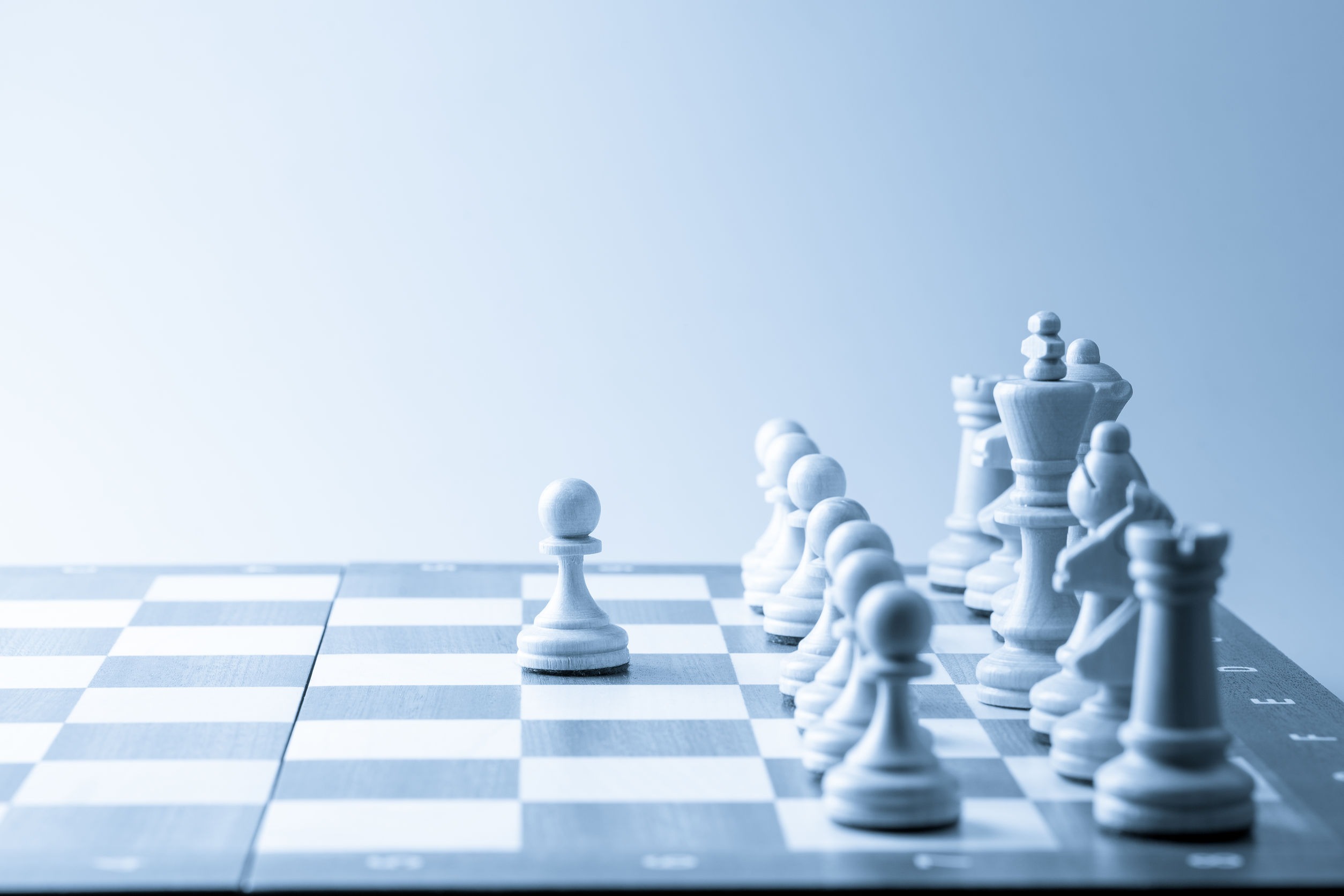 Outstanding corporate cultures are led and nurtured by executives who engage and inspire employees during times of crisis.
The year 2020 certainly qualifies as such: It has been uncharted territory for even the most experienced leaders. In our Spark Coaching practice this Fall, many clients are focused on adjusting—and helping their teams adjust—to a host of disruptive changes including reorganizations, new reporting structures, expanded roles and revised goals. It's a process we call "recalibration." Chances are good that many of you are navigating similar issues, too.
Interestingly, in doing this work we've noticed a recurring theme that keeps surfacing—regardless of the industry sector, the functional area or the size of the business: transparency. Both senior executives and their teams point to a desire to operate with a greater degree of transparency and to work within enterprises that value and model transparent leadership.
A powerful tool
At its core, transparency signals respect. It says: "I respect you enough (colleague, employee, client, vendor) to tell you the unvarnished truth, to admit that I am not an omniscient leader, and to invite you to be part of the solution."
Leaders and leadership teams who operate with positive transparency display honesty and respect that build trust, reaffirm a sense of community and belonging, and ultimately inspire loyalty. And within transparent workplace cultures performance often improves because when teams are focused on critical success factors, problems are solved faster. Shared purpose in turn allows relationships and esprit de corps to grow authentically. By working together across levels and functions, these organizations are more likely to weather short-term upheaval and succeed long-term.
In the book "Employees First, Customers Second," author Vineet Nayar explains that when leaders share both "good and bad information," transparency breeds more trust. "Sometimes having a collective Achilles heel can inspire solutions from places and people you least expect them from," he says.
Nayar also advocates empowering employees to problem-solve so that they experience firsthand what it's like to have "skin in the game." When employees are able to "workshop processes that aren't working," he says, it's often "more efficient than putting it on the plate for leadership to solve."
"If I were the CEO…"
Another positive result from this kind of transparency is that it fosters empathy and develops the organization's overall level of emotional intelligence, or E.Q. Turning the lens inward and being explicit about where you are today and where you want to go is a big part of this methodology's effectiveness.  Similarly, in our Spark Insight coaching sessions, there's one exercise in particular that fosters greater understanding, empathy and shared purpose.  We call it "If I Were the CEO" and it never fails to create more transparency in leadership communication and corporate culture.
"If I Were The CEO" is a future-visioning exercise that is enlightening and productive for team members at all levels.  It begins with the premise that the current CEO and all of the employees share a mutual desire and commitment to learn and improve. The insights of the people doing the jobs is essential in gathering information about what is really happening on the ground and helps to further define the values that exist in the current culture.
We begin by simultaneously sending this exercise to the C-suite and the junior level of the organization. The idea is to foster the understanding and recognition that thought leadership is recognized and celebrated across all levels. We then roll it out to the remaining employees. In doing this simultaneously from top to bottom, we encourage conversation among departments and across various roles, giving employees a few weeks to observe, converse and deliberate about what they would do if they had the role of CEO in their organization.  The next step is to collect the data. As coaches we aggregate the information and break it into valuable themes.
The final step that solidifies the value of this exercise is the broadcasting of the resulted themes to the whole organization. Not only does the CEO collect creative, constructive data to elevate his or her understanding of the role and the future of the organization, the employees feel the camaraderie and appreciation that comes with sharing common themes and thought leadership with each other.
There are many resources and books to help business leaders build a workplace culture of based on greater transparency, deeper trust and shared purpose. Finding the ones that fit your organization's values and personality is key—and by all means, let us know if we can help!
What's clear from our years of experience is that transparency is a powerful unifier. Embracing it in your communication will better enable you to lead your people with grace and agility while navigating uncharted waters through the next few months and beyond.
Mary Olson-Menzel is the founder and CEO of MVP Executive Search & Coaching, and co-founder of SparkinSight Coaching. 
Mel Shahbazian is co-founder of Spark Insight Coaching and is senior executive coach with MVP Executive Search and Coaching.
COMMENT