Indiana companies speak out too late on abortion ban and consumer spending slows
Plus: A virtual music star plans to debut in the real world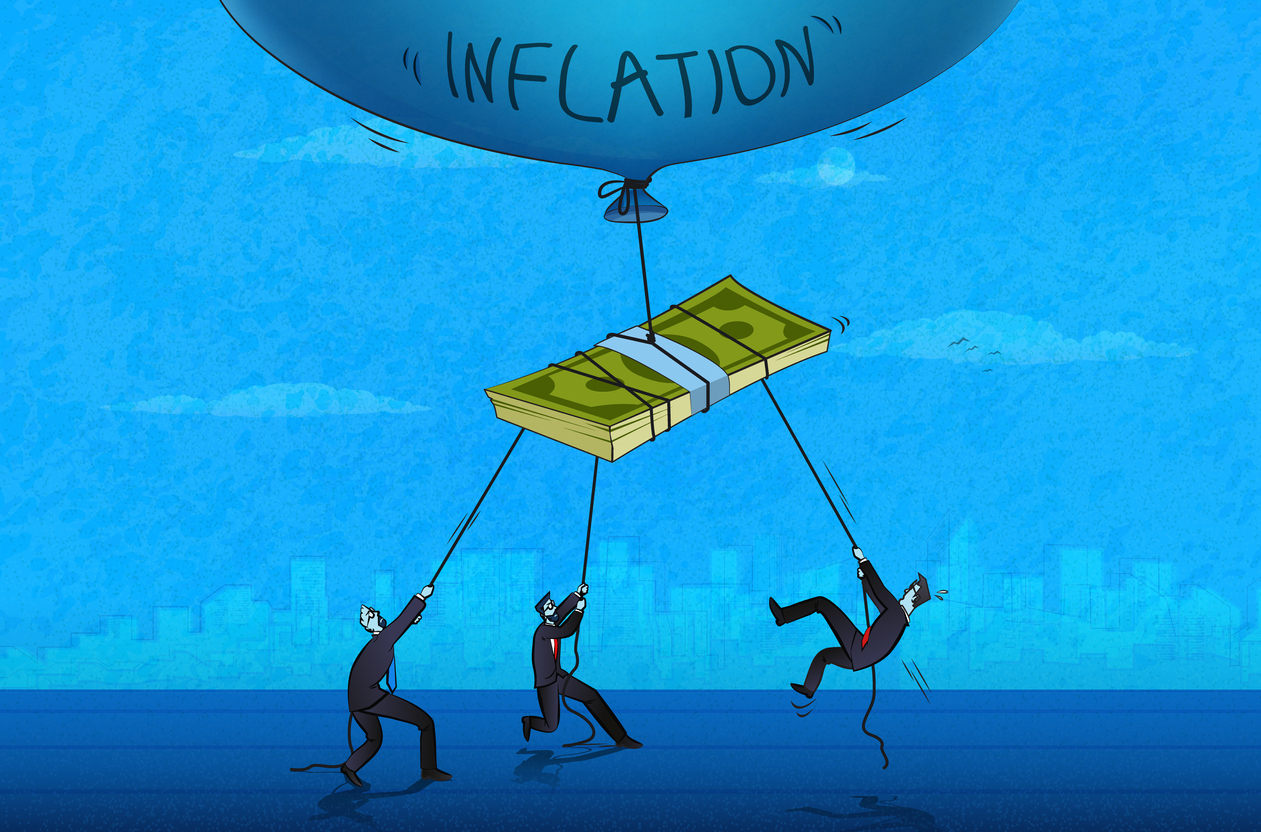 Polar, a virtual music artist created by Soul Publishing, is aiming for a real-world debut, Reuters reported. The metaverse-born singer, dancer and influencer currently exists only in virtual world environments and on social media. Her career took off in 2021, when her debut single "Close To You," which appeared in the video game "Avakin Life." Now, she has 1.6 million followers on TikTok and a YouTube channel with more than 500,000 subscribers. While the character's focus has been on the audience in the metaverse, she would like to transition into the real world. "I want to perform a live show in a real venue in front of my real world fans," the character told Reuters. "It may not be as far away as people think."
Victor Potrel, vice president of platform partnerships at Soul Publishing, said they are considering bringing Polar to the stage via hologram. This type of crossover is a good example of how fluid the line between the real world and the digital world may become. 
Here are today's other top stories:
Twitter allows Pac-12 athletes to monetize game highlights
Pac-12 athletes will now be able to get more than retweets for their in-game highlights. On Thursday, Twitter announced it would allow student athletes to monetize their social media highlights. The new program is the result of an extended partnership between Twitter, Opendorse (a name, image and likeness marketing platform) and Tempus Ex Machina. Pre-roll advertising will be included in the highlight reel, with direct revenue going straight to athletes. David Herman, senior partner manager at Twitter Sports, talked about the enhanced relationship between student athletes and fans: 
Twitter has always been and will continue to act as the megaphone for athletes to use their voice. Now they can leverage their most impactful moments on the field to earn meaningful NIL compensation. We're thrilled to roll this program out with PAC-12 football and look forward to expanding it to sports and conferences across the country.
According to ESPN, Pac-12 football players who are approved for the program and who post two highlights per week will receive $1,250. There is potential for players to earn a percentage of the program's overall revenue as well. Currently, the program is only available to college football players, but there are plans to expand it to men's and women's basketball players and, potentially, all Pac-12 athletes and other conferences. 
Why this matters: Athletes tend to get a lot of attention on social media. Pre-roll ads give brands an opportunity to market their products to their target audience. You gain brand recognition while promoting student athletes.  
MEASURED THOUGHTS
Morning Consult's latest research found that nearly nine in 10 adults have seen, read or heard something about inflation. Of the respondents, 64% said they were "very concerned" about inflation and its effects on their finances. Thanks to rising costs, two-thirds of respondents said they've cut back on dining out, and that they've started purchasing cheaper alternatives to the products they normally buy. For example, 45% of respondents said they've purchased fewer groceries, and 46% said they've bought less expensive versions. Grocery delivery is also down.
While many consumers have already made adjustments, people said they are willing to cut down on other household spending if inflation continues to rise. More than 70% of consumers said they would be willing to reschedule or adjust travel plans, delay major purchases, avoid purchases with return fees and delay purchasing an electronic device. That could mean trouble for retailers this holiday season, especially if costs continue to rises. Deals and discounts may not be enough to sway someone into making a purchase.
Indiana companies say abortion ban will make it hard to attract new talent
Late Friday night, Indiana became the first state in the nation to pass new legislation that restricts access to abortions. On Saturday morning, major Indiana employres Eli Lilly and Cummins spoke out about the state's new abortion ban. In their statement, Eli Lilly said: 
"Indiana has opted to quickly adopt one of the most restrictive anti-abortion laws in the United States. We are concerned that this law will hinder Lilly's — and Indiana's — ability to attract diverse scientific, engineering and business talent from around the world. Given this new law, we will be forced to plan for more employment growth outside our home state." 
Eli Lilly, which is headquartered in Indianapolis, employs more than 10,000 people in Indiana. While the company has expanded its employee health plan to include travel for reproductive services, it also stated "that may not be enough for some current and potential employees."
Cummins, which manufactures engines and also employs about 10,000 people in Indiana, also spoke out against the new law. "There are provisions in the bill that … impact our people and impede our ability to attract and retain top talent," said Jon Mills, a spokesperson for Cummins. 
However, both organizations faced criticism for speaking out only after the bill had been signed into law.
Why this matters: American corporations have long been key contributors to American politics. But in the past few years, more and more people have expected companies to take a stance, not just quietly donate millions to campaigns. Potential employees want to know what your company stands for and make sure that your values align with theirs. However, speaking out once the horse is out of the barn may be worse than not speaking out at all. 
Dawn Olsen is a writer who went to an out-of-state engineering school (Purdue University) to get an English degree. She has lived in Indianapolis for 10 years and spends far too much time on Twitter. In fact, she's probably thinking about Twitter right now.
COMMENT