Influencer marketing has a language problem. Let's solve it together.
It's time to retire terms which fail to reflect our industry's values.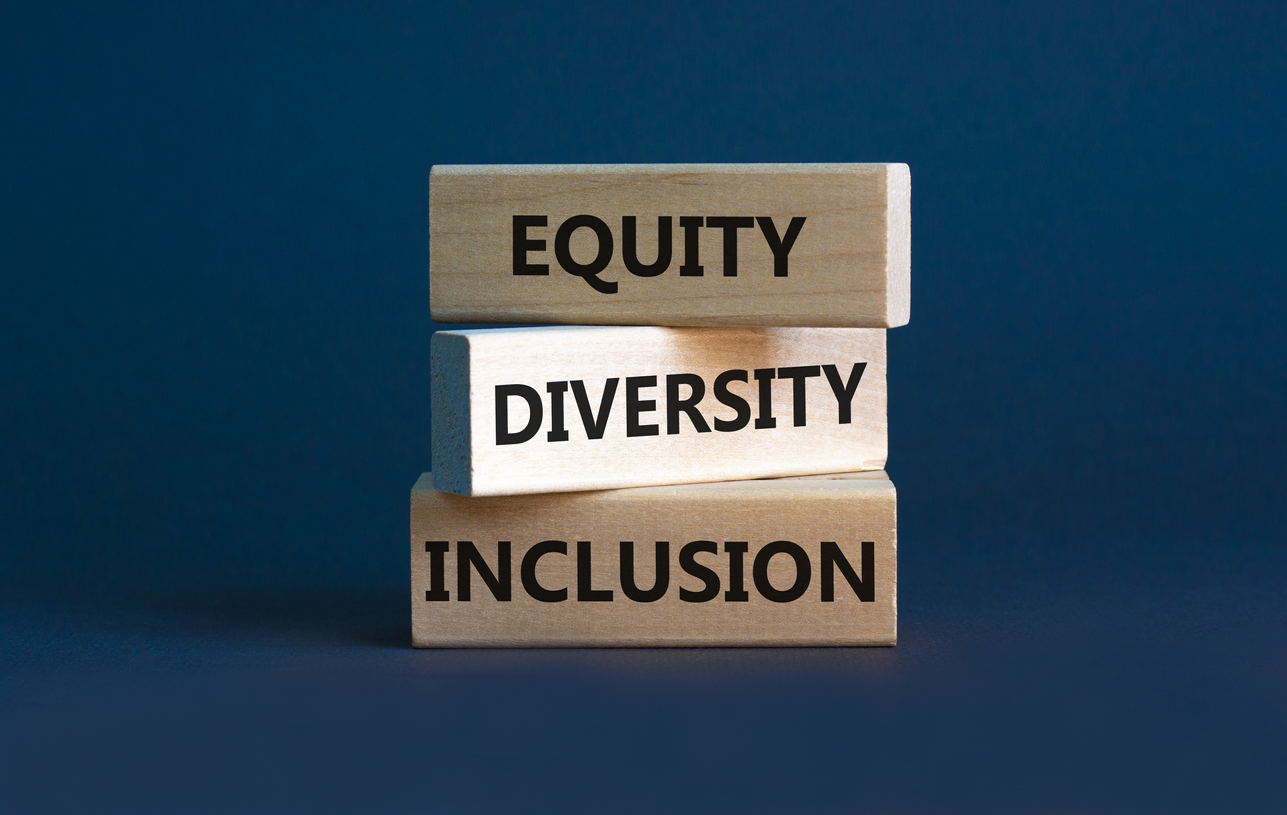 Amplifying influencer-created content has always been an important part of the work we do in influencer marketing. Making our client's influencer marketing investment work harder, we can target influencer content to additional social users who match the client's audience.
More specifically, this happens when the influencer grants permission for the brand to essentially turn their post into an ad, but maintain the "source" of the post as the influencer. You may have noticed in your own social media feed a post by an influencer you had not previously selected to follow. The post was paid for and targeted to you by the post's sponsor, not by the influencer. This tactic is highly effective when executed well.
The industry (agencies, platforms, brands and influencers alike) has long referred to the common tactic as "whitelisting." (And no, whitelisting is not the same as boosting, but that's for another conversation.)
So, recently when True MOSAIC (FleishmanHillard's diversity, equity and inclusion practice) members shared a list of outdated words and phrases used in the marketing communications industry that perpetuate bias, exclusion and inequity, "whitelisting" stood out to those of us in the influencer marketing practice.
Can one word referring to a common type of marketing tactic really contribute to the problem of implicit bias?
Public relations, the foundation upon which our firm has stood for more than 75 years, is a word industry. Of course, a word matters.
FleishmanHillard is on a mission to become the most inclusive agency in the world. This mission doesn't focus only inward. In the work we create with our clients, and as their counselors, we take the mission externally. We'll never achieve our goal if we continue to use outdated language to refer to a common paid social and influencer marketing tactic.
Why are we still using the colors white and black to indicate "allowed" and "unallowed"? "Safe" and "unsafe"?
We have already counseled our tech enterprise clients to replace this word in their vernacular, where it also had been commonly used to refer to a security measure deployed on applications and protecting data. Some efforts have been made to address the issue in marketing, but it's time for the influencer marketing industry specifically to take more concerted action.
The good news is we can solve this problem so simply — by just changing one word.
This April, National Celebrate Diversity Month, please join FleishmanHillard in changing your language as well. Let go of the word "whitelisting" and instead adopt "allowlisting."
Will you join us in editing yourself?
Liz Hawks is global head of influencer marketing for FleishmanHillard. Adrianne Smith is chief diversity and inclusion officer at FleishmanHillard.
COMMENT