See how your internal emails stack up against data from 2 billion messages
Breakdowns across 10 industries give an apples-to-apples comparison of your performance.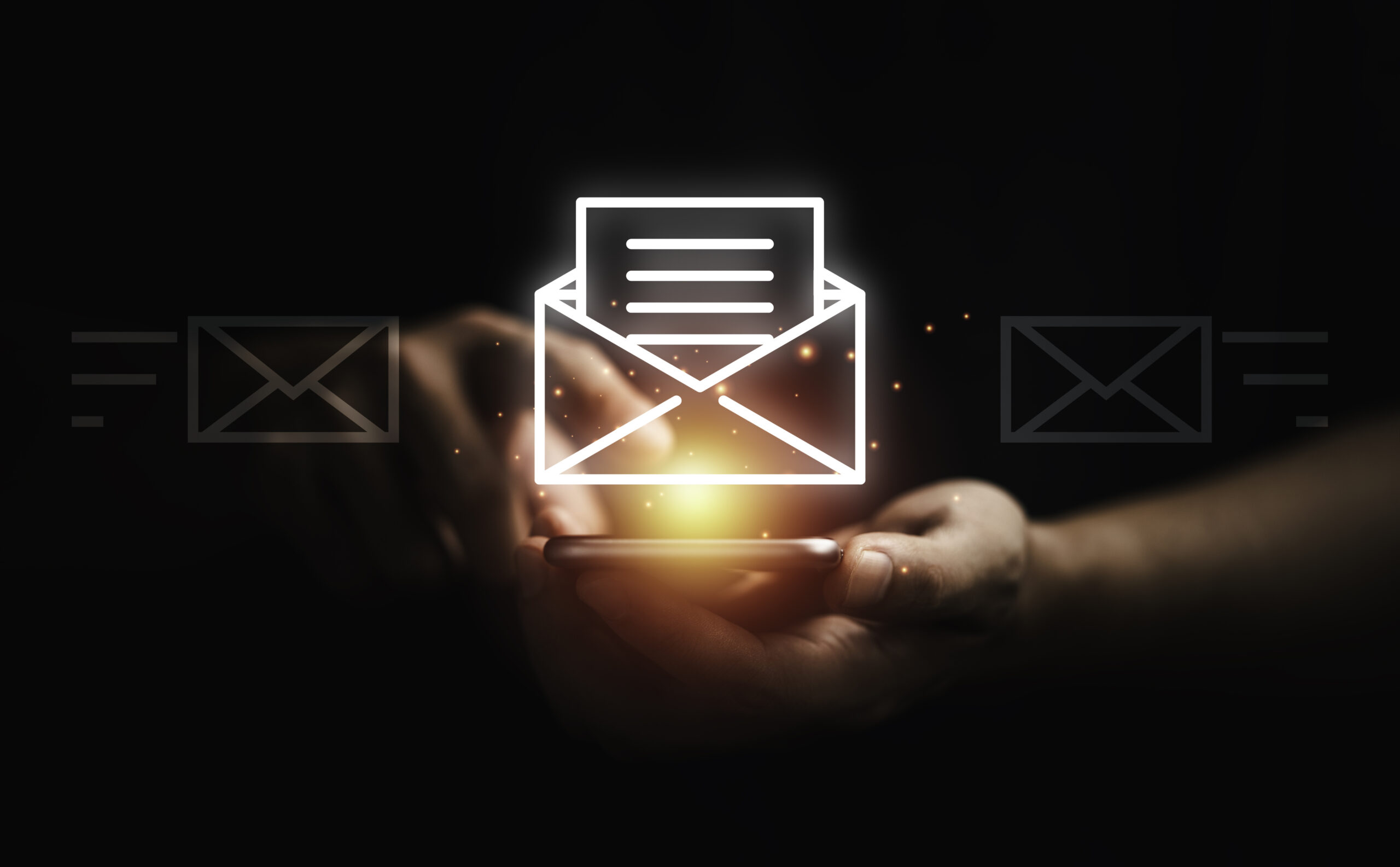 You may already rigorously track the open rates, clickthrough rates and other metrics for your internal emails. But in a vacuum, that data is of limited use. Understanding if your communications are succeeding or underperforming requires context around how distinct metrics point lead to distinct insights
Here comes the context.
"2022 Internal Email Communications Benchmarks" is a new, free report from PoliteMail that gives you the insights you need to evaluate your performance. It's backed by deep data from 2 billion emails sent to 12 million employees across industries, so you can get an accurate read on how your metrics fit into your sector.
In this chart-rich report, you'll learn:
How does your open rate compare to other corporations?
How much of your email do employees actually read?
Are you sending too many emails?
How should you evaluate your communications' performance?
How can measurement improve your stats?
And more.
Download the free report today and get the context you need to evaluate your internal emails.
COMMENT