Jennifer Lawrence drowns out her own message, the fate of the JCPA and more
Plus: The rise of fairycore.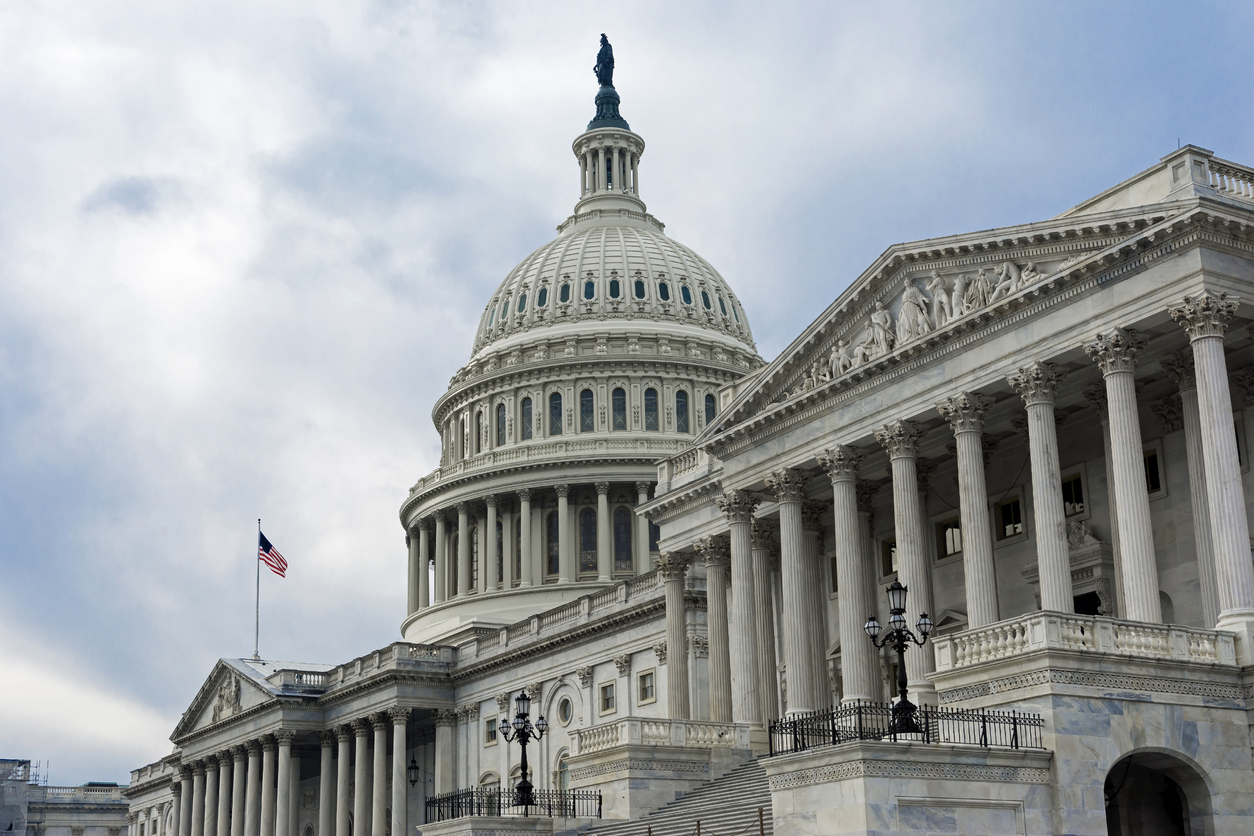 During a recent conversation for Variety with Viola Davis, Jennifer Lawrence raised some eyebrows with her comments.
 I remember when I was doing "Hunger Games," nobody had ever put a woman in the lead of an action movie because it wouldn't work — because we were told girls and boys can both identify with a male lead, but boys cannot identify with a female lead. And it just makes me so happy every single time I see a movie come out that just blows through every one of those beliefs, and proves that it is just a lie to keep certain people out of the movies. To keep certain people in the same positions that they've always been in.
Is it true that Hollywood has traditionally been far more hesitant to put women at the helm of action movies? Absolutely. But "The Hunger Games," which debuted in 2012, was far, far from the first female-led action flick. Think 1979's "Alien." Think "Kill Bill" from the early 2000s. Think "Buffy the Vampire Slayer." The list goes on and on.
Twitter, predictably, lit into Lawrence for the self-centering comments, as CNN reported.
Lawrence hasn't yet responded to the criticism.
Why it matters: This is a classic case of a lack of media training. Lawrence's idea was right: women have traditionally been locked out of this lucrative genre. But by centering herself, she ignores the women who came before her who made it possible for her to pick up Katniss's bow.
We expect an apology will come soon for the oversight. But already the narrative has shifted away from her important overarching point — that we're told that men and boys can't empathize with women — into people wanting to prove her wrong.
How data guided Kimpton's "Stay Human" campaign
Companies can get strategy wrong in so many ways. A common mistake: inventing campaigns from thin air without data to guide. Or conversely, undertaking expensive market research and doing nothing with the data.
But Kimpton Hotels & Restaurants (part of IHG Hotels & Resorts) understood the assignment with their "Stay Human" campaign. Using results from their global survey — in particular the data related to consumer perceptions around diversity and inclusivity in this space — to drive campaign strategy around social media content is not just demonstrating that they can read the room, it's good business. 
What Kimpton learned:
Consumers feel pressured to be "social media-worthy" while traveling, making it less fun

85% of travelers surveyed think brand social media content should be more inclusive

84% of travelers surveyed believe travel brands should be better at collaborating with travel creators of diverse backgrounds
What Kimpton did about it:
Formed "a diverse group of creators from across the globe" called the Stay Human Creator Collective

Worked with the collective to develop

new brand commitments

to "better reflect the diversity of real travelers" in social media content

Launching new travel experiences to broaden appeal to diverse travel preferences
Among the new commitments: present "zero digital distortion" of individuals in images, allow creators to lead with content ideation, and require use of alt-text and image descriptions on social.
Why it matters. Kudos to Kimpton for this step in the right direction for inclusiveness, diversity and accessibility. Updated brand commitments help make social media a more diverse place, better reflecting the real world. Let's hope for more of this in 2023 — and perhaps they'll share resulting Stay Human data publicly to encourage other orgs to follow suit. 
Much ado about the JCPA
Like a kid on the playground threatening to take their ball home rather than play by other kids' rules, Meta-slash-Facebook said earlier this week that they'd rather not publish news on their site at all than submit to potential rulebook changes that some argued would level the playing field for smaller news organizations.
They're in luck, though, because the bipartisan proposed bill, the Journalism Competition and Preservation Act (JCPA), was struck from the annual National Defense Authorization Act (NDAA), ostensibly so the latter would pass. 
JCPA advocates had hoped the bill would make the news industry, "especially smaller, local outlets," less dependent on the big kids on the tech block like Facebook and Google for distribution. But clearly not everyone was a fan:
From The Hill:
Earlier this week, tech industry groups NetChoice and the Computer Communications Industry Association launched separate ad campaigns slamming the bill. At the same time, dozens of civil society organizations including the ACLU, Public Knowledge and Fight for the Future wrote a letter to congressional leaders urging them to keep the JCPA out of the NDAA or any other omnibus legislation. 

The groups argued the bill could have consequences that limit tech platforms' ability to moderate content, as well as set a precedent for charging content that was once free.
Why it matters. Earlier this fall, a Los Angeles Times op-ed noted that "the journalism sector is collapsing," with job losses in the tens of thousands, and pointed to specific content-sharing mechanisms that make it harder for news organizations to earn revenue on their own content. Vox Media came out in support of the JCPA, and G/O Media-owned Gizmodo notes that the policy was inspired by existing rules in Canada and Australia. Maybe the JCPA wasn't a panacea, but it's hard to call this one an outright win for anyone involved.
The rise of 'fairycore'
Vogue was agog at Pinterest's release of 2023 trend predictions, and one board in particular, "Airy Styles," which Vogue calls "a close relative of 'fairycore.'" Pinterest, by the way, maintains that 80% of their trend predictions "came true" for the last three years — and, predicts that next year will be a "femme for all."
From Vogue:
…this diamond-dusted trend combines sparkle, ethereality, and sensuality across genders. Angel wings are optional. Sheer fabrics like lace and tulle can be worn to expose the body (marking a softening of the bare-all Y2K trend) or in more romantic ways. The idea, it seems, is to let the imaginary take flight, and fantasy soar.
Vogue's Airy Styles board is a deliciously fluffy, ivory-and-pastel swath of swooshy ruffles, draped shoulders, all sheer gloves and Bianca Jagger holding doves at Studio 54. 
Why it matters: It might be lace and feathers in the front, but Pinterest's straightforward take on Airy Styles (and their other predictive trends) is that businesses benefit from tapping into the vibe. As communicators, being familiar with nonverbal expression that's speaking intimately to our audiences can help us approach framing, fine-tune messaging, and ultimately drive that most ethereal of things, genuine human connection. Trends also often bleed over from fashion into other forms of design, so be on the lookout for ways to incorporate this concept into your design choices in the new year. 
COMMENT